A list of 10 Easy Gin Mocktails to enjoy all year round! These varied non-alcoholic gin cocktail recipes are all delicious and simple to make so that nobody has to miss out on cocktail hour.
What is a gin mocktail?
A mocktail is an abbreviation for 'a mock cocktail' - which is exactly what a mocktail is. It is a non-alcoholic beverage that looks like and is similar in taste to an alcoholic cocktail. Gin mocktails are non-alcoholic drinks that replace or omit the gin in a gin cocktail recipe. Like with gin, these tasty non-alcoholic beverages allow you to create a wide and varied selection of tasty drinks.
An easy and delicious Blueberry Gin Sour recipe that you will want to make all summer long! A gin sour is a classic cocktail and this recipe is a yummy fruity twist on it that can also be enjoyed as a mocktail. Simply leave out the gin and the texture and flavor of the drink will not be compromised at all.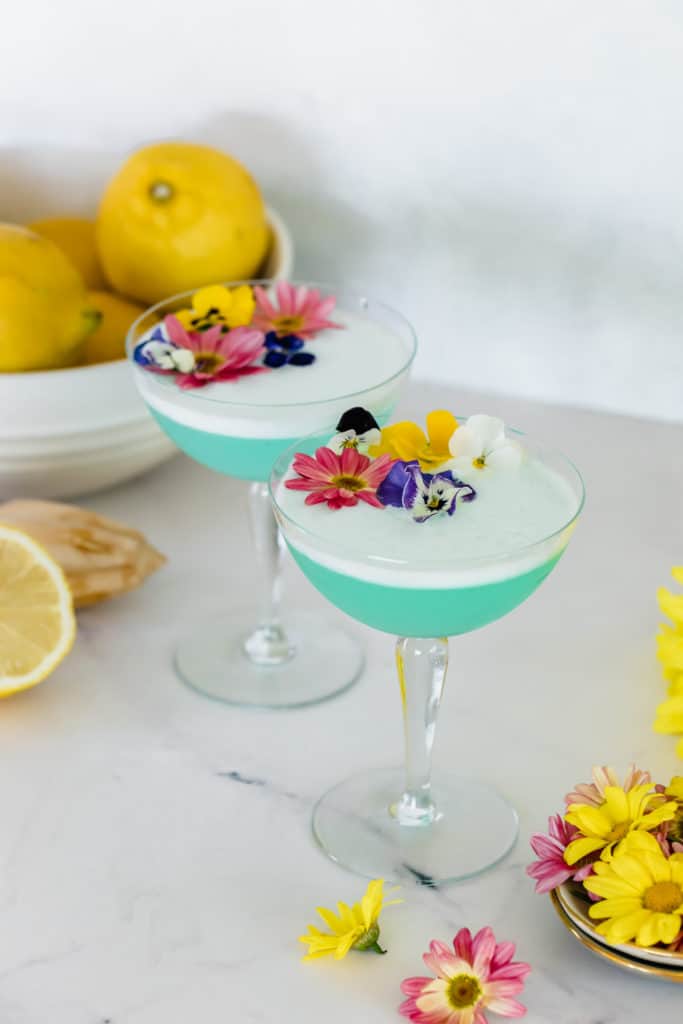 A refreshing Fig & Thyme Gin Cocktail is a definite must-have after a long day! Made with fresh figs and thyme, and tonic water, this delicious drink can be enjoyed as a gin mocktail by simply omitting the gin from the recipe.
A gin & tonic is always a hit, and this three-ingredient non-alcoholic gin and tonic is going to be your new favorite dry cocktail. This easy gin mocktail is refreshing and takes only minutes to make.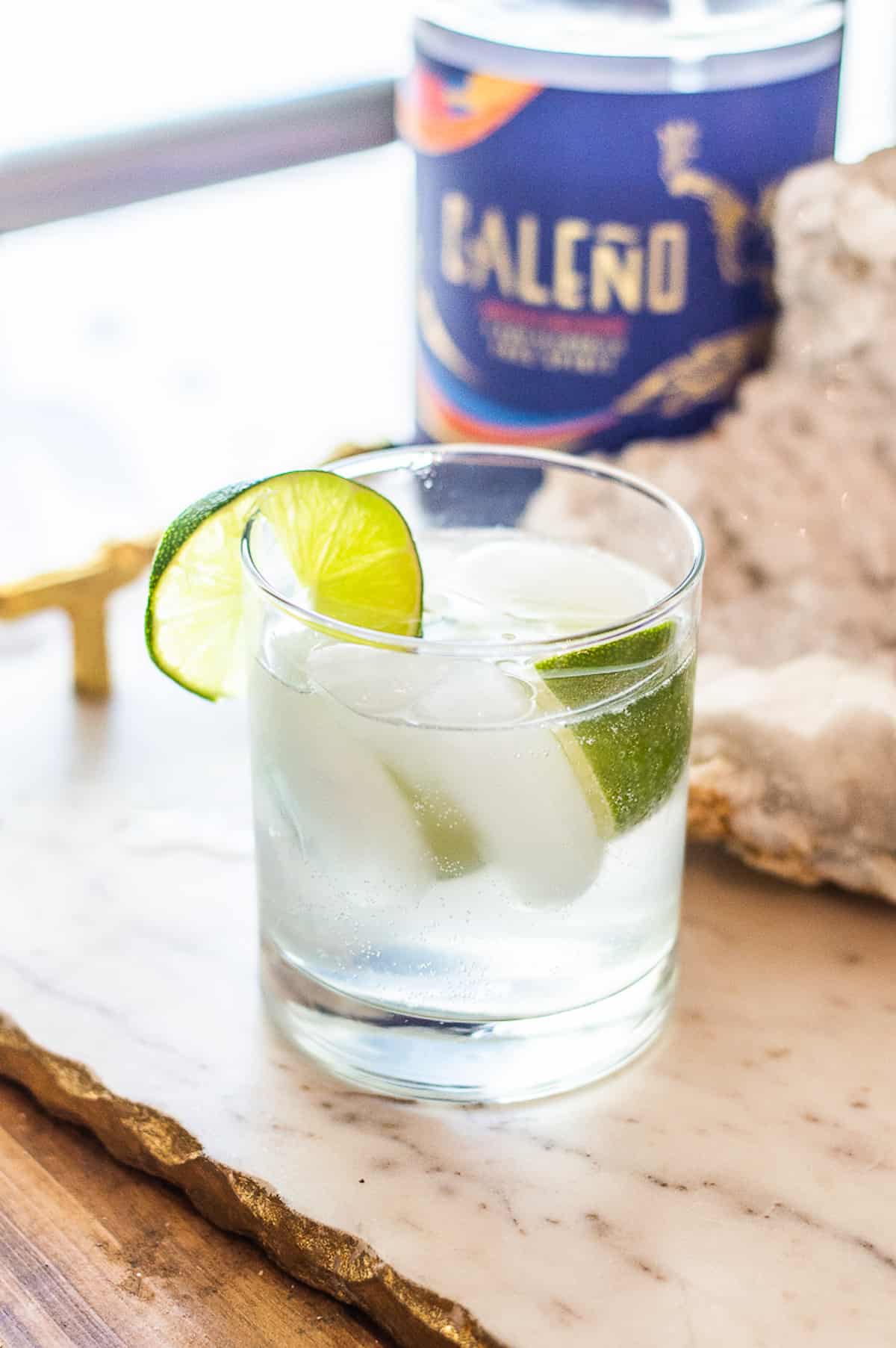 A simple gin cocktail recipe full of bright flavours from fresh grapefruit and rosewater. This easy Rose & Grapefruit Gin Spritzer is a great non-alcoholic cocktail if you leave out the gin entirely or replace it with your favorite non-alcoholic gin.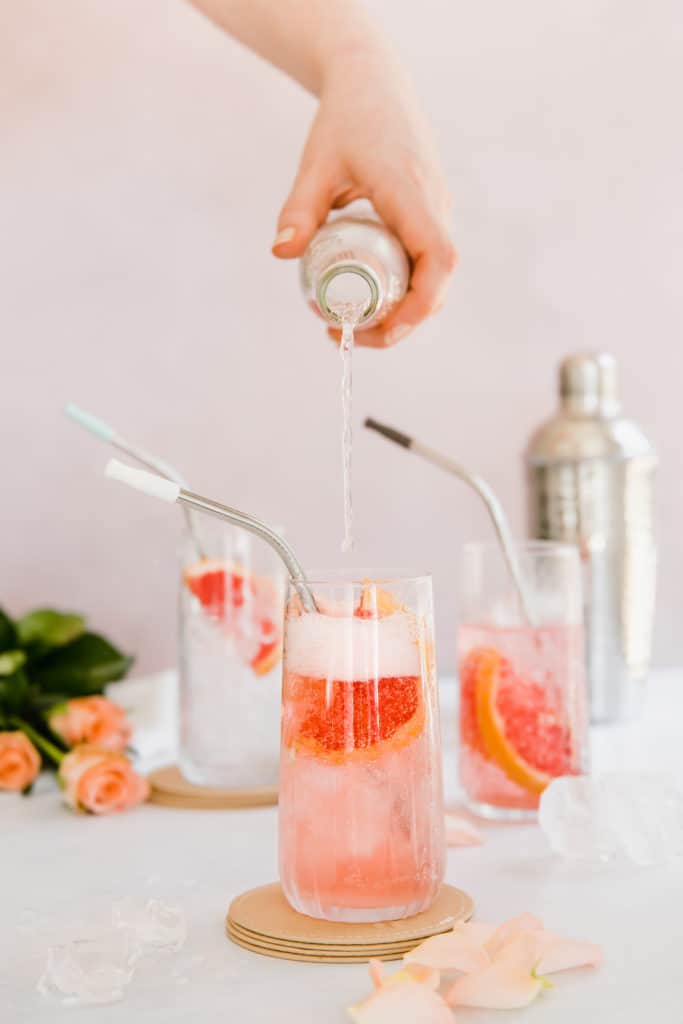 This Cucumber Gin Fizz is a healthy, sugar-free, low carb, keto-friendly, Paleo-friendly, and Whole30 drink to enjoy all year long. Full of flavor and oh-so refreshing!
A refreshing gin drink made with a fresh blueberry syrup, a kick of gin, and topped with sparkling soda water. This Blueberry Gin Cocktail/Mocktail is going to be your new favorite summer drink!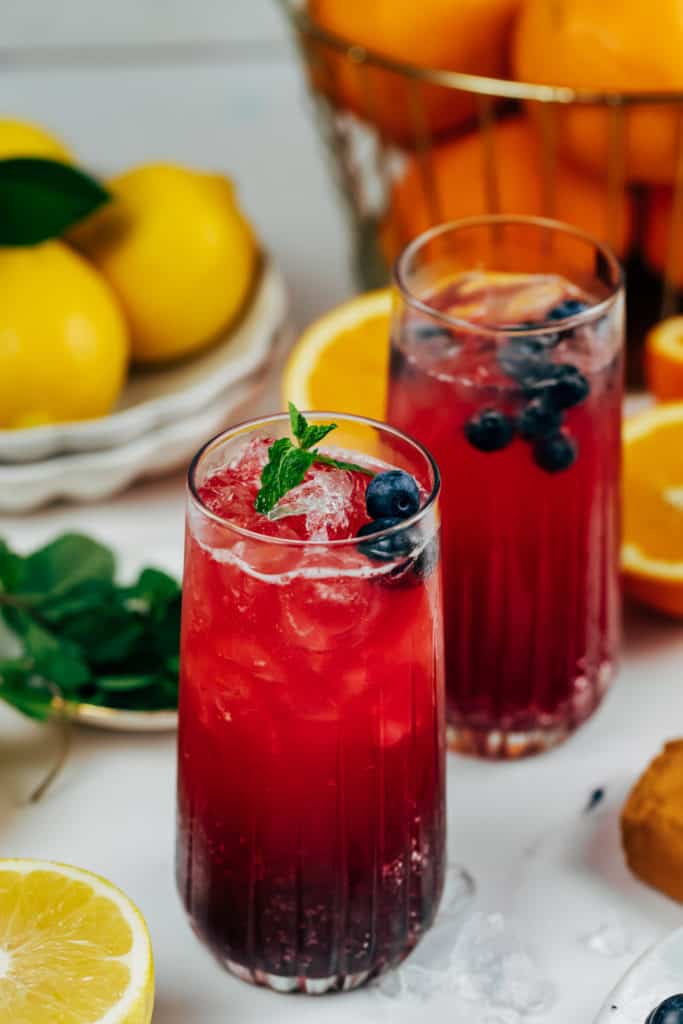 A non-alcoholic version of the classic drink, this Tom Collins Mocktail hits all the high points of the recipe you know and love. Best of all, it's made with just 4 ingredients (plus ice), and can easily be made Keto/Low Carb!
Is there really anything better than a refreshing gin and tonic at the end of a long day? I don't think so! This yummy twist on a classic G&T is a great way to enjoy an easy gin mocktail, simply leave out the gin and enjoy all the delicious flavors and bubbles without any alcohol.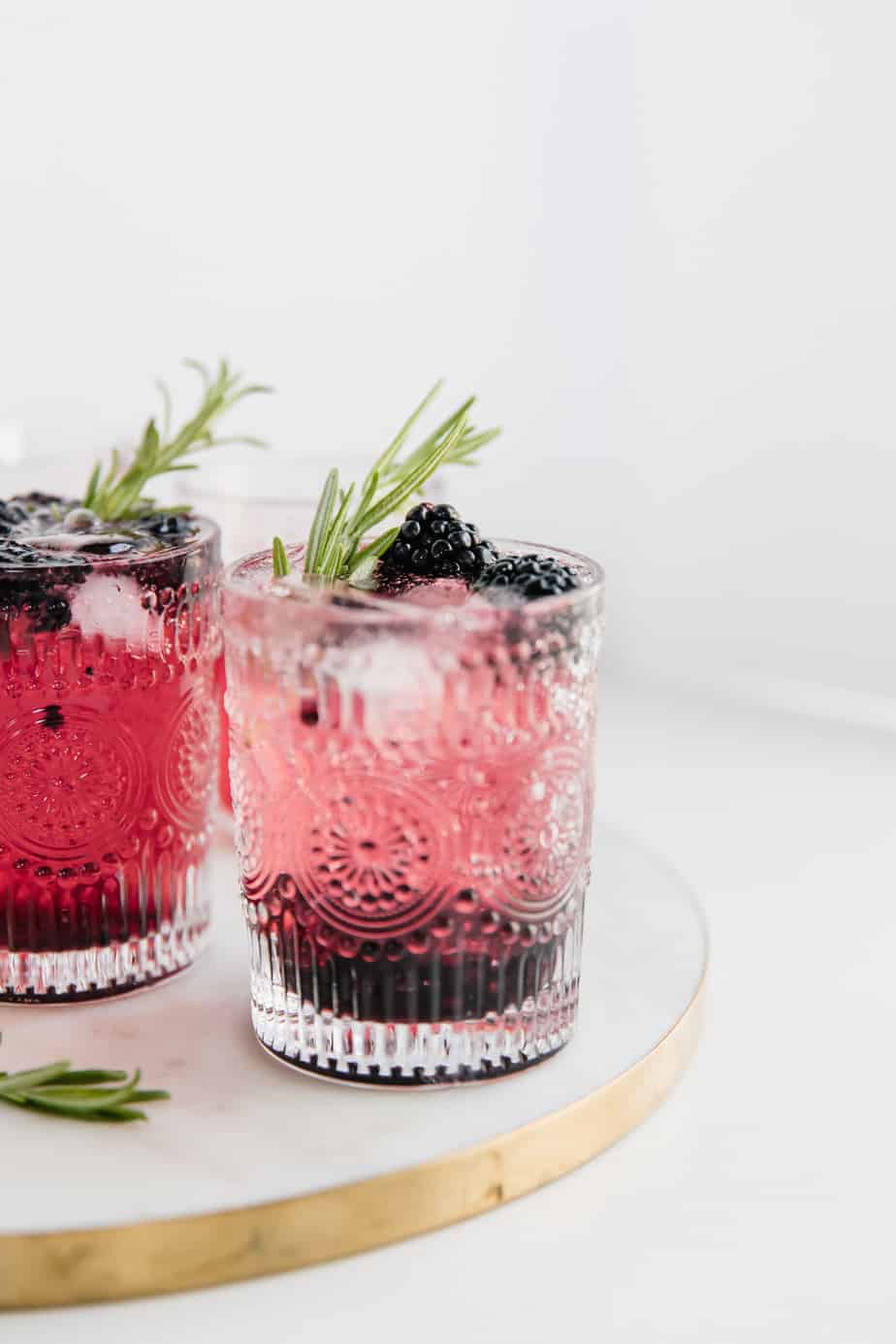 This refreshing gin, cucumber, and mint cocktail is made using mint tea and non-alcoholic gin. It is a delicious drink that everyone can enjoy and is perfect to have with friends in the garden or at a picnic.
A Lemon & Honey Gin & Tonic recipe that is a sparkling twist on the classic Bee's Knees cocktail. A simple and refreshing drink to make using gin, tonic water, honey, and lemon cordial (or lemon simple syrup). Leave out the gin to create a delicious gin mocktail recipe!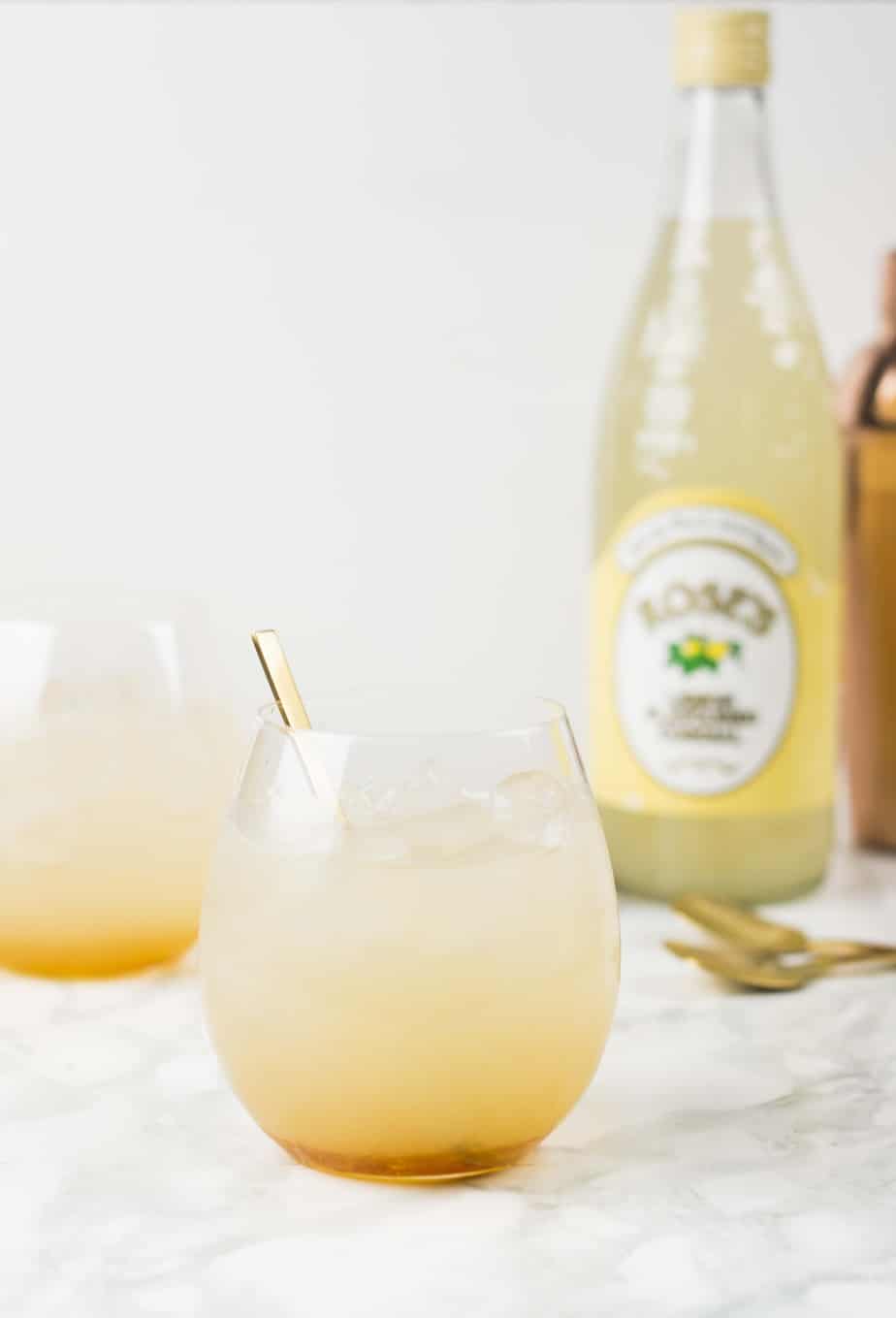 I hope you love this collection of Easy Gin Mocktails as much as I do! Follow me on Instagram for even more delicious recipe inspiration!
More Yummy Cocktail Recipes To Try: