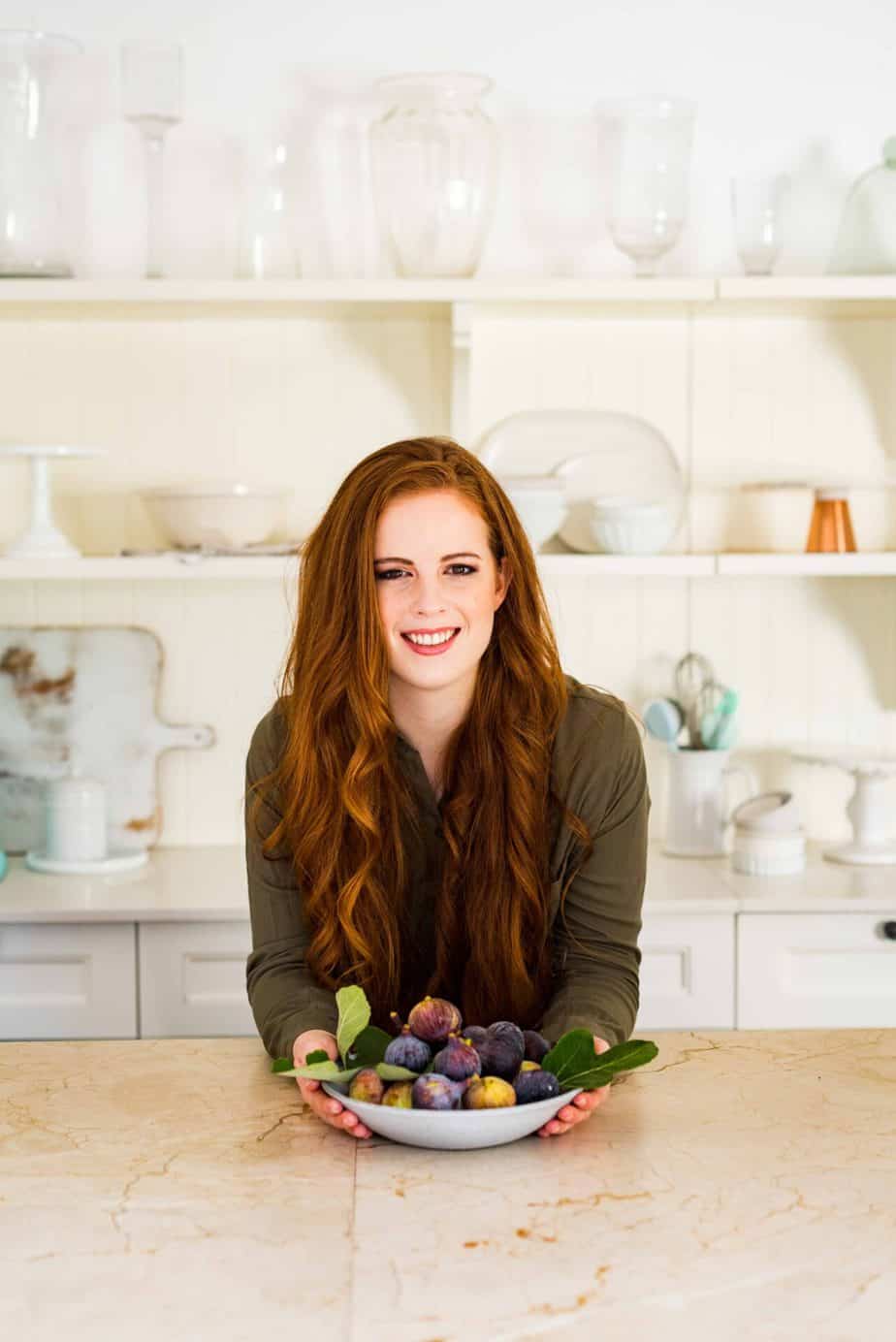 Well hello there and welcome to the sweetest (pun intended) place on the internet.
I'm Clara Jane Bjorkman and I'm the baker, blogger, photographer and dish-washer (because let's be real, this is pretty much 70% of my job) behind Baking-Ginger.
After finishing my degree in Psychology and Criminology and really not knowing where to go next with my life I started Baking-Ginger as a creative outlet. I've always been an absolute foodie, constantly whipping up new creations in the kitchen and feeding them to my siblings which they happily consumed even if they weren't always exactly edible.
So after picking up a camera and teaching myself a few things about Wordpress and online marketing, this blog came to be! It was a place for me to share my love for food, photography and everything in between. It has since led to a career in content creation where I get to play around with food all day every day!
Favorites