This easy, 4-ingredient Nutella Chia Energy Bites recipe only takes five minutes to make and is packed with protein and fiber. These oatmeal energy balls are also no-bake and gluten-free.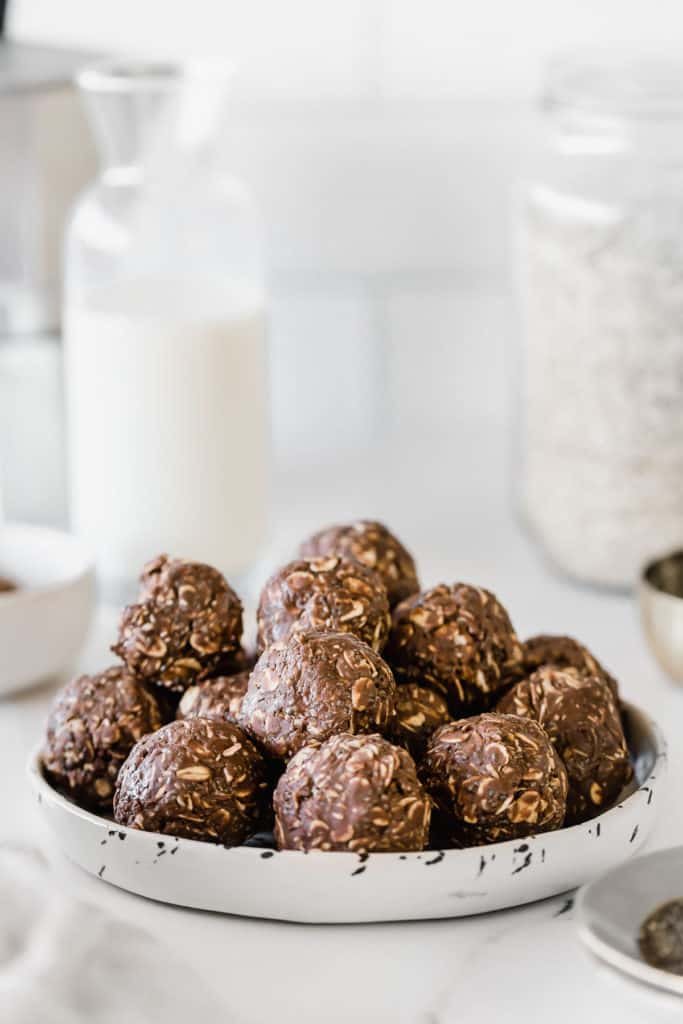 Jump to:
Energy Snack Bites
Energy bites of any kind, whether it be peanut butter or chocolate, are my favorite go-to snack option.
If you hit an afternoon slump and start to feel tired, unmotivated, and unproductive - an energy bite will give you the boost you need! T
hey are easy-to-pack snacks that are filled with nutrients, perfect for any time of the day or year
Why you will love these Nutella Protein Balls
These Nutella oatmeal energy balls are absolutely delicious and a great healthy snack option.
The combination of a little sweetness, some sustaining protein, and yummy chewy oats tick all the boxes for a great snack.
Not only do these protein balls give you an energy boost but they also help with curbing unhealthy sugar cravings.
The high-protein and high-fibre content of these delicious energy bites keep you feeling satisfied for a long time. Who wouldn't want a healthy snack that tastes like Nutella?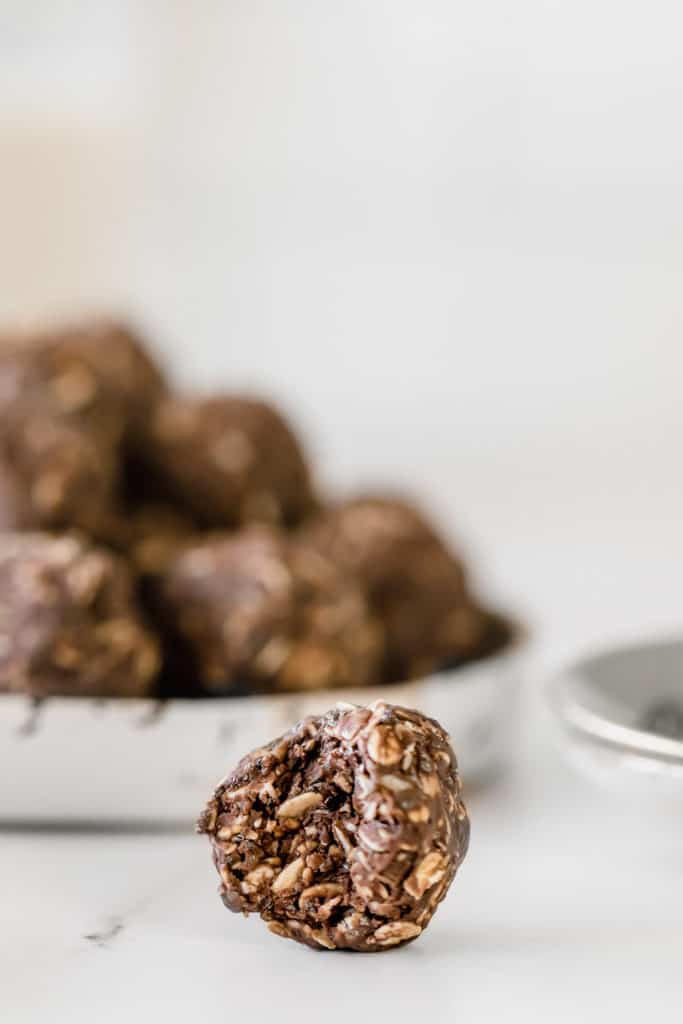 What You Will Need To Make These Energy Balls
To make these yummy snack bites, you will only need four simple ingredients. The ingredients are all naturally gluten-free and are well-balanced.
They are also pantry-staple ingredients that are easy to find at most stores.
The four ingredients you will need are:
Rolled Oats. The rolled oats in this recipe adds lots of healthy fibre and yummy texture to the energy bites.
Chia Seeds. These superfood seeds add lots of healthy nutrients and protein to these snack balls.
Nutella. Because adding nutella to a snack is always a delicious idea!
Honey. For a touch of sweetness and to keep the balls together. You can swap out the honey for agave or maple syrup if preferred.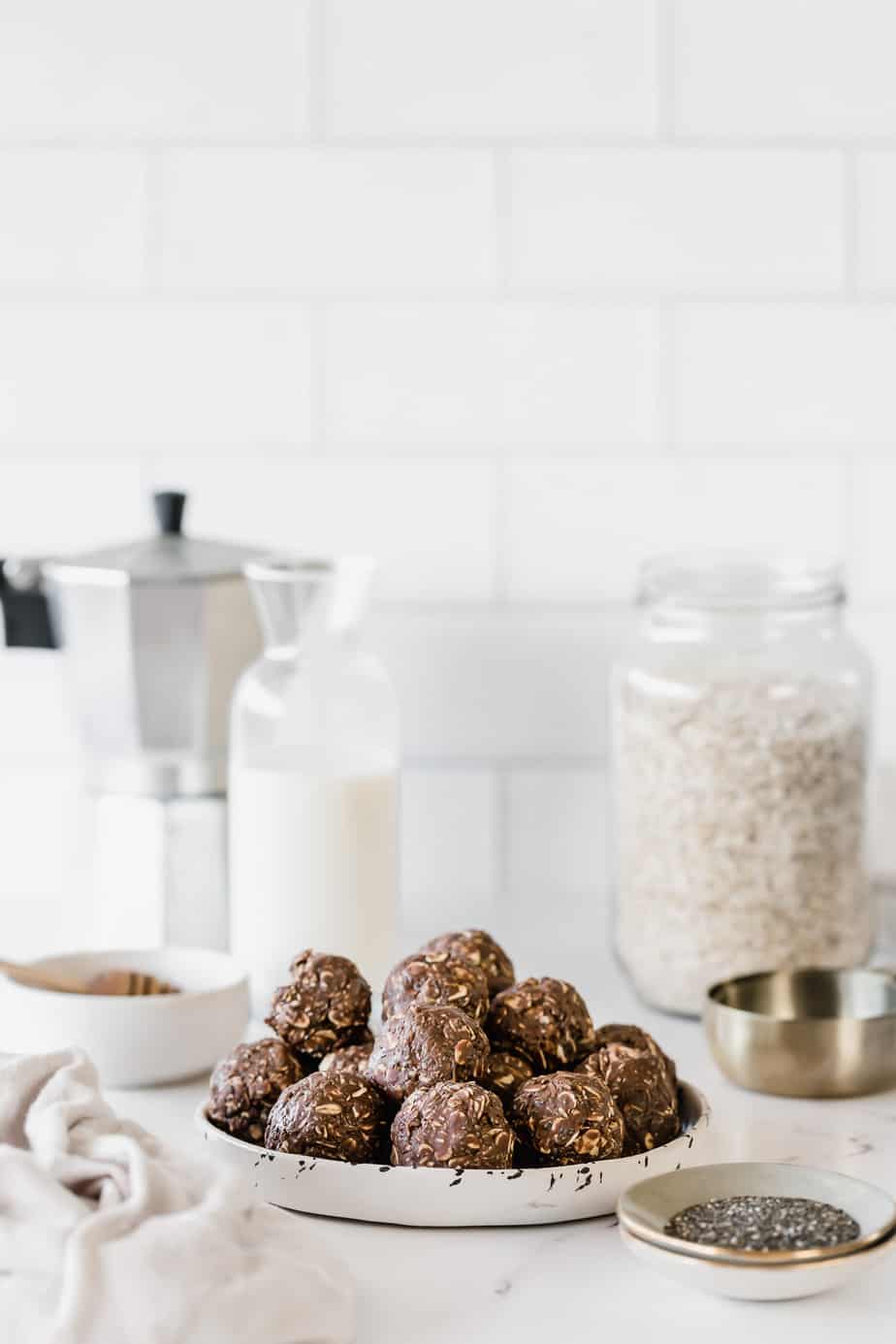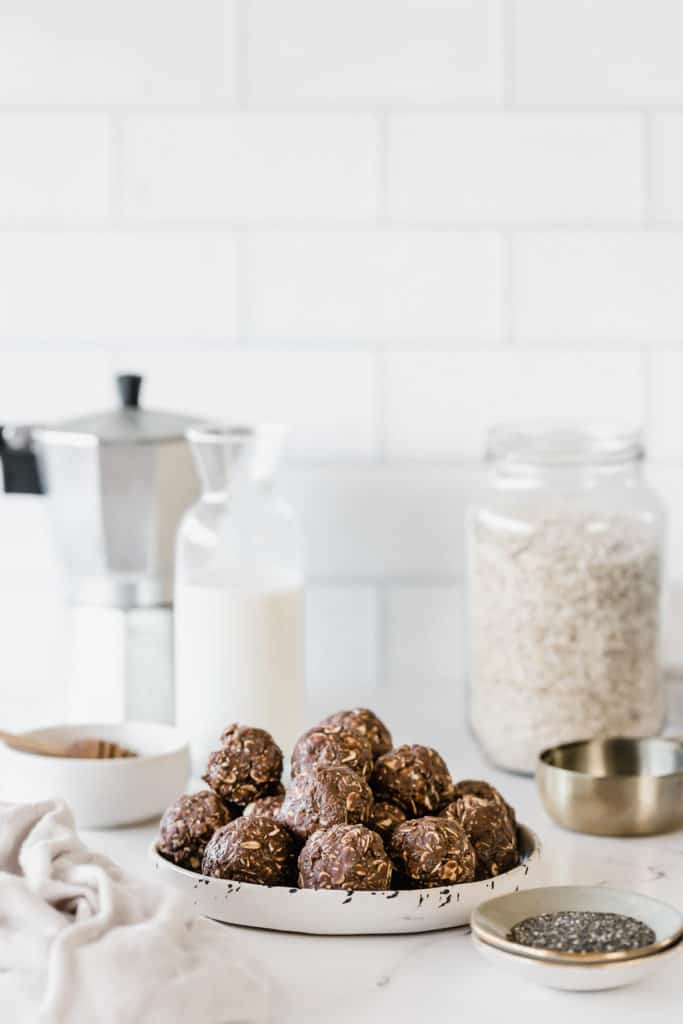 How to make easy chocolate chia energy bites
Making these Nutella snack bites could not be easier! It takes just five minutes to make them and you just need one bowl.
They are a quick and easy no-bake snack that you will want to make over and over again.
It's as simple as combining the Nutella, chia seeds, oats and honey in a bowl, rolling into balls, and then they are ready to enjoy. Find an instructional video below.
To make Nutella snack bites:
Combine ingredients. In a large mixing bowl, use a wooden spoon to combine all the ingredients until well incorporated.
Roll into balls. Roll the mixture into small balls, about 1 tablespoon per ball.
Refrigerate. Place the rolled balls into the fridge to firm up, this should take about 10 minutes.
Enjoy!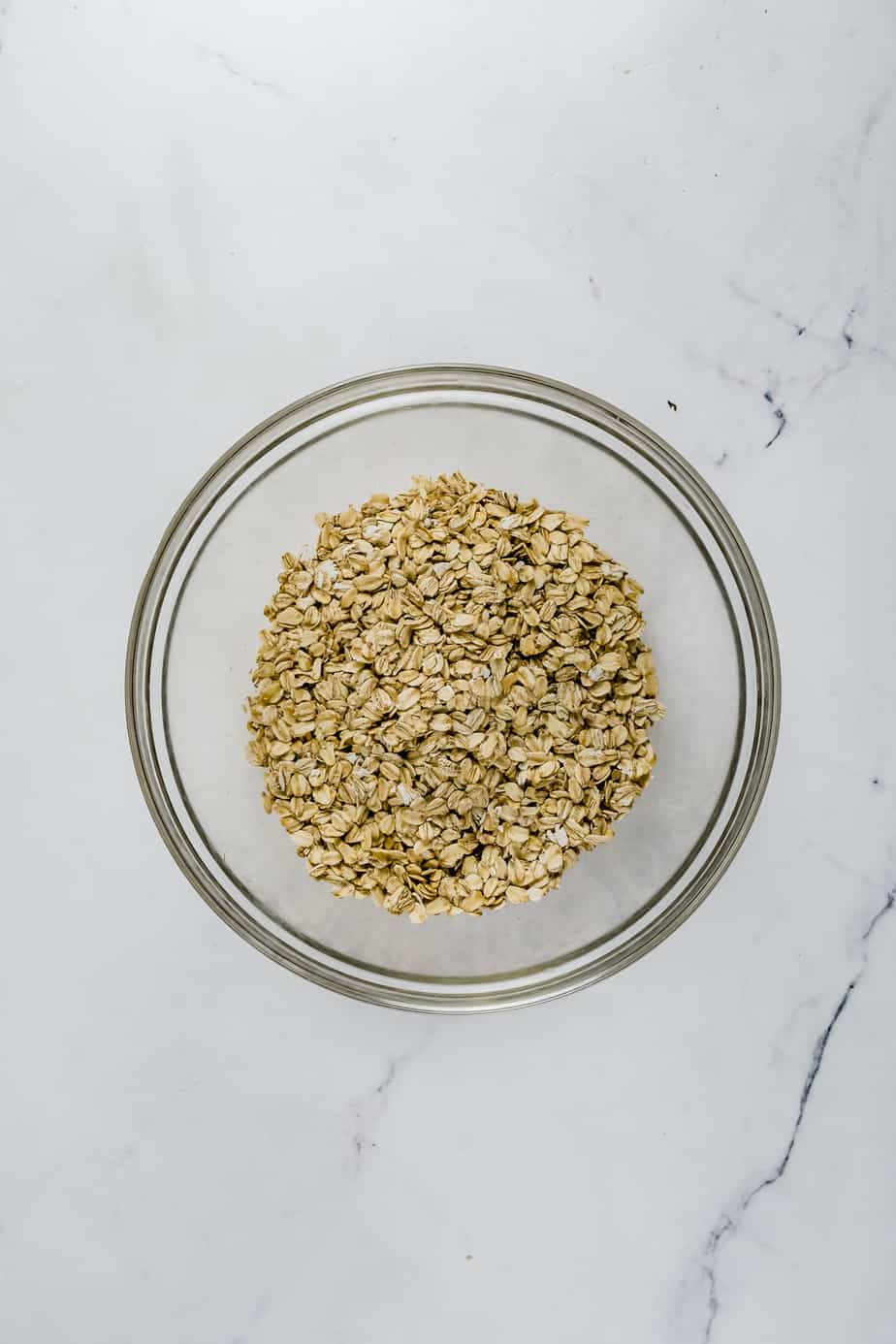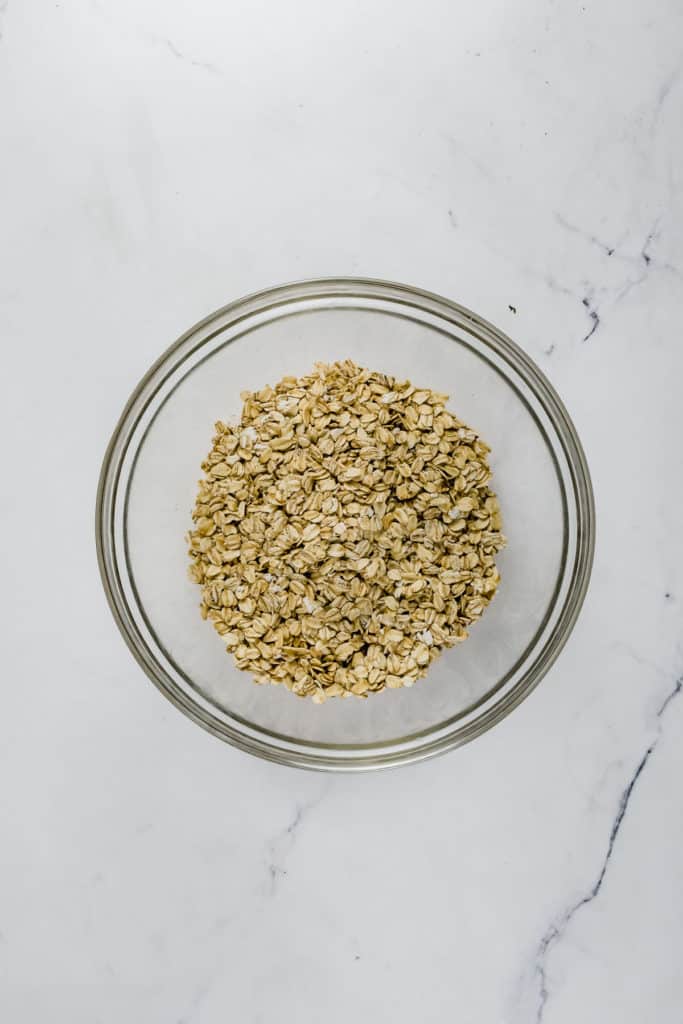 Instructional Energy Bites Video: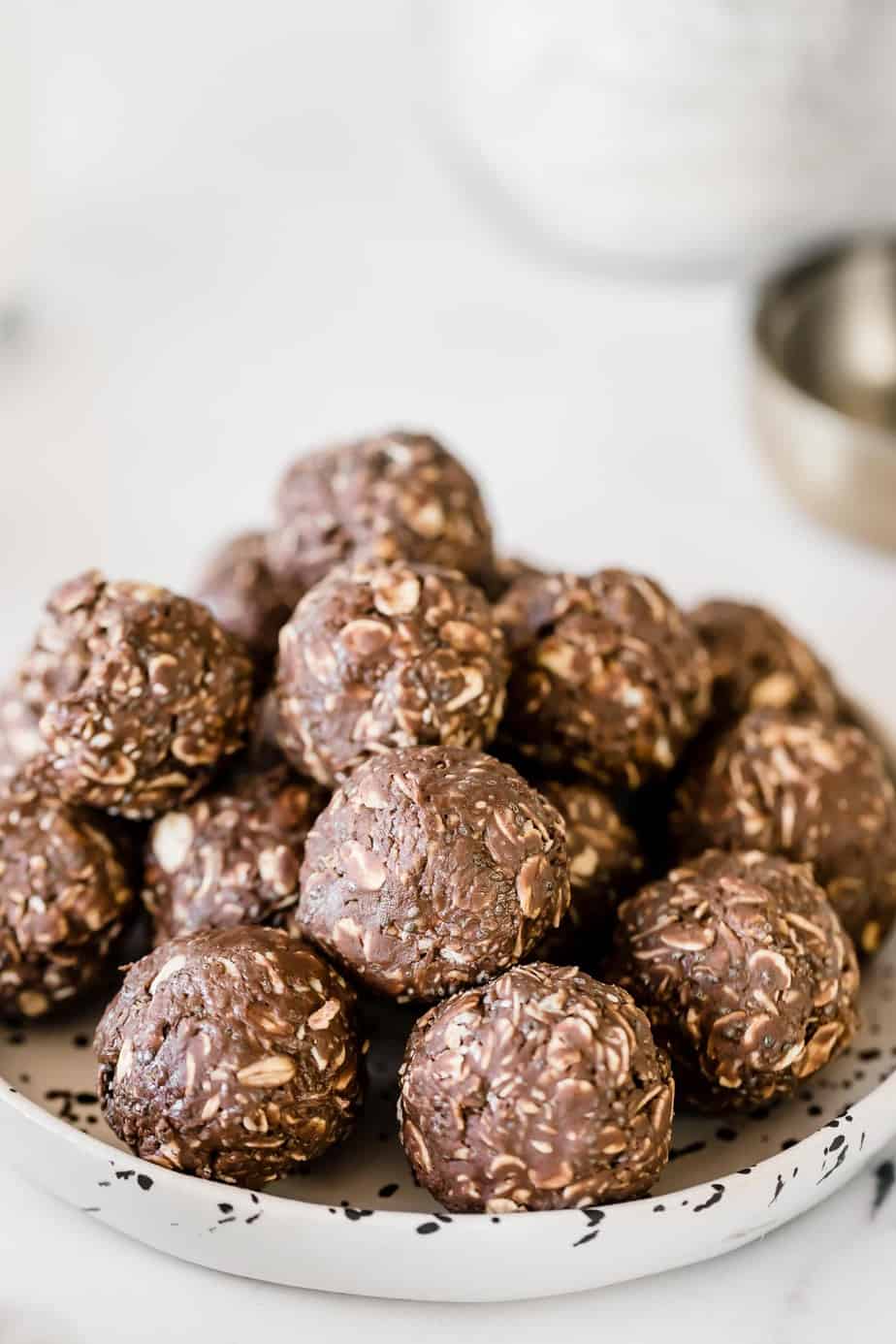 HOW TO STORE ENERGY BALLS
Bliss balls should be stored in an air-tight container or an airtight zip-lock bag. They can then last up to 10 days when stored in a fridge.
But be warned, they are irresistible so they may not last that long – mine never do!
Bliss balls can also be frozen! If you freeze them they will last up to 3 months in the freezer.
When you are ready to enjoy them, simply take them out of the freezer whenever you need a snack and allow them to thaw at room temperature until completely defrosted.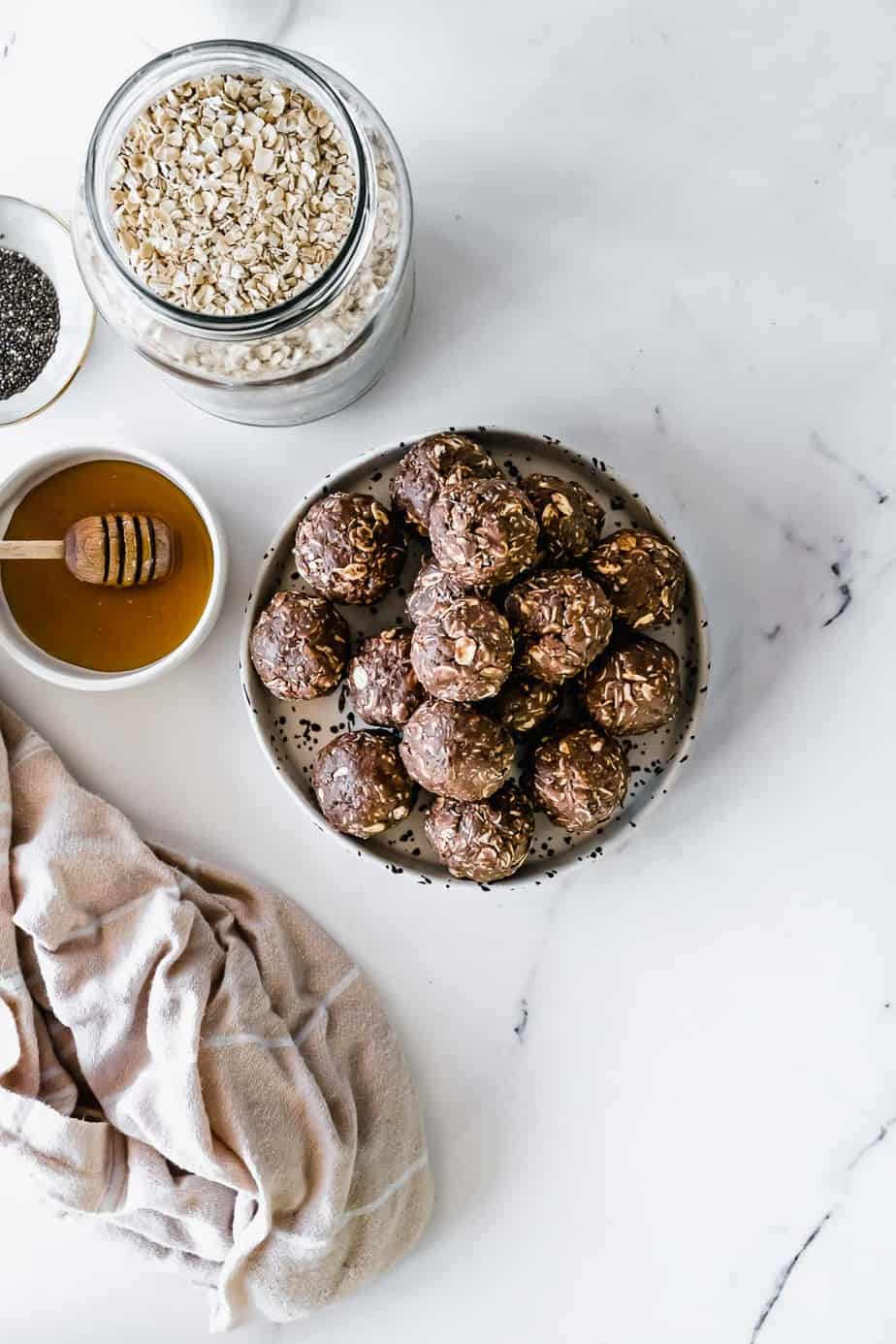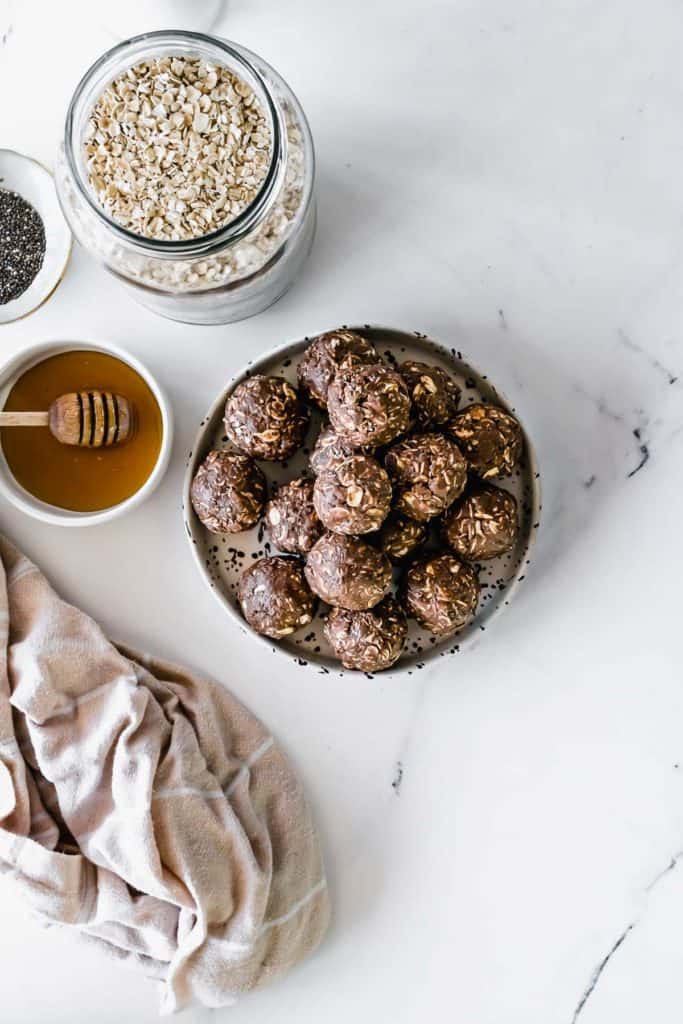 Are energy balls actually healthy?
This is dependent on the energy ball recipe, but often they are packed with healthy fats, fiber, and protein.
This makes energy balls an excellent, healthy on-the-go snack - just like this recipe! So be sure to check your ingredients to see if an energy ball is actually healthy.
What are the health benefits of Nutella?
Although Nutella does contain saturated fat and sugar, it also has a good amount of key vitamins and minerals that your body needs to stay healthy.
Nutella is rich in fiber which helps control cholesterol levels.
Nutella contains calcium that strengthens your bones and teeth. The iron in Nutella helps make red blood cells in your body and also protects your immune system.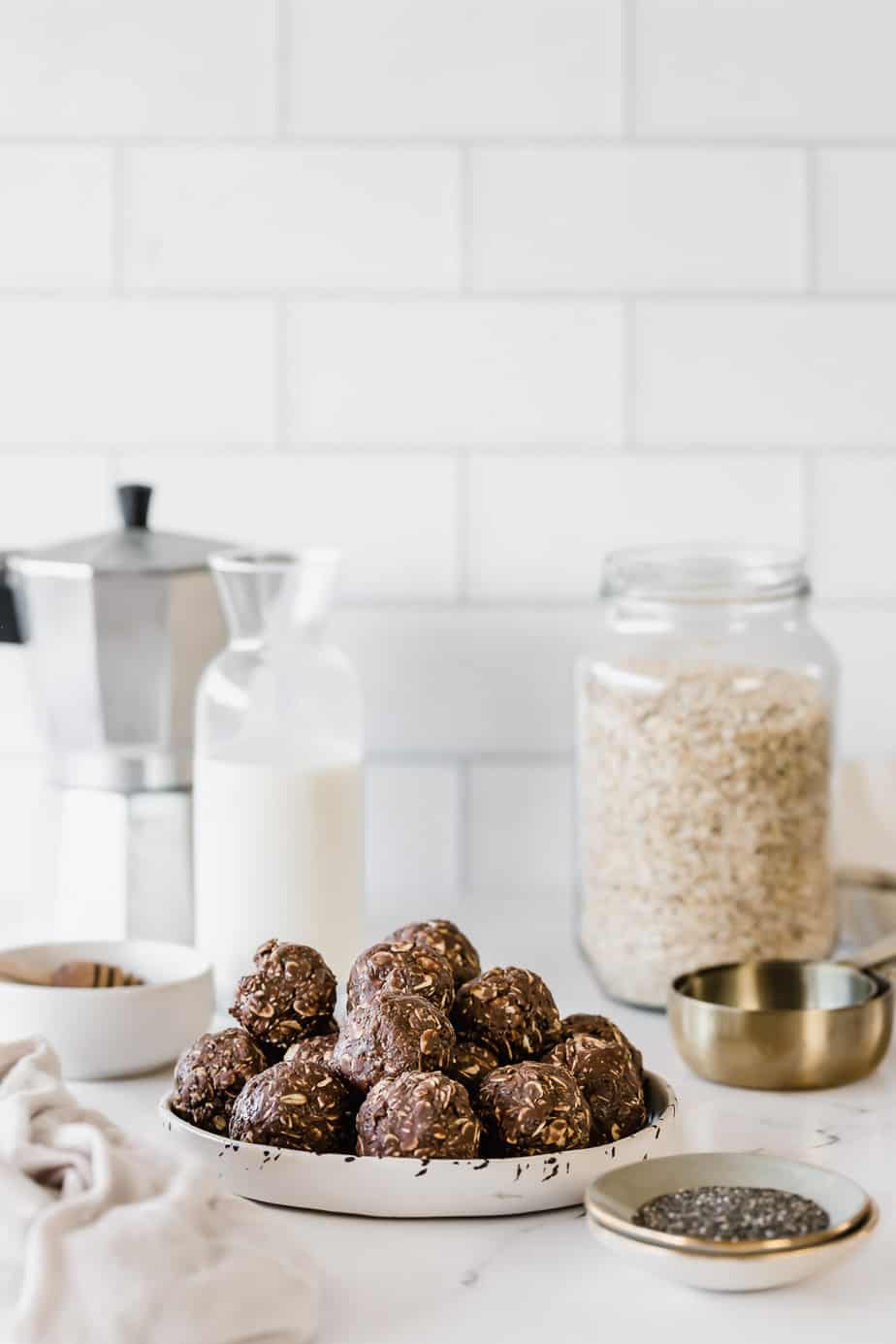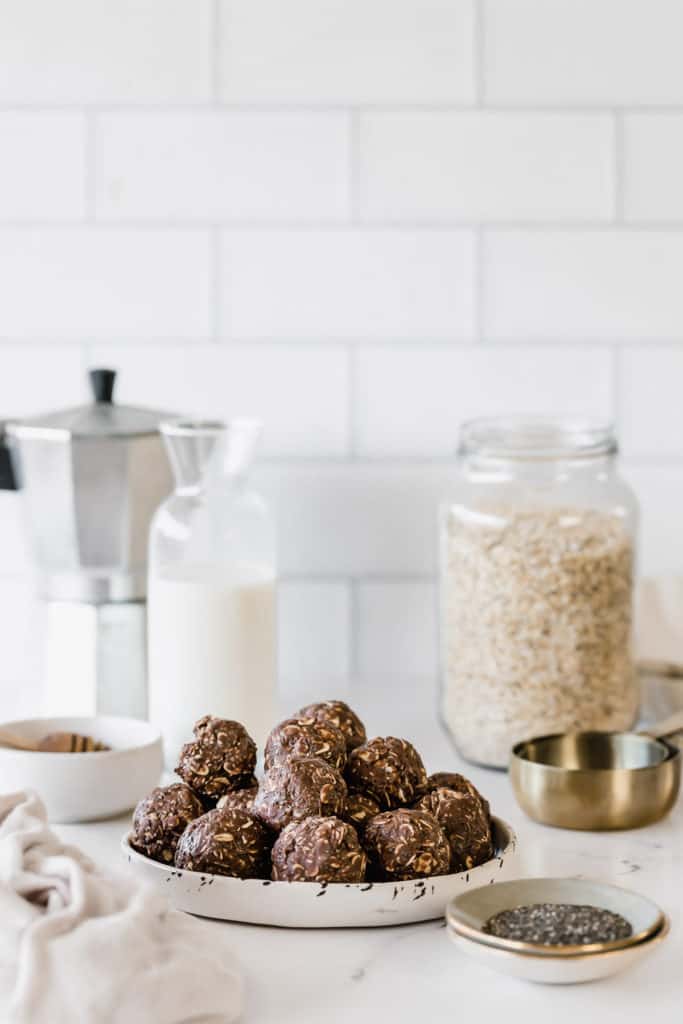 I love Nutella and often have to keep myself from eating it straight from the jar! If you also love Nutella, I have many Nutella recipes on my blog for you to try, from croissants to donuts.
I hope you love this Nutella Chia Energy Bites recipe as much as I do! Follow me on Instagram for more delicious recipe inspiration :)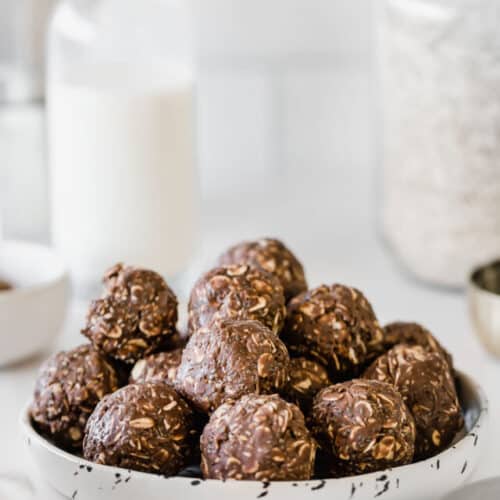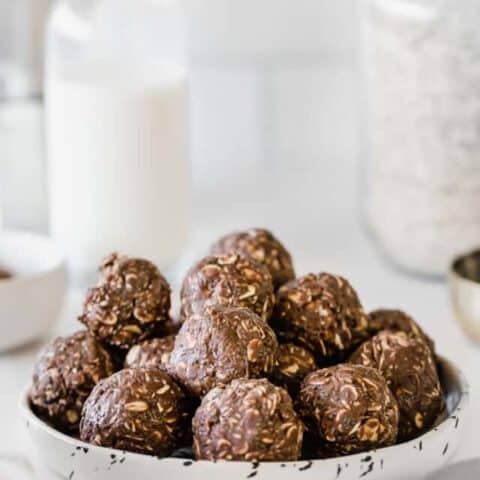 Nutella Chia Energy Bites
This easy, 4-ingredient Nutella Chia Energy Bites recipe only takes five minutes to make and is packed with protein and fibre. These snack bites are also no-bake and gluten-free.
Ingredients
2 Cups Rolled Oats
1 Cup Nutella
¼ Cup Chia Seeds
2 tablespoon Honey/Maple Syrup
Instructions
Combine all the ingredients in a large mixing bowl.
Mix well.
Roll the mixture into small balls and refrigerate.
Store in an air-tight container.
More Energy Bite Recipes: