A list of lazy vegan recipes that are simple to make but taste delicious! These secretly easy vegan meals are perfect for lazy days when you need a tasty meal in minutes.
The Best Lazy Vegan Meals
Vegan food has come a long way over the years. There are now loads of delicious vegan recipes available that are quick and easy to make. This list is just a few of my favorites and I hope you will love them too!
These are perfect, quick and easy meals that will nourish your body and taste amazing - all with minimal effort. The recipes are all 100% vegan, which means that they contain no animal products and are all entirely plant-based.
Why you will love these recipes
Easy. They all require very little prep to make.
Nothing fancy. Simple, pantry-staple ingredients and straight-forward methods.
Well-balanced. The dishes are full of flavor and full of nutrients.
Healthy. The recipes are all plant-based and highly nourishing for your body.
Jump to:
Easy Vegan Breakfast Recipes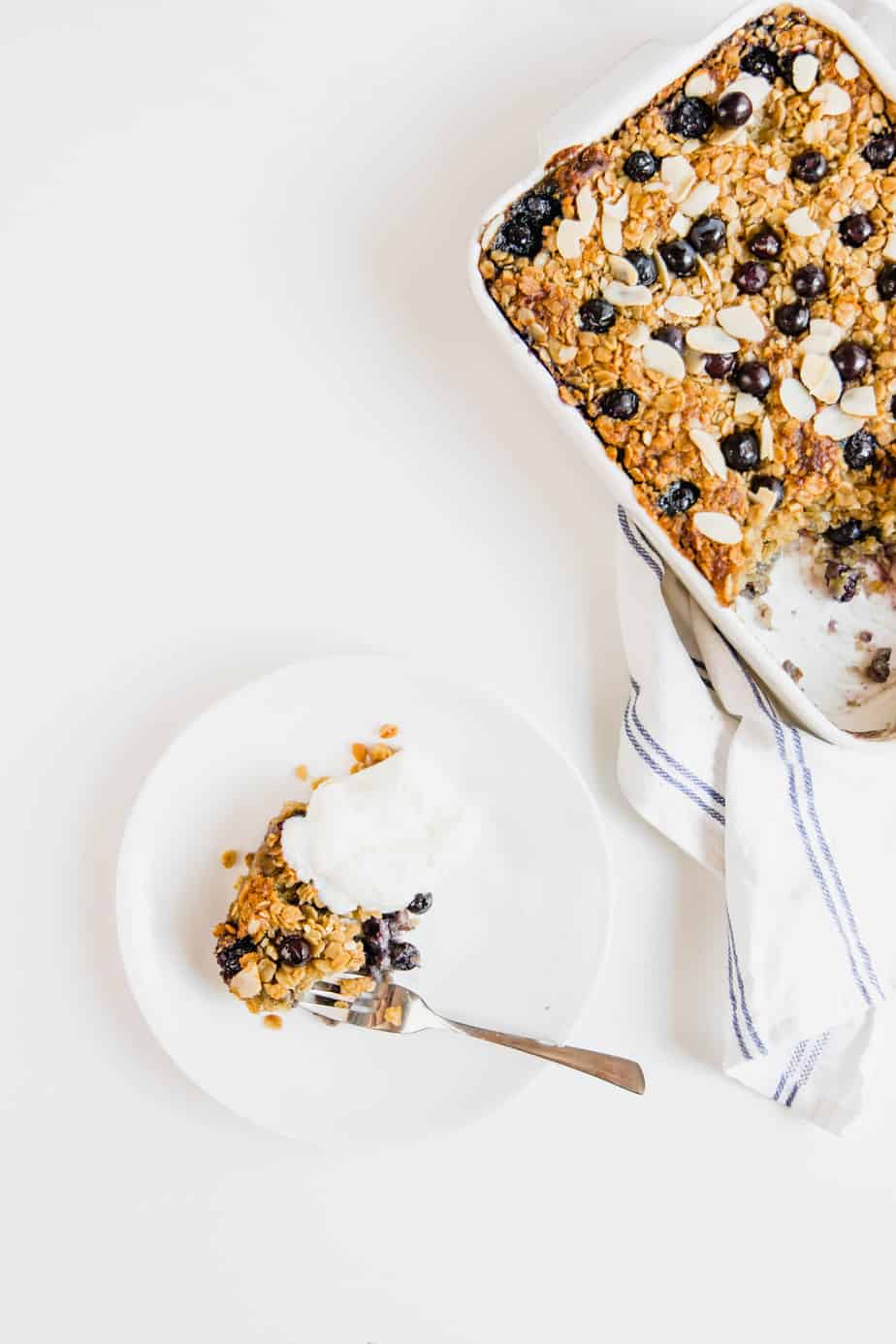 This easy to make vegan baked oatmeal recipe is filled with blueberry flavor and is a perfect breakfast meal prep recipe for lazy days. This baked oats recipe is made with almonds, rolled oats, and has no banana in it.
2. 4-INGREDIENT COCONUT CHIA PUDDING
This easy 4-ingredient Coconut Chia Pudding is the ultimate protein-packed breakfast! It is a simple chia seed pudding recipe made from healthy, nutritious ingredients. So, not only is it vegan, but it is also gluten-free and refined-sugar-free
This Banana Peach Smoothie is quick and easy to make and it is the perfect simple breakfast. Made with frozen banana, fresh peaches, and almond milk. Creamy, delicious and ready in just five minutes!
4. FLUFFY VEGAN PUMPKIN PANCAKES
These easy Fluffy Vegan Pumpkin Pancakes are the perfect lazy holiday breakfast or brunch. They are light in texture and made with lots of warm spices and sweet pumpkin puree.
Lazy Vegan Main Meals
A Vegan Beet Burger made from chickpeas and fresh raw beetroot that can be pan-fried, baked, or grilled. This vegan burger patty is a beautiful bright pink color and packed full of protein and flavor and can be made in minutes using a food processor.
2. BROCCOLI AVOCADO PESTO PASTA WITH PEAS
This Vegan Avocado Broccoli Pesto Pasta is easy to make and its creamy sauce is packed full of fresh flavor and healthy ingredients. A tasty and satisfying pasta dish that can be made in just 20 minutes!
A cozy Vegan Lentil Curry recipe that is full of flavor and nutritious ingredients. This vegetable curry is easy to make and is freezer-friendly. Enjoy this creamy curry on its own or serve it up with some rice.
A delicious Dragon Bowl recipe with fresh vegetables, tofu, and brown rice drizzled with the most delicious spicy dragon sauce. These simple and healthy Buddha bowls are vegan, gluten-free, and perfect for meal prep.
Simple Vegan Sweet Treats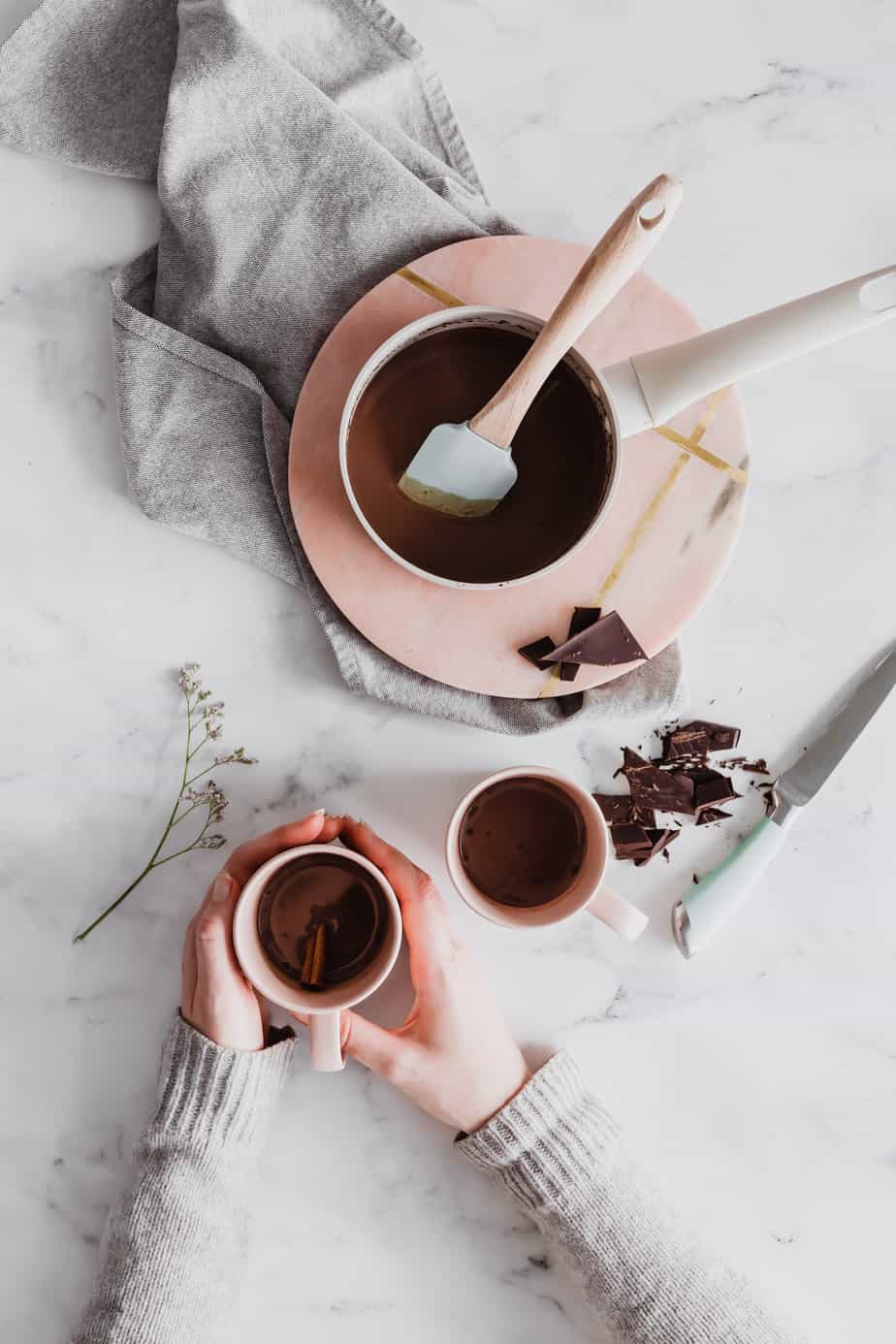 Easy, creamy, decadent Chai Spiced Hot Chocolate. This easy, vegan hot chocolate is a must for fall and winter- there is no better way to stay cosy than with this vegan hot cocoa recipe!
A yummy pumpkin sheet cake that is so easy to make it is sure to become your favourite vegan cake recipe. With the most delicious vegan cream cheese frosting it will wow anyone. This easy sheet cake can also be frozen and served at a later stage.
3. CHOCOLATE PROTEIN POPSICLES
These Vegan Chocolate Protein Popsicles make the best lazy summer's day dessert. They are made with vegan protein powder and coconut milk and are topped with dark chocolate and crunchy granola. Simplicity at its best!
This easy, 4-ingredient Nutella Chia Energy Bites recipe only takes five minutes to make and is packed with chocolate flavor. These oatmeal energy balls are also no-bake and gluten-free. Super easy and super delicious!
I hope you love these Lazy Vegan Recipes as much as I do! And if you want to see more of my delicious food adventures, follow me on Instagram or Facebook.