A list of delicious healthy breakfast juices to energize you and kick-start your day. These nutritious breakfast juice recipes will provide you with a boost of health benefits and hydration to start your day off on the right note.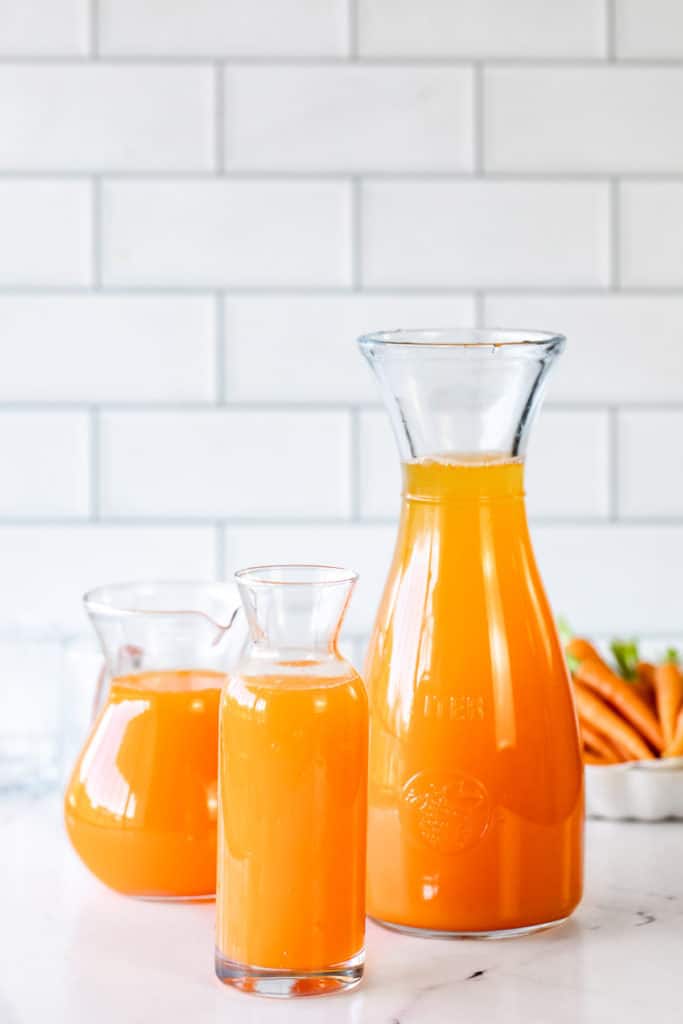 What is the best fresh juice to drink in the morning?
Along with drinking water, drinking fresh fruit and vegetable juice in the morning is a great way to get a boost of nutrients and energy to start your morning. Healthy breakfast juices are a great way to stay fresh and energized until late noon. The options for fresh morning juice are endless.
From classic breakfast staples like orange and grapefruit juice to nutritious wheatgrass and vegetable juice, there are so many options to choose from. So find the one you like best in terms of taste and the one that fits your diet and nutritional needs.
Is it good to drink vegetable juice or fruit juice in the morning?
Fruit juice or vegetable juice or a combination of both is definitely a good beverage to drink in the morning. These juices all pack in far more nutrition than milk or coffee and come in a rainbow of colors and flavors to choose from.
If you are on a diet or trying to cut down on sugar, opt for vegetable juices. Compared to fruit juice, they are lower in carbs and calories and fit into most diets. Experiment with different kinds of juice to boost your nutrient intake and discover new flavors.
RELATED POSTS: 10 REASONS TO LOVE BEETROOT JUICE & 10 REASONS TO DRINK CARROT JUICE EVERYDAY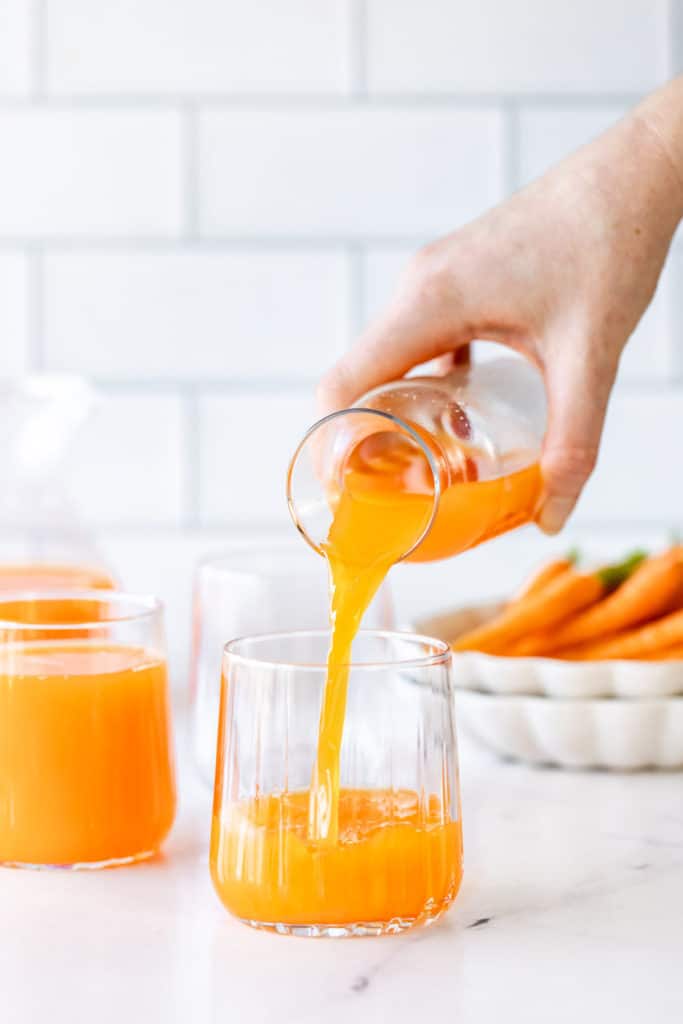 What is a good breakfast juice?
A delicious strawberry juice with a kick. This recipe provides all the benefits of strawberry, ginger, and lime all while tasting like a yummy dessert. No juicer needed for this recipe, it can simply be made in a blender!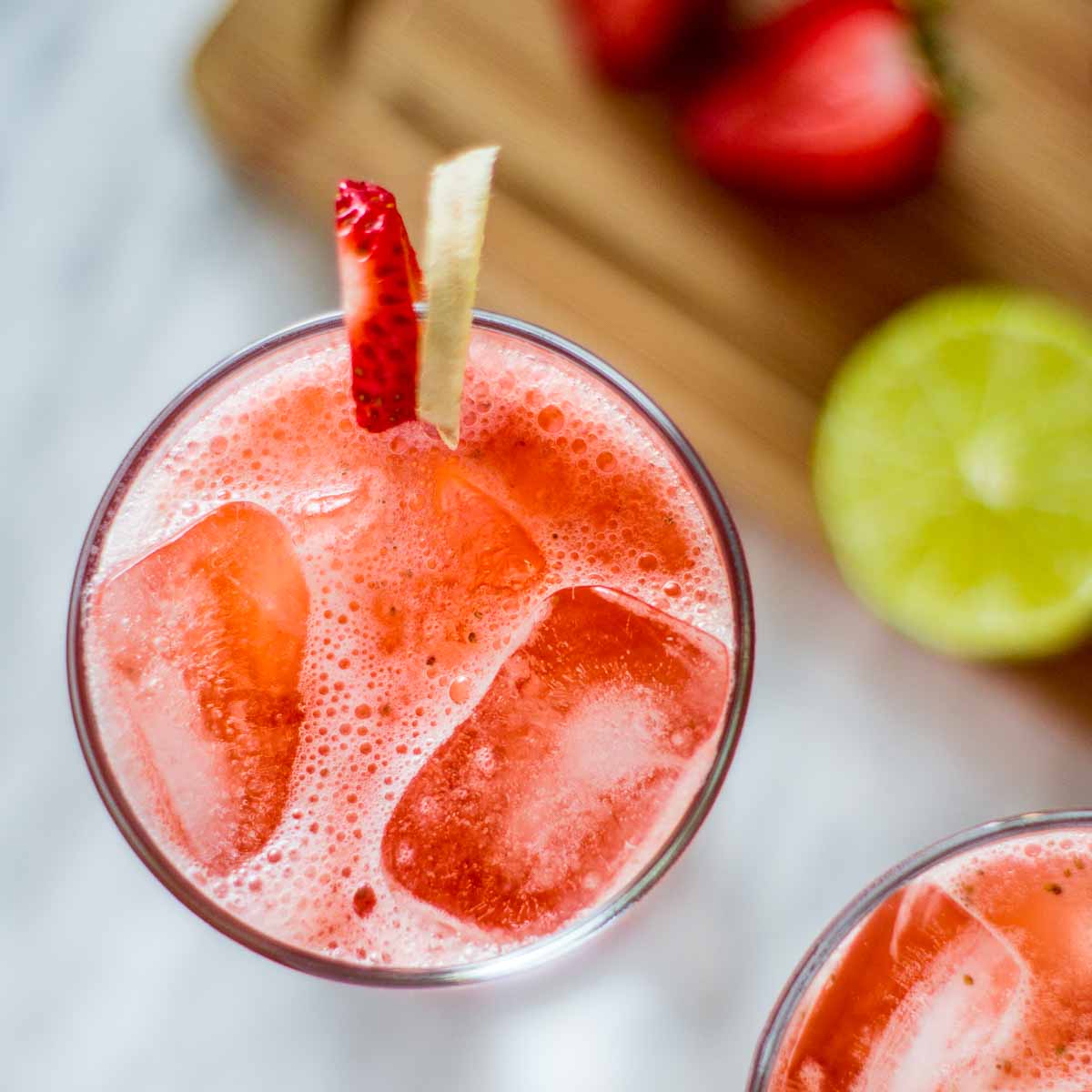 This Orange & Carrot Juice is a refreshing and healthy juice recipe made with fresh oranges and fresh carrots. The perfect juice for breakfast or an afternoon pick-me-up that is packed with vitamins and minerals.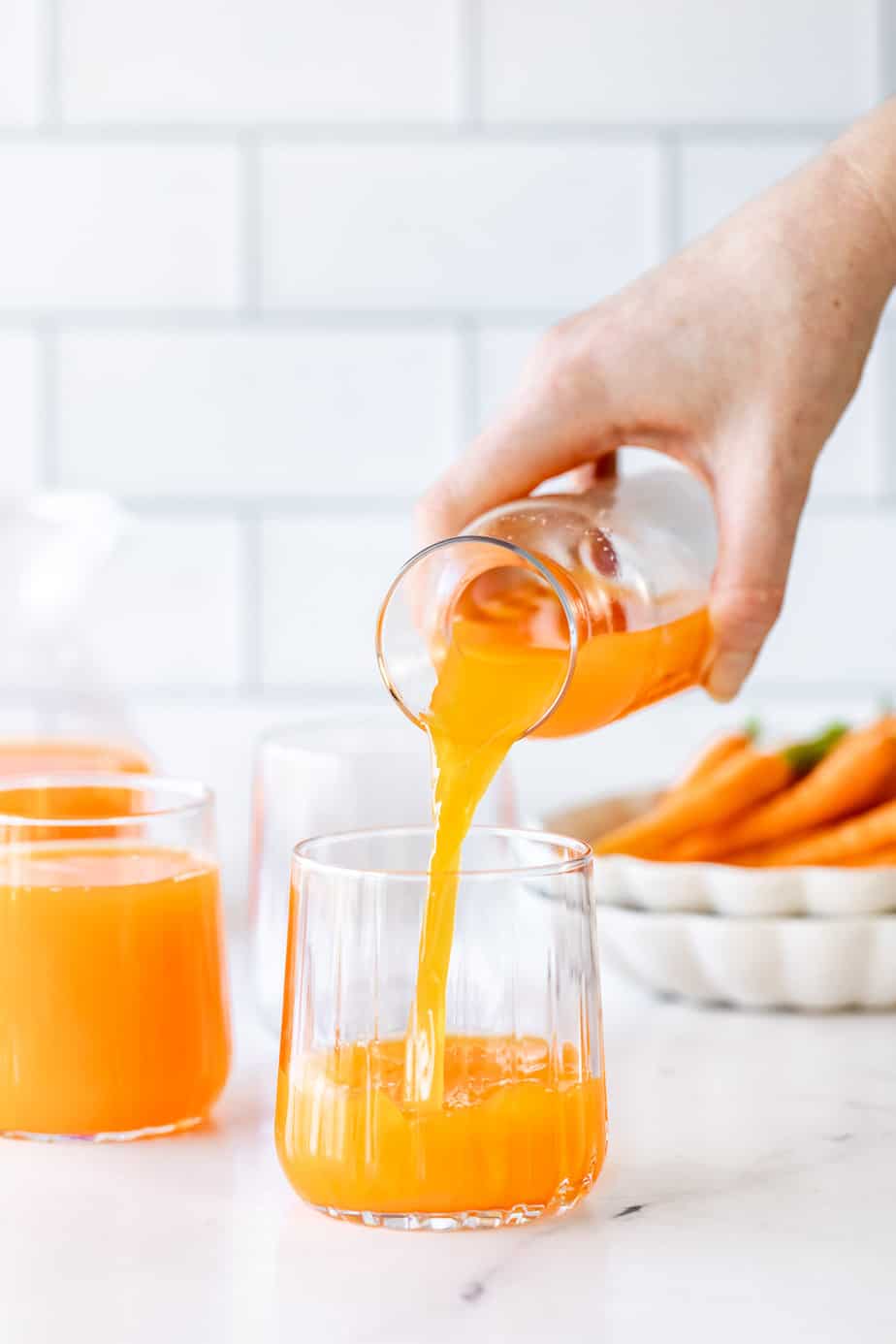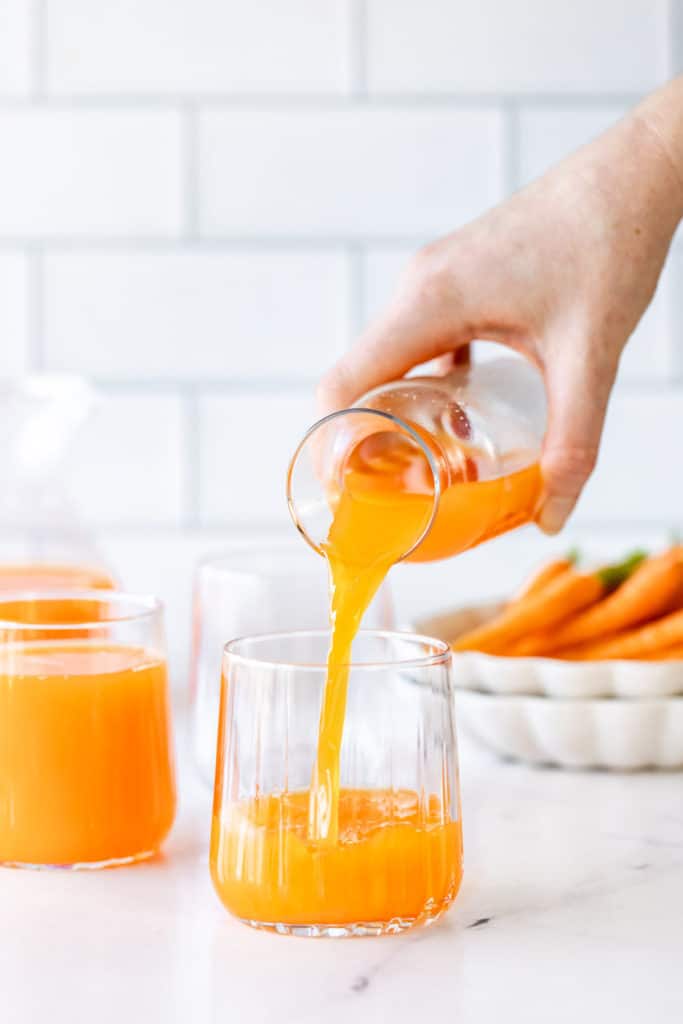 A yummy juice recipe that is easy to make and perfect for pumpkin spice latte season! Fall harvest juice with blood orange and cranberry is a perfect juice recipe for inflammation and energy. Low in sugar and gluten-free.
4. Carrot Apple Celery Breakfast Juice
This delicious breakfast juice is a great way to build more nutrition into your daily routine! This recipe uses just a few ingredients but creates an amazing-tasting, nutrient-packed homemade juice.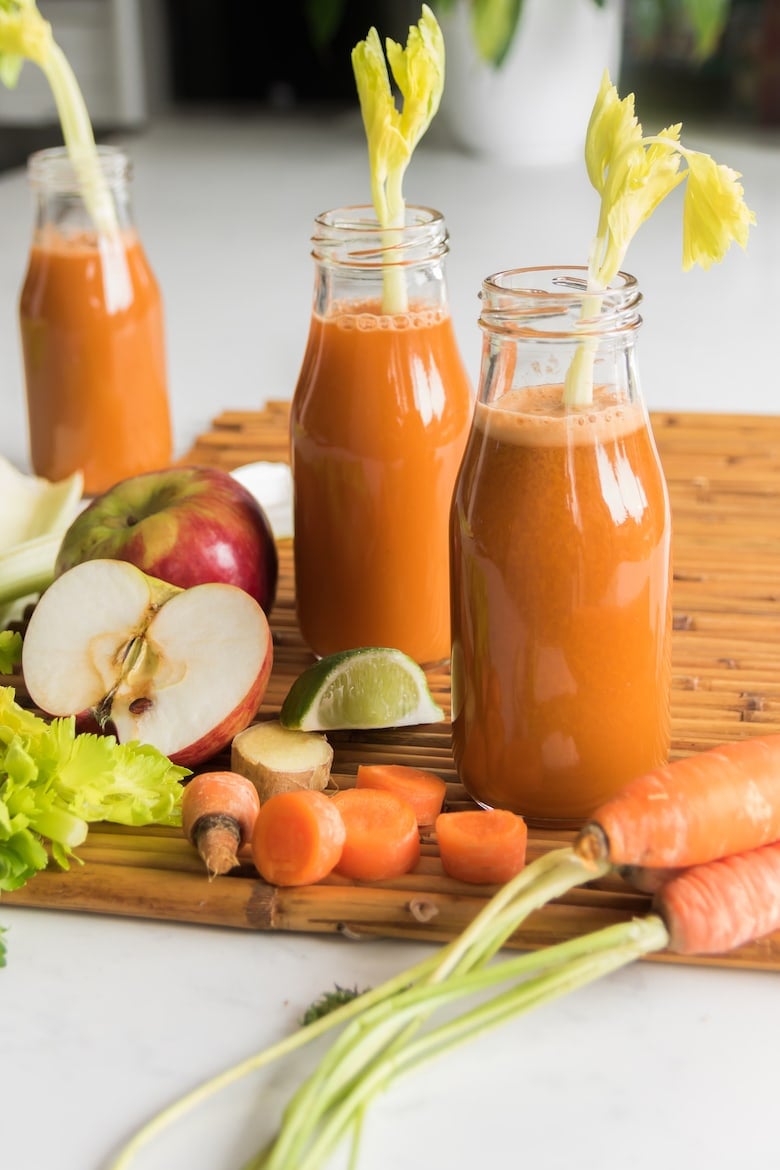 The Early Riser juice is made with beets, carrots, pineapple, and lemon to make a tangy and tart breakfast juice that will wake you up and keep you energized!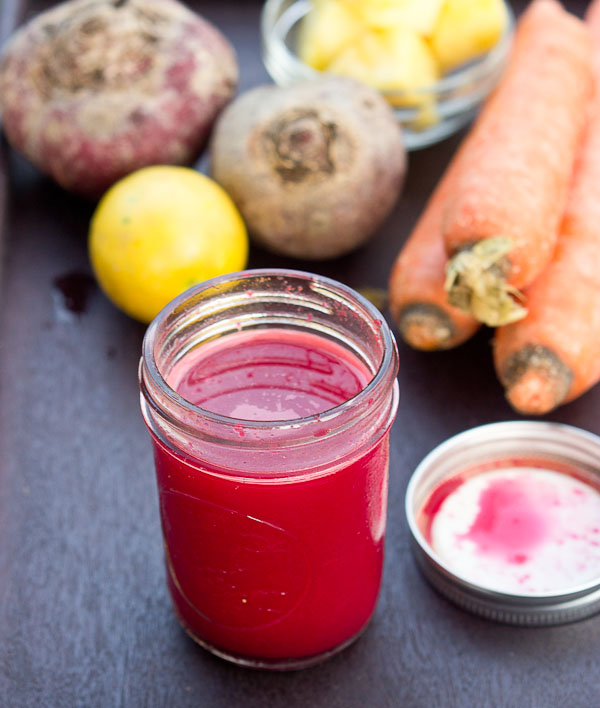 A delicious fresh juice that is a combination of fun fruits and a vegetable for a vibrant start to your day!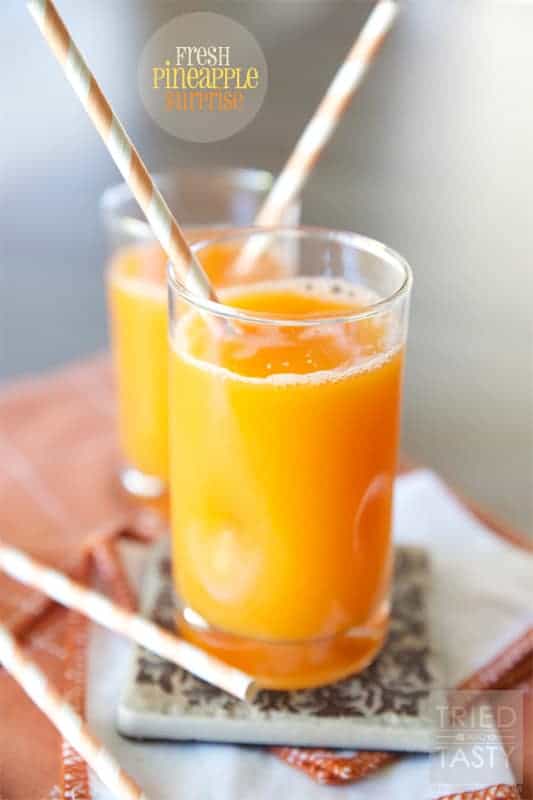 This Inner Glow Juice is made from sweet potatoes, carrots, apples, mandarins, and fresh ginger. It is packed with nutrients and leaves you feeling like you are glowing inside and out!
This quick & easy Watermelon Cucumber Juice is light, refreshing, and can be made in a blender and without a juicer. It is a great healthy and tasty breakfast or snack!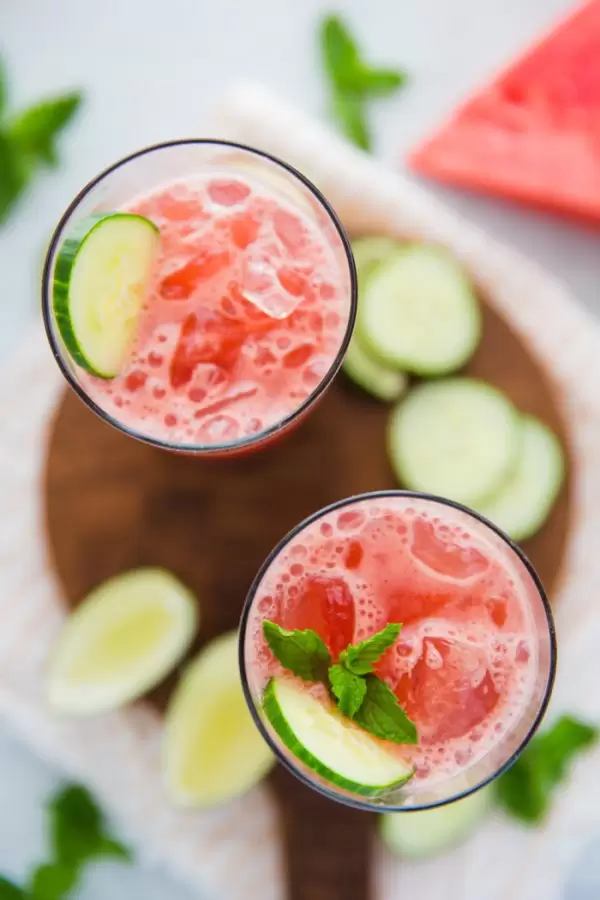 This delicious Super Detox Juice is a go-to juice for when you are feeling a bit tired or sluggish. It is packed with antioxidants, vitamins, fiber, and made with health-boosting ingredients.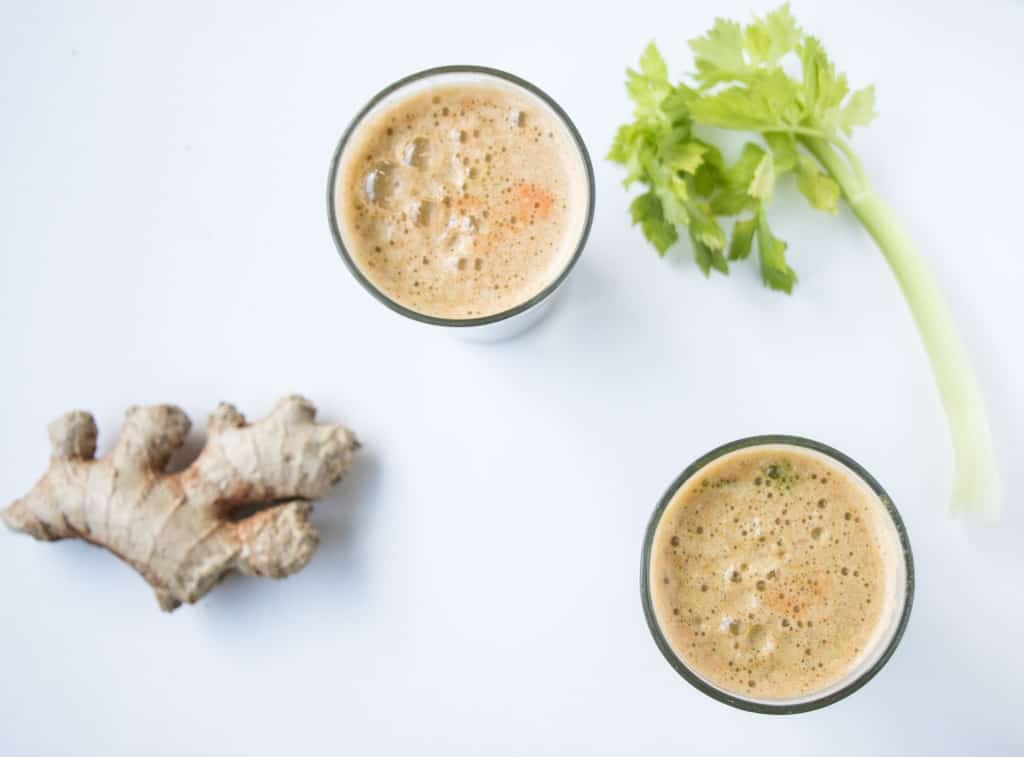 This healthy green juice is the perfect way to kickstart your metabolism and detox your body! Good Morning Juice contains kitchen staple vegetables, citrus, and can be made in 5 minutes for a refreshing drink.
I hope you enjoy this list of Healthy Breakfast Juices. Follow me on Instagram for more deliciousness!
More healthy breakfast recipes to try:
FOLLOW ME