Today I am just writing a quick post to announce that you can now get my recipes on Yummly!!  I am so very excited about this because I LOVE Yummly! I have always used it to look at other fabulous people's recipes, so to think that mine are now among those is simply a fantastic feeling!
So now all you have to do is click the "yum" button on my recipes and it will save it to your Yummly personal recipe box! You can also find my yummly publishers page from where you can also yum my recipes at: www.yummly.com/page/bakingginger
I hope everyone will check out my Yummly page and also everyone else's there are seriously amazing recipes on there!
I'm leaving you today with this Super Detox Juice, which is my favourite go-to juice when I'm feeling a bit tired or sluggish or after a hectic night. It is packed with antioxidants, vitamins, fibre and so many other health-boosting ingredients. And I promise it really is delicious.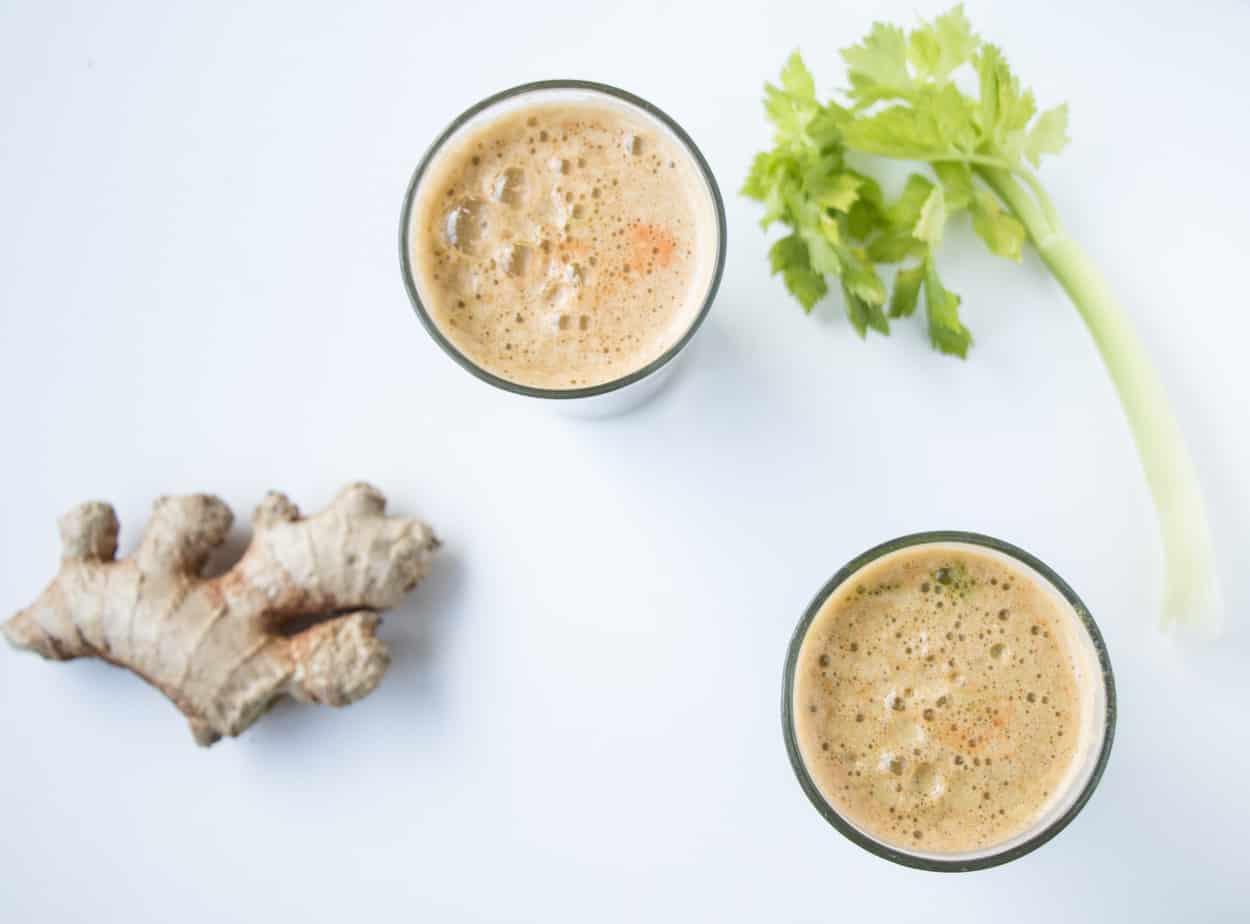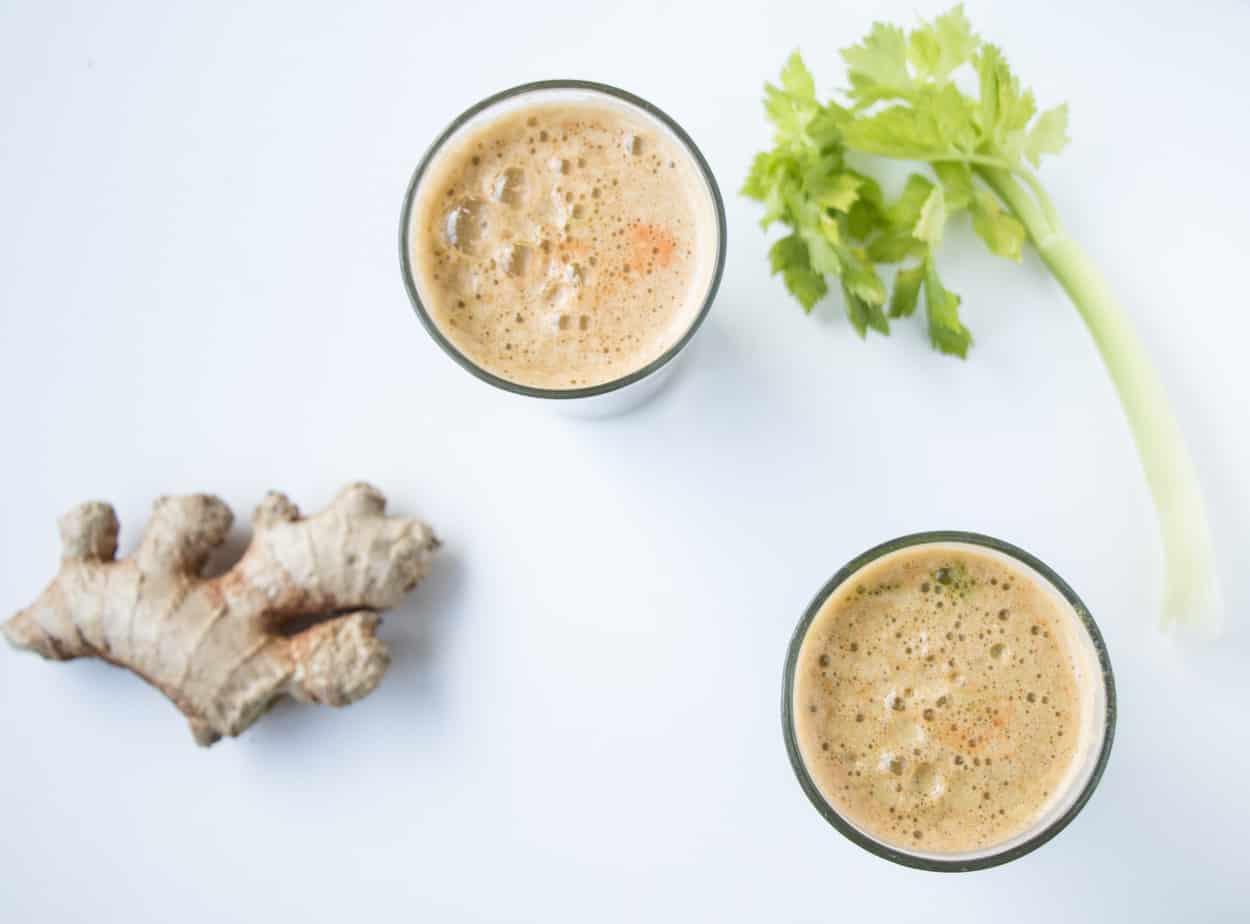 Super Detox Juice
Ingredients
4

Carrots

3

Apples

2

Celery Stalks

1

Cup

of Spinach

1

Chunk of Ginger
Instructions
Put all ingredients through the

juicer

.

Add Ice.

Enjoy
Tried this recipe?
Let us know how it was in the comments below
Tag us on Instagram!
We love seeing people make our recipes. Mention @baking_ginger