A list of 10 Healthy Easy Weeknight Dinners that are quick to prepare using simple and nutritious ingredients. These easy weekday meal ideas are perfect for busy days and they are adaptable for serving a family or just for two.
What is healthy to eat for dinner?
Dinner is a very important meal as it influences your health and sleep. Your evening meal must nourish your body until breakfast, so it is important to include foods that provide nutrients such as protein and fiber. We should all be eating plenty of fruits and vegetables each day and dinner can be a great way to include some healthy ingredients into your diet. It is also important to strike the balance between over-eating and not eating enough as this can impact the quality of your sleep.
10 Healthy Weeknight Dinner Recipes
This list includes a wide variety of recipes but they are all super delicious and super easy to prepare. There are vegan, vegetarian, gluten-free, whole30, and keto options. These weekday meal ideas are all nutritious and full of flavor, but most importantly, they take less than 30 minutes to make! They are exactly what you need after a busy day.
Quick & Easy Dinner Ideas:
Creamy Lemon Garlic Shrimp Pasta is easy to make but never disappoints. It is made using one pot in under 30 minutes, and the creamy buttery lemon garlic sauce is loaded with rich and bright flavors.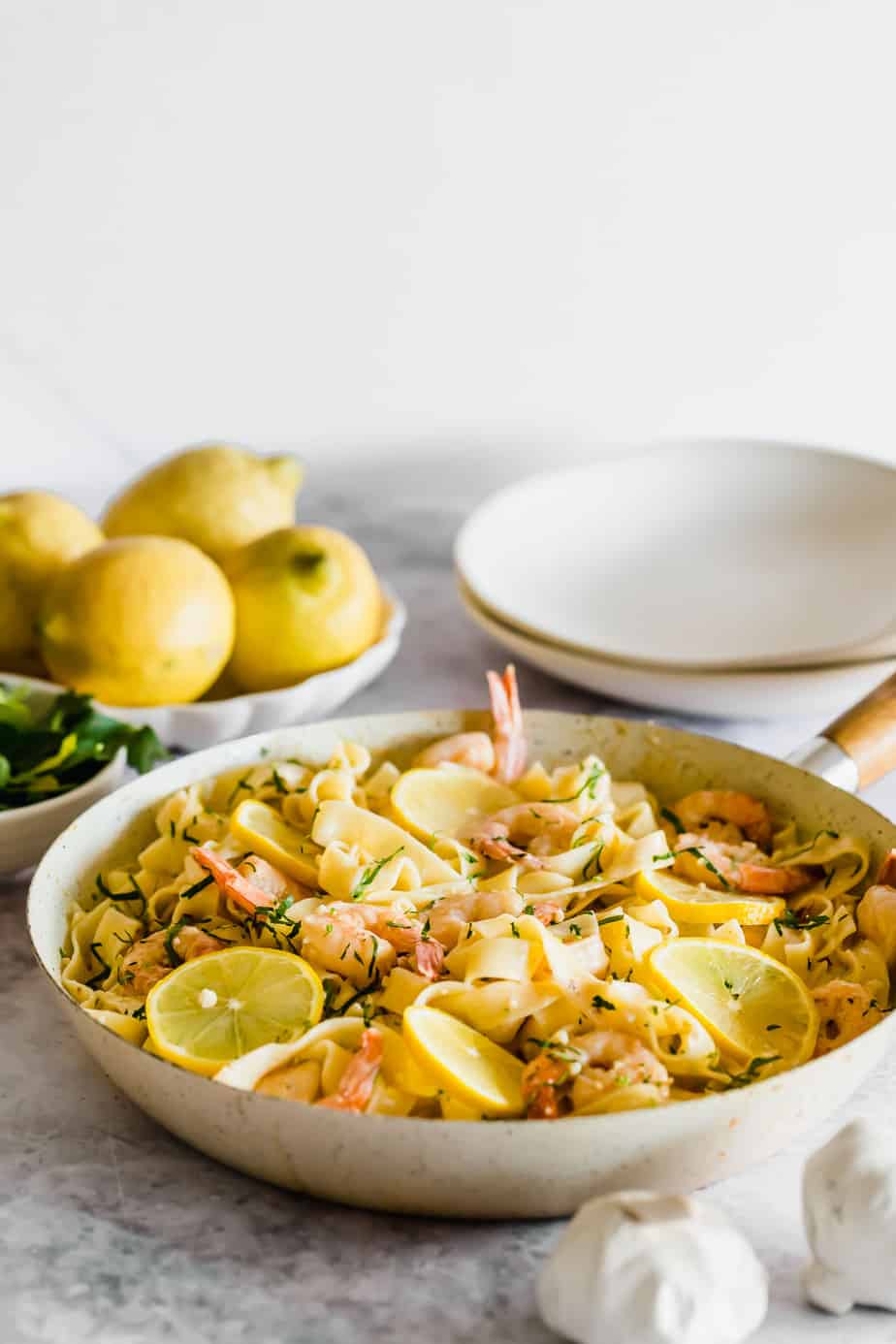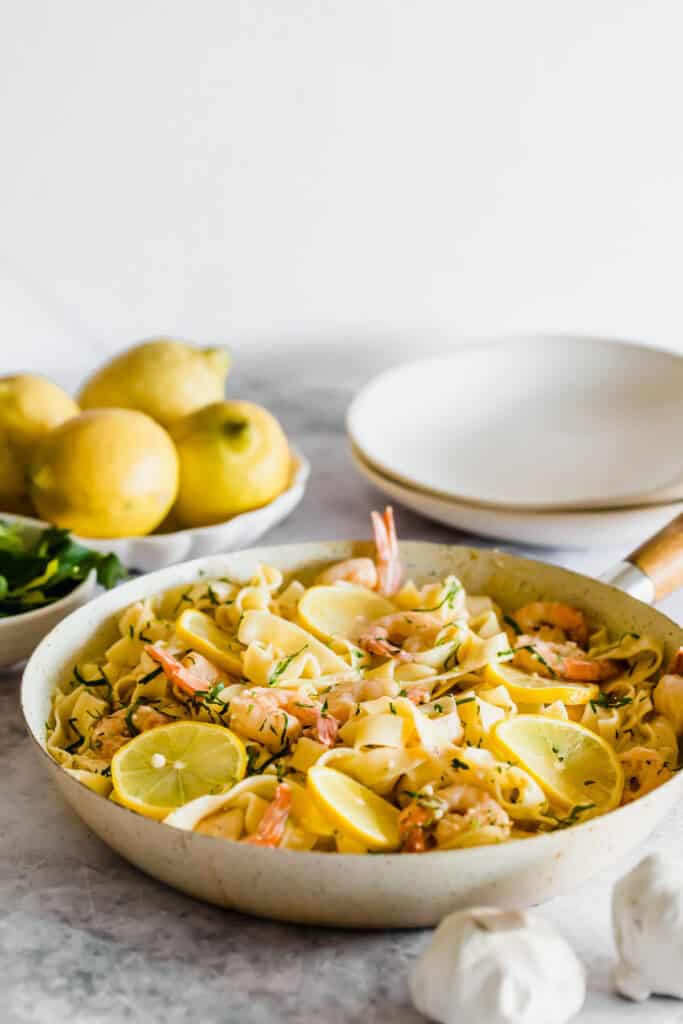 This Sheet Pan Chickpea Tikka is the perfect yummy weeknight dinner. The roasted cauliflower, potatoes, and chickpeas are tossed with Indian spices and served with a cooling ginger-garlic and lemon yogurt sauce. (vegan, gluten-free, grain-free)
These Quinoa Stuffed Peppers are made with plant-based protein including quinoa and beans for a healthy, hearty, and delicious meal that is quick and easy to prepare.
This easy dinner recipe can be made in just 15 minutes for a quick & healthy midweek meal. It features simple and healthy ingredients like chicken, hummus, and fresh veggies with a red wine vinaigrette all piled onto a naan bread (Indian flatbread).
A Vegan Beet Burger made from chickpeas and fresh raw beetroot that can be pan-fried, baked, or grilled. This vegan burger patty is a beautiful bright pink color and packed full of protein and flavor!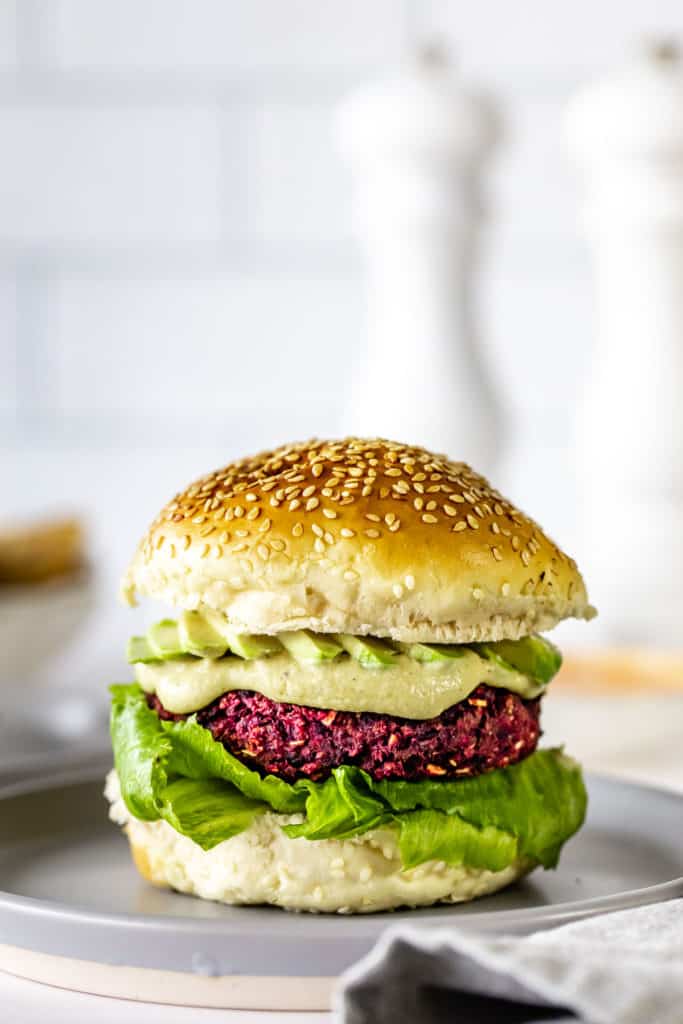 This dinnertime meal is full of flavor and so easy to throw together. This low-carb, keto-friendly one-pan chicken dinner is ready in under 30 minutes and it makes for a super healthy dinner idea that everyone will love.
Pizza for dinner? Yes, please! This low-carb cauliflower pizza crust is quick and easy to make. It has only 6 ingredients and is a delicious and healthy alternative to traditional pizza crust.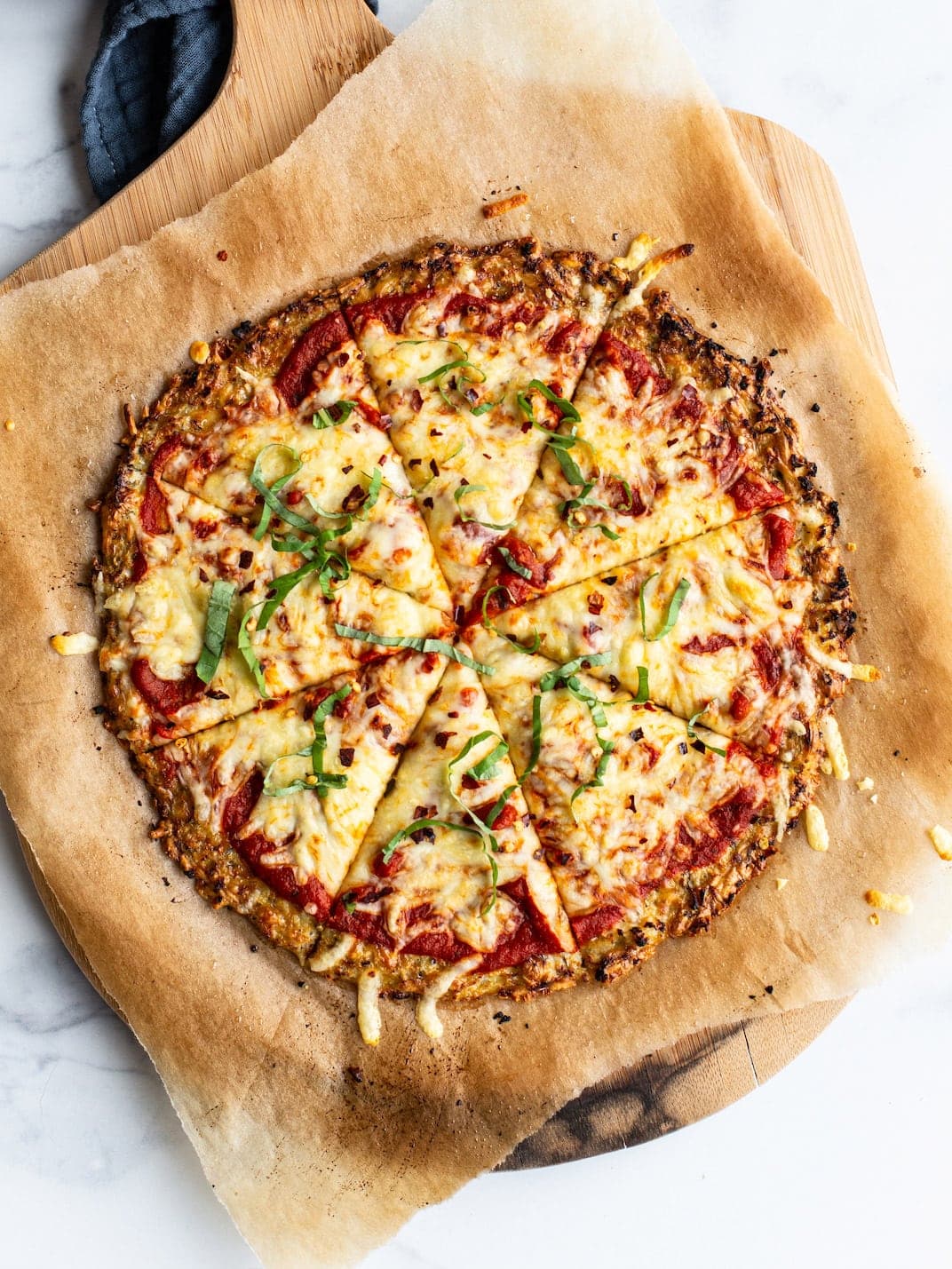 This Vegan Avocado Pesto Pasta is easy to make and its creamy sauce is packed full of fresh flavor and healthy ingredients. A tasty pasta dish that can be made in just 20 minutes!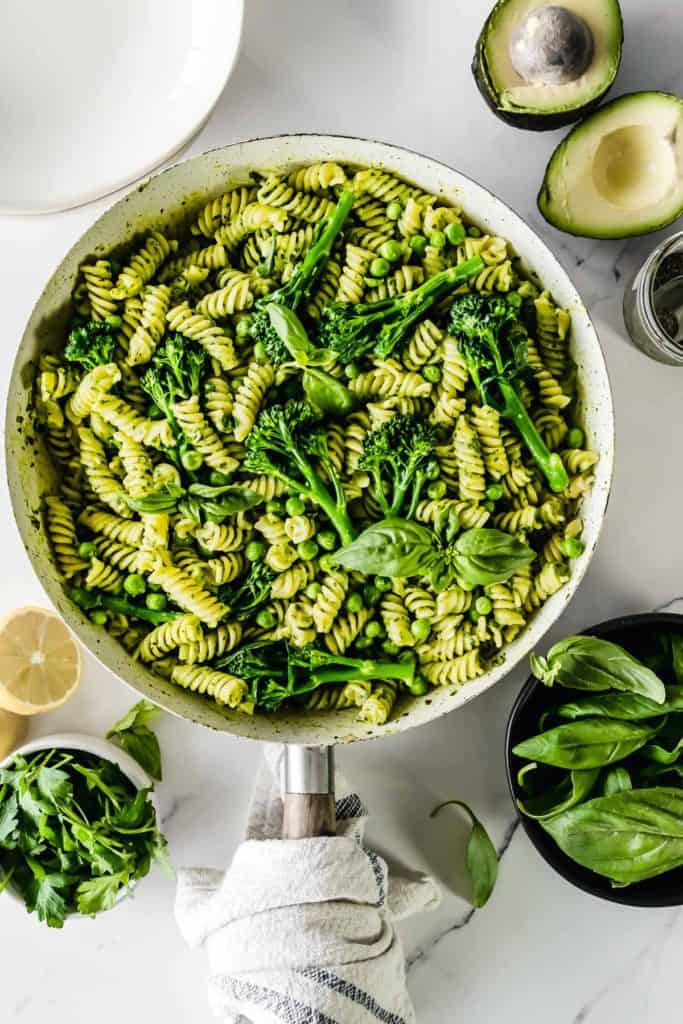 A quick and healthy simple dinner idea! Fluffy white rice, garlic sautéed kale, and Thai peanut chickpeas, this is an easy and incredibly quick veggie buddha bowl.
If you want a healthy and satisfying meal in just 20 minutes then you will love this easy skillet meal. It is the perfect combination of seasoned sausages, onions, zucchini, and peppers. (Whole30 compliant, gluten-free, and dairy-free)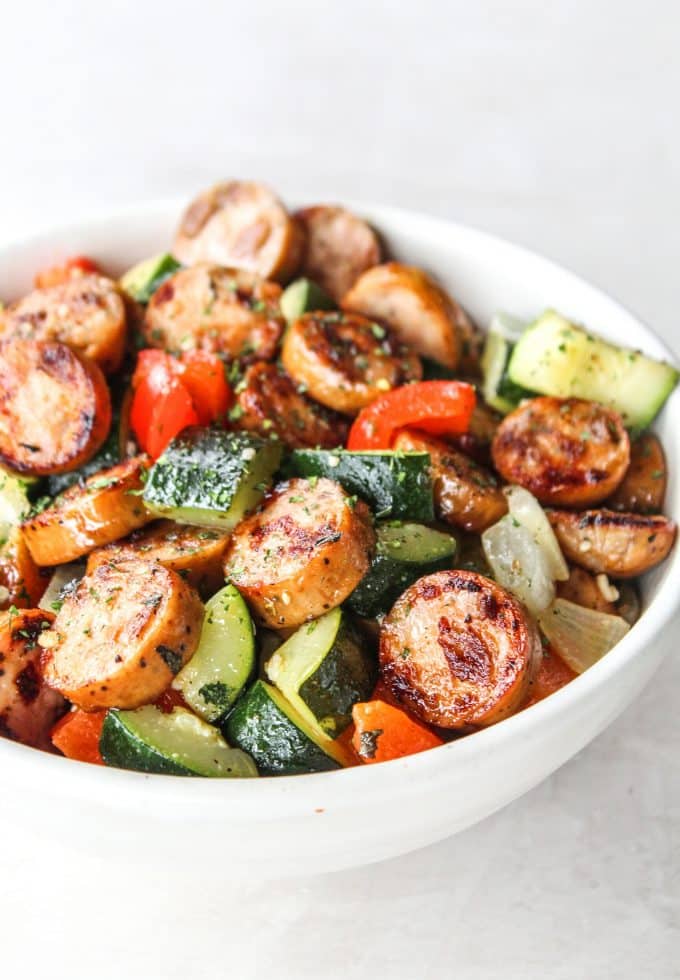 I hope you enjoyed this list of the best Healthy Easy Weeknight Dinners. Follow me on Instagram or Facebook for even more deliciousness!
More Easy Dinner Recipes To Try: