A delicious collection of The Best Easy Thermomix Recipes. From simple lunch and dinner main meals to tasty breakfasts and desserts - this list has it all!
Jump to:
What is a Thermomix?
Thermomix® is the world's most intelligent food processor with 25 kitchen appliances merged into 1 compact machine. It is a quick and easy way to make delicious meals with minimum effort.
This innovative machine allows you to blend, braise, chop, crush, caramelise, heat, knead, grate, grind, juice, mix, mill, mince, puree, weigh, whip, stir, steam, sauté, stew, slow-cook, and sous-vide food quicker and easier than ever.
A Thermomix® allows precise control over speed, temperature, and cooking times to ensure perfect, consistent results every time. The ability to set the Thermomix® to automatically perform complicated tasks is an invaluable timesaver.
What meals can you cook in Thermomix?
A Thermomix has a large variety of cooking functions which allows you to prepare all sorts of meals using it. This includes main meals, breakfasts, dinners, and snacks. They can all be made using a Thermomix.
While a Thermomix is small enough to cook meals for just one or two, the Thermomix bowl is large enough to also cater for large families and large numbers. So you are able to cook any sized meal using your Thermomix and it is a helpful tool to aid with meal-prep as you can cook large amounts at one time.
Thermomix Breakfast Recipes
An easy recipe for Thermomix Pancakes, which are deliciously thick and fluffy and don't stick to the frying pan. Enjoy them with your favourite pancake toppings for the ultimate breakfast.
2. THERMOMIX BUTTERMILK WAFFLES
These Thermomix Buttermilk Waffles are perfect for lazy weekend brunches when there's no rush to do anything. Fluffy on the inside and crispy on the outside they're even more delicious topped with some favourite toppings.
3. HEALTHY THERMOMIX MUESLI BARS
Healthy Thermomix Muesli Bars packed full of oats, seeds, and dried fruit. Naturally sweetened with honey, these nut-free muesli bars are a delicious and healthy alternative to store-bought versions.
Making Thermomix Porridge has never been quicker, easier, or more delicious! All you need is 3 basic ingredients and then add your favourite toppings to create a satisfying and nutritious breakfast!
5. THERMOMIX ENGLISH MUFFINS
English muffins are a perfect treat for breakfast time. You can serve yours up as Eggs Benedict or just with some jam or cheese and tomato. This Thermomix recipe is quick and easy to prepare and you will never go back to the shop-bought version.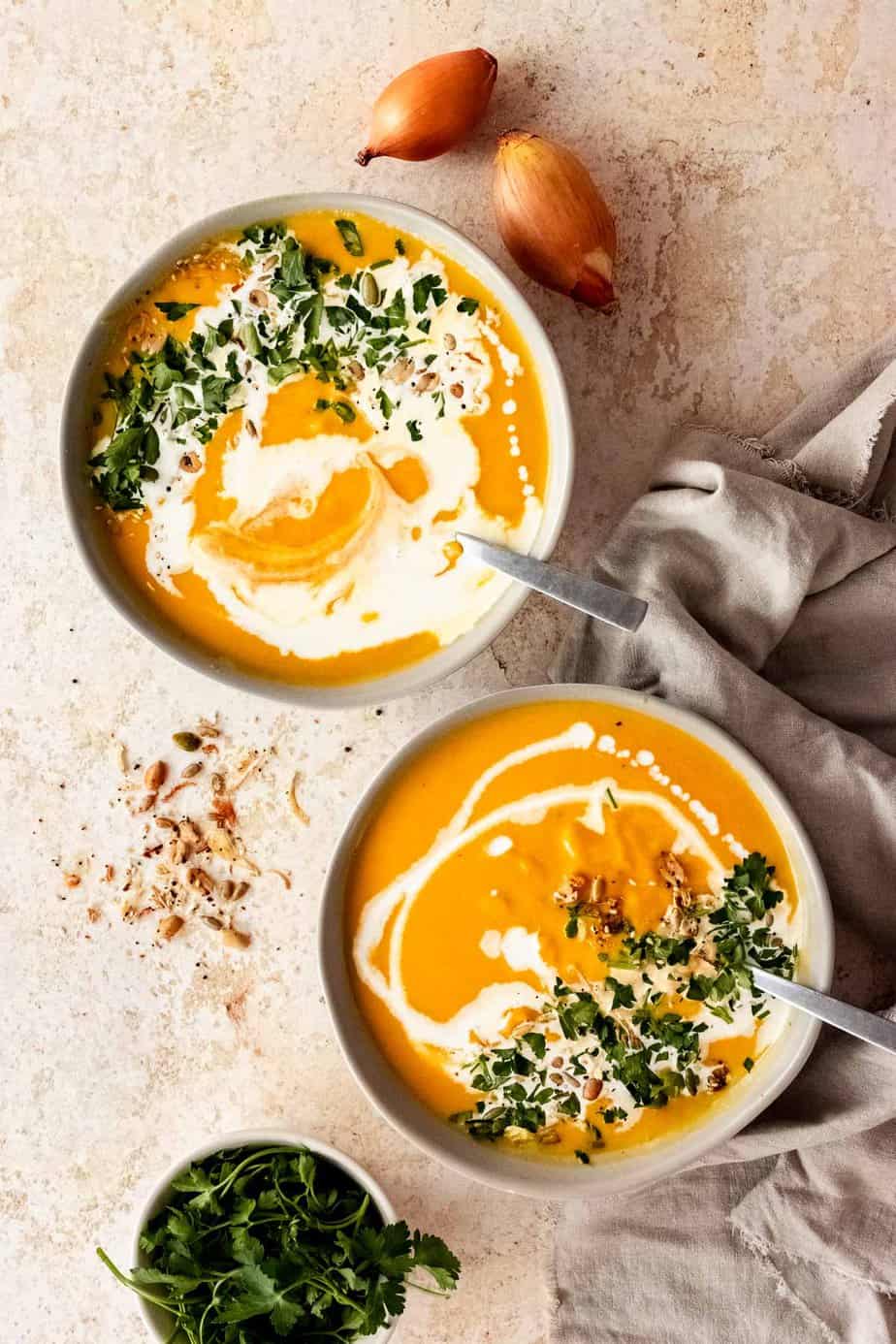 Thermomix Main Meals
This cozy Thermomix Pumpkin Soup is full of flavor and easy to make. It is a simple classic pumpkin soup recipe that is creamy and nutritious.
2. PIRI PIRI CHICKEN
This Piri Piri Chicken is full of flavour and looks so beautiful when it's served, that it almost doesn't seem right that it's so easy to prepare. Whether you're after a wonderful weeknight dinner, or you're entertaining a crowd, this Piri Piri Chicken will suit any occasion.
3. THERMOMIX MACARONI CHEESE WITH CRISPY PANCETTA
A classic winter warmer, this Thermomix Macaroni Cheese with Crispy Pancetta is an easy weekday meal for the whole family to enjoy. Simple and delicious!
Cooking sushi rice in your Thermomix couldn't be easier! Follow this step-by-step method for making perfect Thermomix sushi every time.
5. THERMOMIX VEGETABLE LASAGNE
You don't have to be a vegetarian to love this Thermomix Vegetable Lasagne. Packed full of delicious veggies, it makes a comforting mid-week meal or a delicious winter bake to have by the fire with loved ones.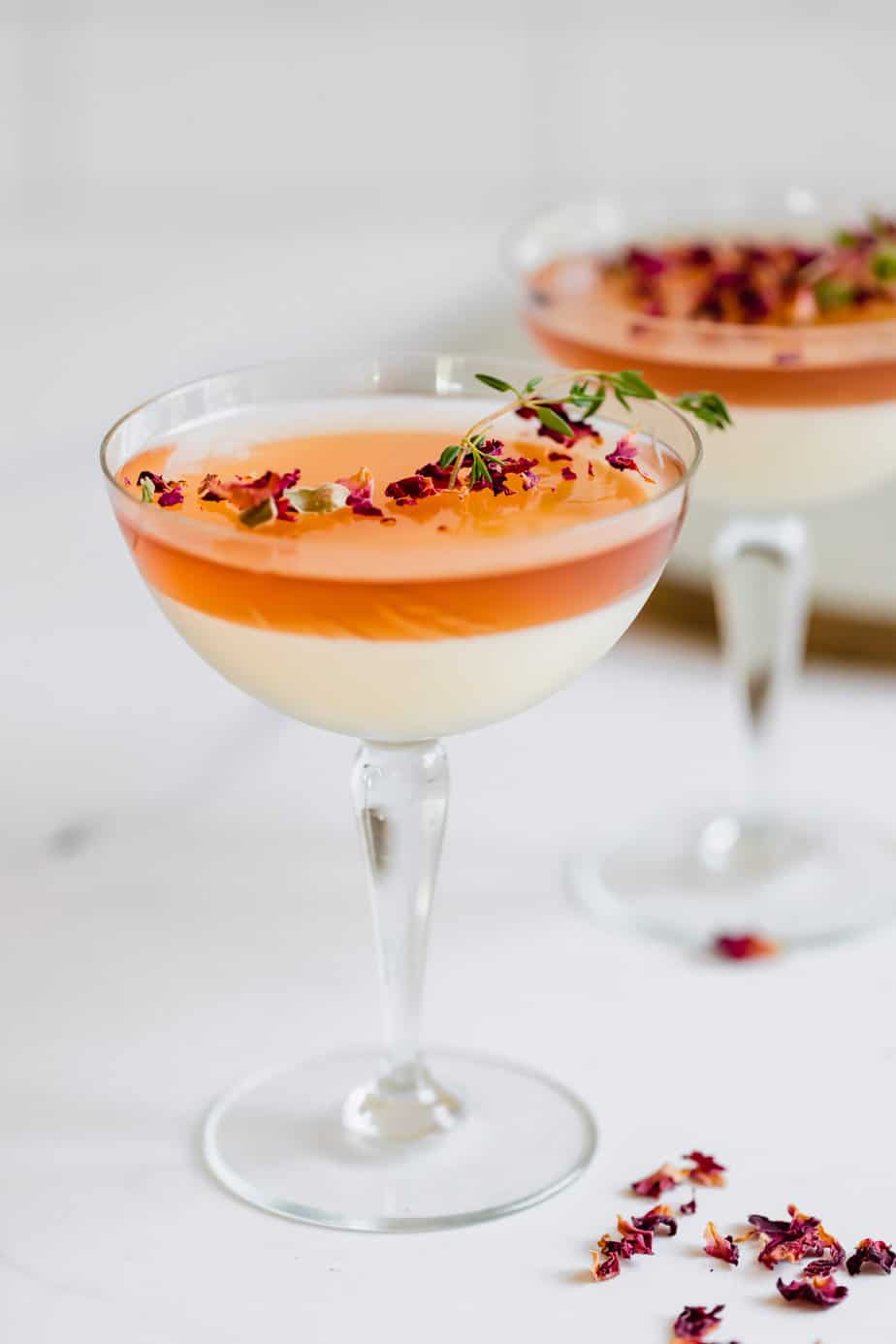 Thermomix Desserts
1. EASY VANILLA PANNA COTTA (THERMOMIX)
An easy, creamy Vanilla Panna Cotta recipe using a Thermomix to make it. This versatile classic dessert is irresistible and making it in a Thermomix makes it so quick and easy.
2. DOUBLE CHOCOLATE CHUNK COOKIES
It really doesn't get any more decadent than these double chocolate chunk cookies. They're everything chocolate cookies should be - rich, buttery, and chock-full of chocolate chunks and so easy to make.
3. SALTED CARAMEL THERMOMIX ICE CREAM
This easy-to-make Salted Caramel Thermomix Ice Cream is my go-to summer treat. It is creamy, decadent, and made with just a few simple ingredients. You can make this recipe with an ice cream machine or make a no-churn version.
4. THERMOMIX BLACKBERRY AND APPLE CRUMBLE
A warm and comforting Thermomix Blackberry and Apple Crumble which is easy to prepare and made with a handful of ingredients from a well-stocked pantry and fridge.
5. THE BEST THERMOMIX CARAMEL FUDGE RECIPE
Hands down the BEST Thermomix Caramel Fudge recipe you will ever make! Sweet, rich, creamy and oh-so-delicious. The perfect recipe for Christmas... or any time of the year.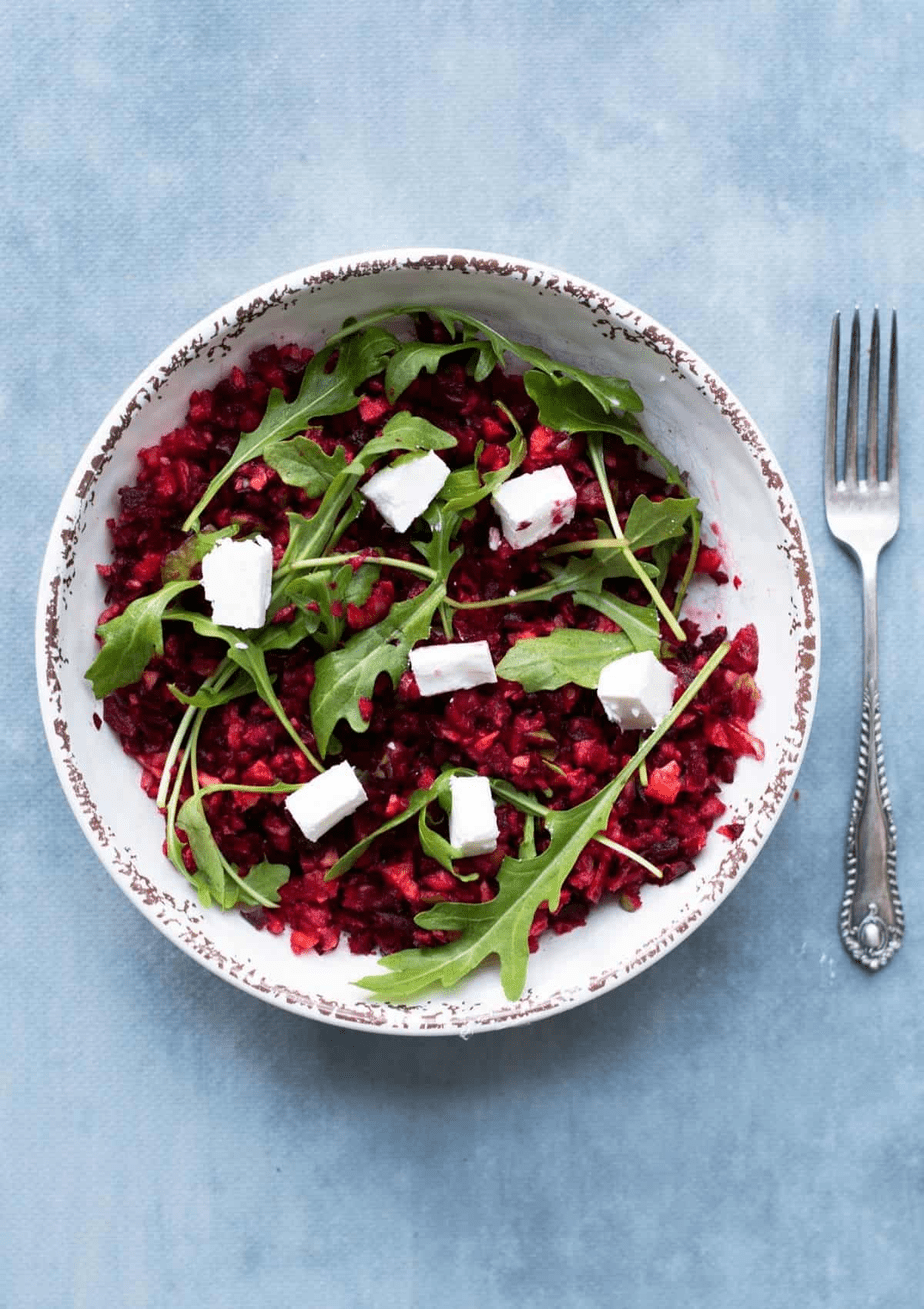 Healthy Thermomix Recipes
1. HEALTHY MILLIONAIRE'S SHORTBREAD
This healthy millionaire's shortbread is a super easy treat to prepare using your Thermomix and such a tasty snack for your lunchbox. No baking is required. If you are looking for something 'healthy' that you can whip up in minutes, this healthy millionaire's shortbread is definitely one to put on the bucket list.
2. THERMOMIX BEETROOT AND FETA SALAD
A simple yet mouthwatering Thermomix Beetroot and Feta Salad made with beetroot, carrots, apple, and lemon juice and topped off with some peppery rocket and feta cheese. This takes no longer than 2-3 seconds to chop in the Thermomix and can be made in advance and stored in the fridge until needed.
3. ABC SOUP
A healthy and nourishing soup recipe that is easy to make. This cozy soup is filled with ingredients to boost your health and is simple to prepare.
This Quinoa Tabbouleh is really easy to make and one of my most favourite and versatile salads. Other than being incredibly nourishing, it's a salad that will keep for a few days so leftovers are great for lunch or another dinner.
5. HEALTHY THERMOMIX BERRY & CHIA SMOOTHIE
The Thermomix really is the best smoothie maker ever! This nutritious smoothie can be whipped up in less than two minutes and tastes great - it is light but full of flavour.
I hope you love this list of The Best Easy Thermomix Recipes as much as I do! And if you want to see more of my delicious food adventures, follow me on Instagram or Facebook.