This time of year pumpkin is everywhere and rightly so because not only is it delicious but also incredibly healthy. So learn 10 Reasons To Eat More Pumpkin this Fall!
There seems to be pumpkin EVERYWHERE this time of the year, and rightly so. Not only is pumpkin absolutely delicious in meals, desserts and even drinks, but pumpkin is a bit of an undercover superhero. I've decided to expose this orange hero and come clean with all the amazing health benefits pumpkin has to offer.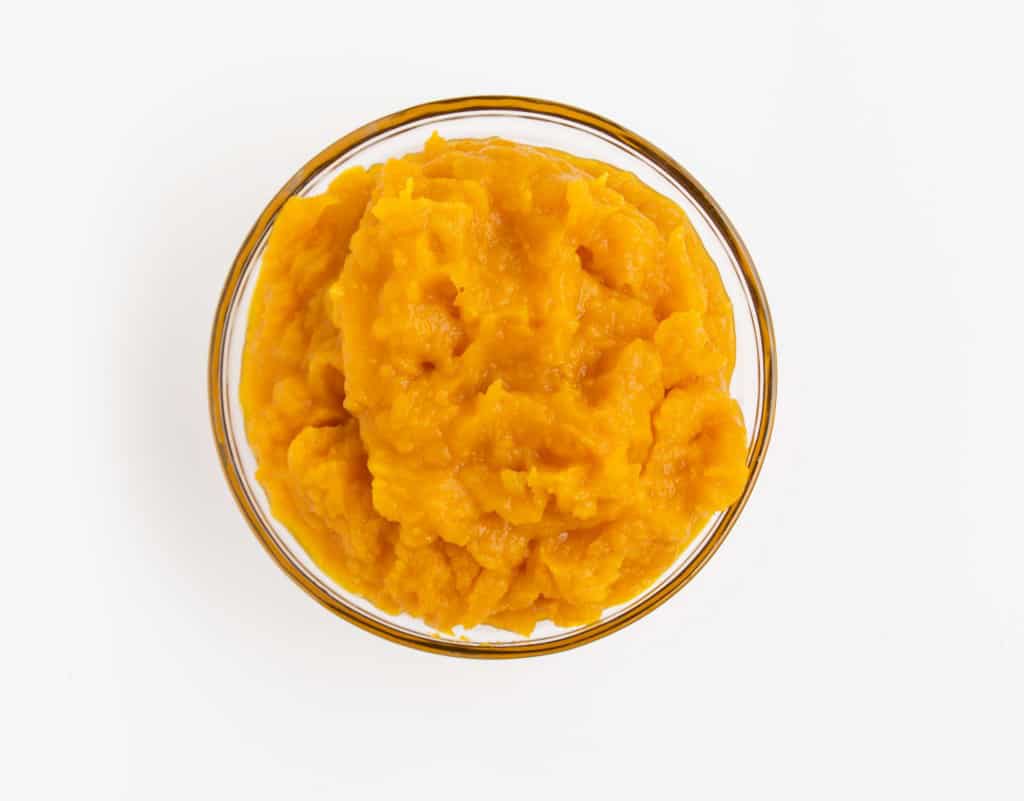 The 10 Reasons To Eat More Pumpkin:
1. Pumpkin is good for your figure
Pumpkin contains tons of fibre and helps you stay fuller for longer. Including pumpkin in your diet can help curb those nasty sugar cravings and help you stick to your diet. So why not start your day with some pumpkin pancakes instead of that dreaded cereal.
2. Pumpkin is amazing for your skin
Due to the high levels of Vitamin C found in pumpkin, it can help your skin look and feel younger by maintaining the elasticity of the skin.
3. Pumpkin can protect you against cancer
Pumpkin contains beta-carotene which is proven to lower your risk of getting certain types of cancer. Skip the coffee in the morning and rather start your day with a deliciously healthy Salted Caramel Pumpkin Spice Latte.
4. Pumpkin can make you feel happy
Pumpkin contains an amino acid called tryptophan which has been found to boost your mood as it is an important part of producing serotonin.
5. Pumpkin gives you super vision
Pumpkin contains an immense amount of Vitamin A which is a very important nutrient for eye health as it helps the retina absorb and process light. The high vitamin A content has also been found to protect your eyes against cataracts. Add a little pumpkin puree to your dinner or lunch for superhero eyesight.
6. Pumpkin can rejuvenate you after a hectic workout
Pumpkin contains a large amount of potassium (even more than a banana) which has been proven to help you recover after a hectic workout because it restores your electrolytes. Why not have a few Pumpkin Donuts after your workout? Doesn't sound too bad right?
7. Pumpkins can destress you
Pumpkins contain antioxidants and anti-inflammatory properties which can not only help with certain injuries but can also help you to destress a little.
8. Pumpkin can keep you flu-free
Pumpkin contains large amounts of Vitamin A and Vitamin C which are both important in boosting your immune system and helping your body fight infections.
9. Pumpkin boosts your heart health
Because of the fibre found in pumpkin, can help keep your heart healthy as fibre binds with the bad cholesterol found in your body and therefore gets rid of the "bad" cholesterol before it can be absorbed into your body.
10. Pumpkin can help you sleep better
Due to the amino acid tryptophan, pumpkin not only boosts your mood (see N04) but can also help you to get a better night's rest.
Now that we know that pumpkin is definitely an everyday requirement. Here are a few recipes to kick-start your new pumpkin-rich diet.
Salted Caramel Pumpkin Spice Latte (vegan option included):
Fluffy Pumpkin Pancakes (vegan option given):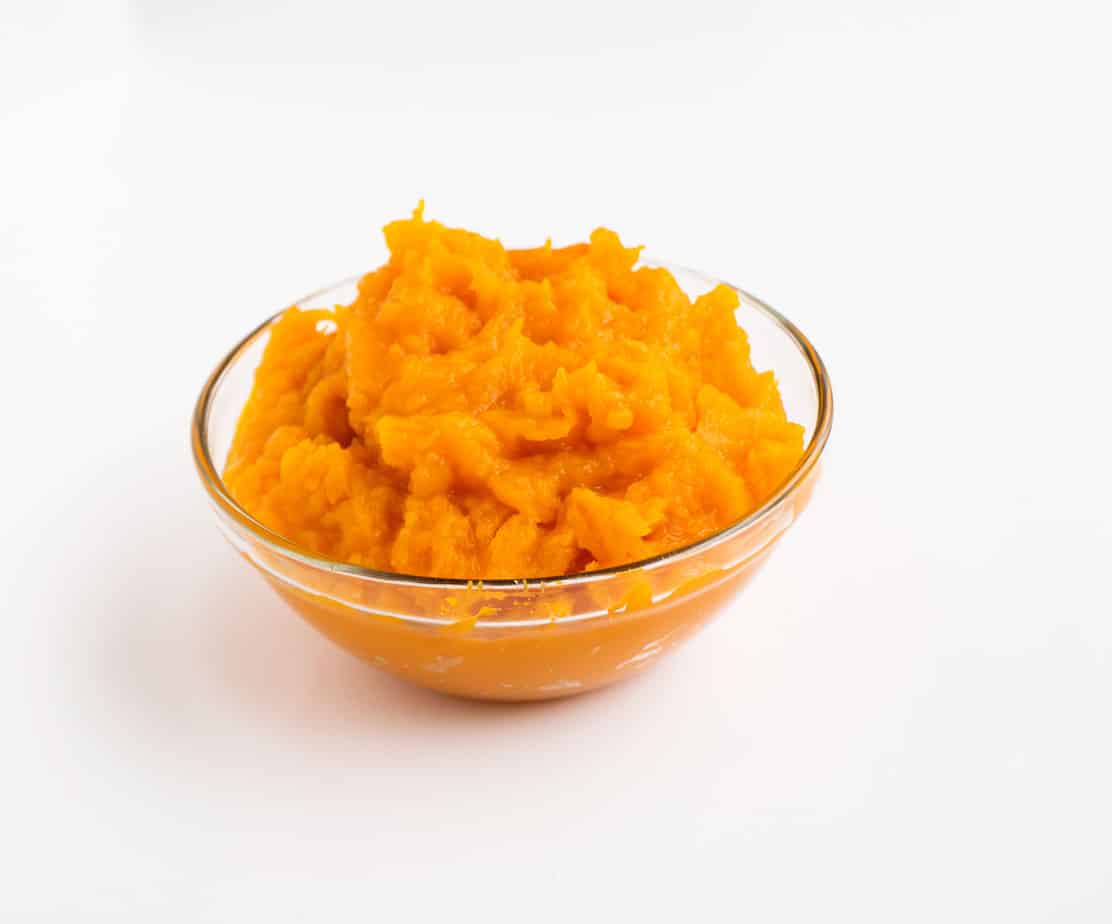 Cinnamon Pumpkin Donuts (vegan):