Boosting your immune system is a great way to give you an edge on staying healthy and being able to fight off colds and flu. I have compiled a list of some of my favourite Easy Immune Boosting Recipes for you to try while you're stuck at home. They are all super delicious and a great way to stay healthy!
Since I've been stuck at home I've been trying out new recipes, doing a little blog planning and up-skilling myself a little. One of the things I'm focusing on most is updating my prop collection. I've been going through my current collection, throwing out props that are outdated and doing a little online shopping for new props. It's really not as easy as one thinks to find the perfect props as they really are so important to your overall food photography look and style. You really need to make sure your online shopping skills are on point and sift through the right stores. I've been focusing on local online stores that have a broad collection of ceramics or beautiful cake stands (this one is my absolute favourite).
Let's chat on Instagram, let me know which recipes you're trying out, what you're doing to keep yourself busy during this crazy time or simply to say haaay!
Okay, back to the reason we're all here. As I mentioned I've been trying out TONS of new recipes so I thought I'd put together a collection of my 10 favourite easy immune boosting recipes.
This soup is full of orange veggies really help to boost your immune system to fight off getting a cold from the sudden changes in weather. I'm talking loads of beta-carotene, vitamin A, and vitamin C.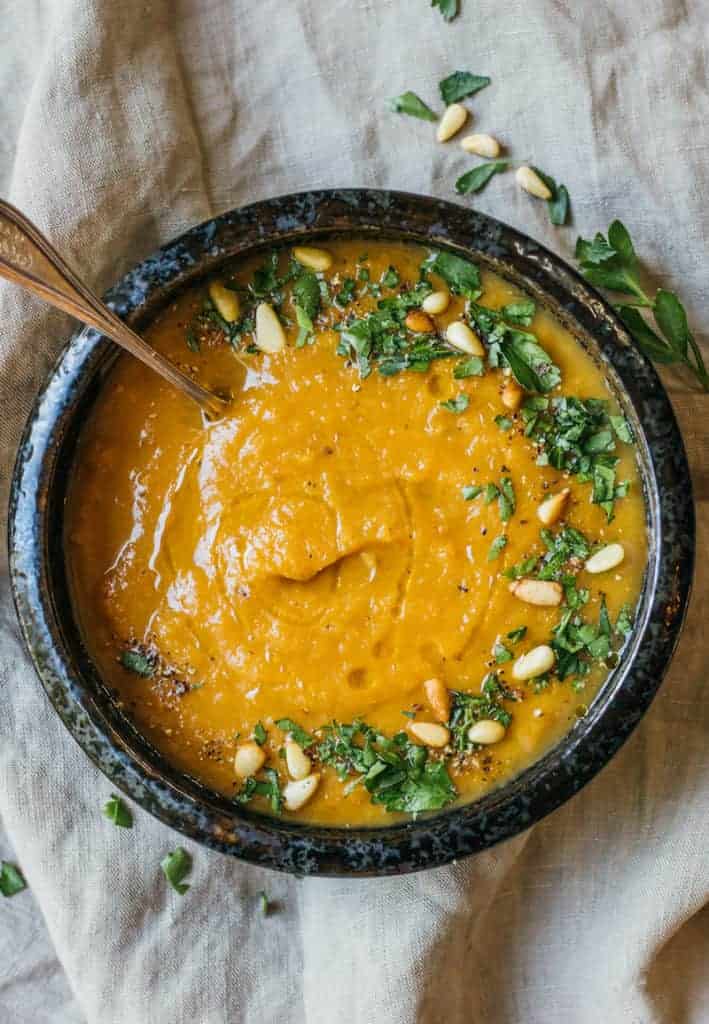 This healthy Immune Boosting Breakfast Smoothie is made from delicious fresh fruit and ginger. This easy smoothie recipe is full of health benefits and is a great way to boost your immune to prevent flu and colds. (Vegan option available).
Drinking this 10-Minute Immune Boosting Broth is an easy and delicious way to stay healthy. It is packed with garlic, ginger, turmeric, and miso - yum!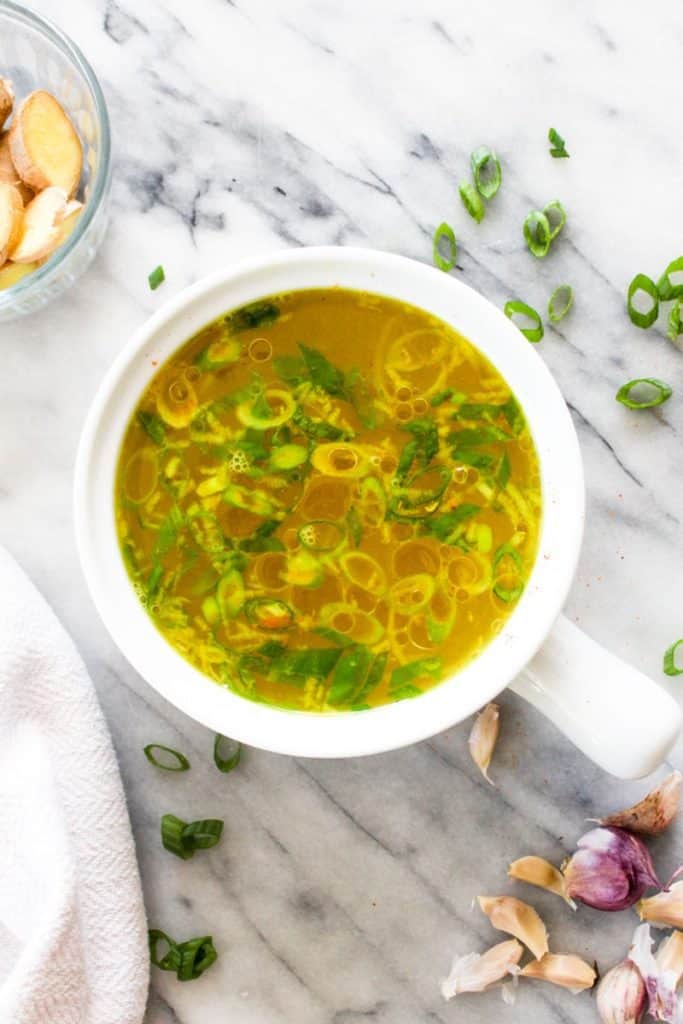 This Creamy Coconut Turmeric Smoothie Bowl is made with coconut milk, fresh ginger, banana and mango. It's the perfect healthy, immunity-boosting vegan breakfast.
This delicious broccoli salad is packed full of immune boosting ingredients! It is a perfect meal to eat during the summer months to keep your immune strong and healthy.
Boost your immune system with this easy homemade apple and lemon ginger shot and help your body stay healthy. You only need a few simple ingredients to make this apple ginger shot at home.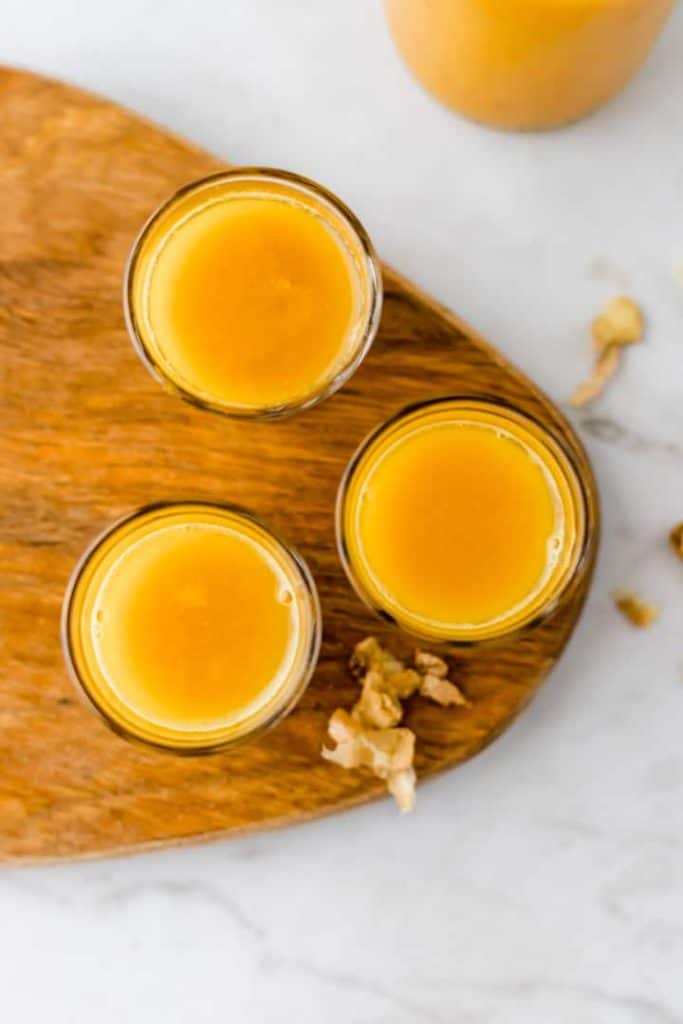 Who couldn't use a little extra immune support as we move into flu and cold season? These delicious little elderberry gummy bears are super simple to make and are super healthy.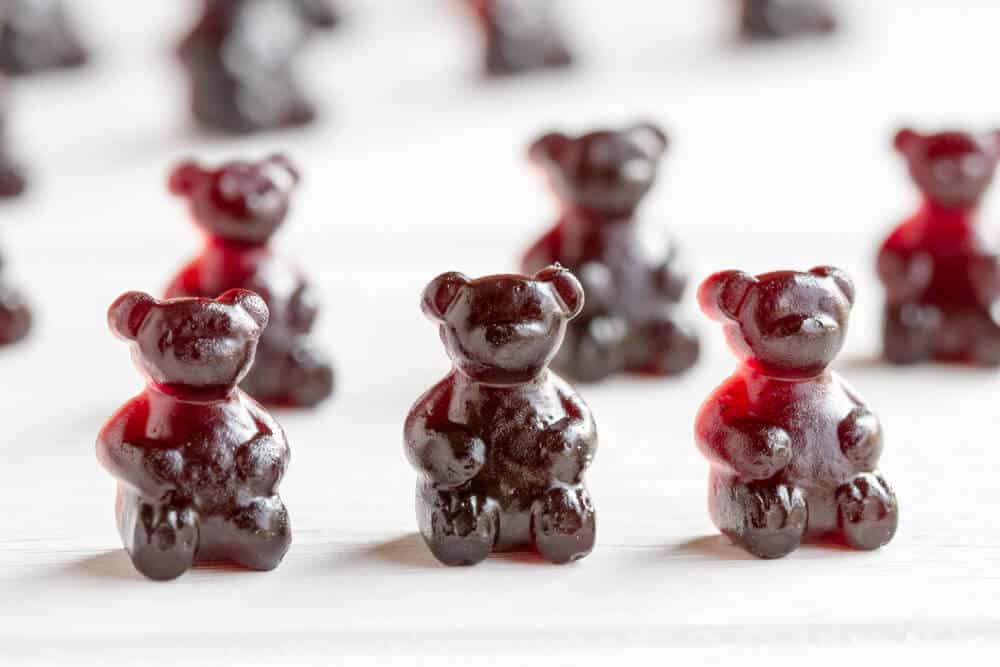 These easy, vegan Carrot Cake Bliss Balls are packed with healthy spices and ingredients. Delicious, gluten-free snack option that is the best way to eat carrots ever!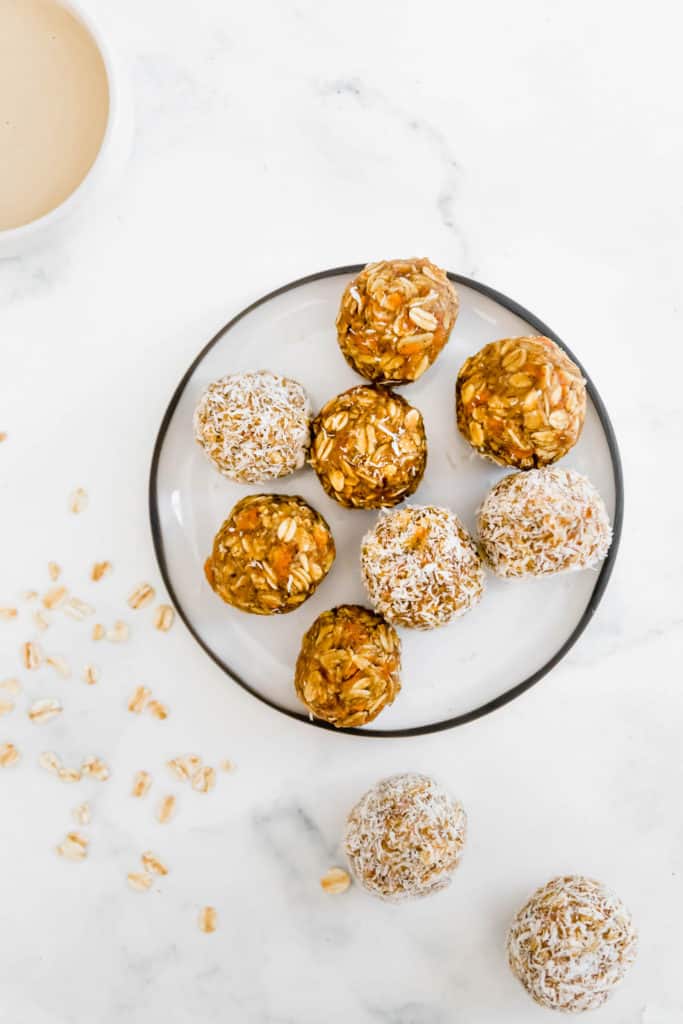 This healthy yoghurt bowl is lightly spiced and just-sweet-enough. It is great paired with sweet and healthy fruit. A truly delicious way to boost your immunity!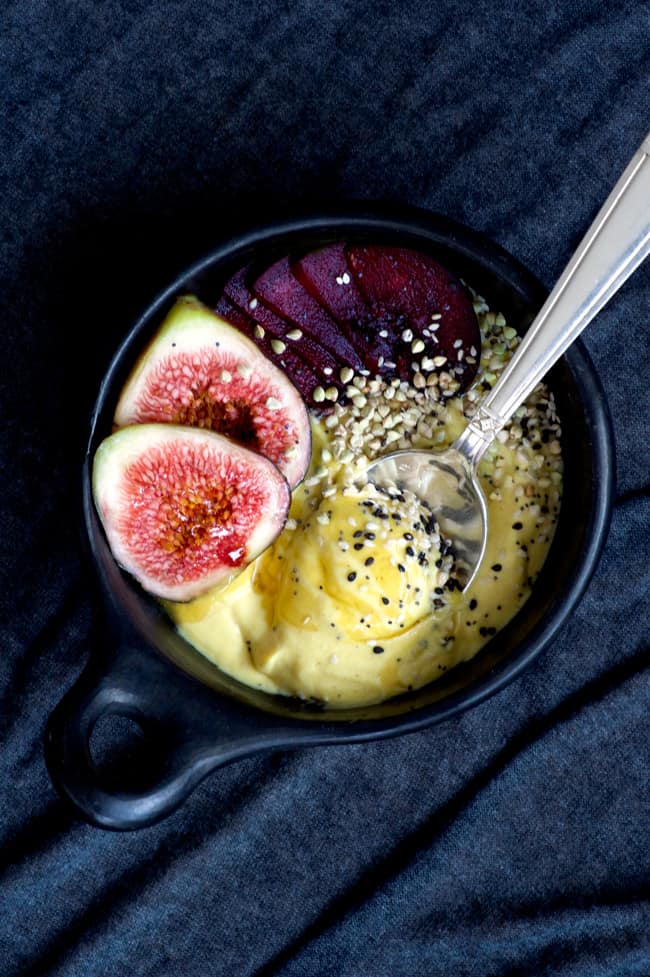 This immune-boosting tea is a great way to fight against colds/flu. It is made with immune-boosting ingredients like ginger, cinnamon, turmeric, lemon, and honey. This tea will help you get over your cold/flu in no time!
Head over to Instagram to let me know what you've been cooking and how you've been keeping yourself busy during this strange time.