These 8 Must-Try Espresso Cake Recipes are easy and decadent and full of that oh-so-delicious coffee flavor. From layered cakes to loaves to vegan and gluten-free options - this list has it all!
How do you add espresso to cakes?
Adding espresso powder to cakes greatly enhances and intensifies the coffee flavor you can achieve. If added with chocolate, the espresso powder will also enhance and complement the chocolate flavor perfectly too!
Instant coffee is not the same as espresso powder. Espresso powder is a lot more concentrated than instant coffee, which means you don't need to add a lot to your cake recipe to achieve its delicious flavor. Espresso powder is produced from darkly roasted coffee beans that are then ground, brewed, dried, and ground again to a very fine powder. This means it doesn't need to be dissolved before adding, but the espresso powder itself can be added straight into the recipe.
Starting this list off is a real show stopper! This cake recipe features a moist and dark chocolate espresso cake, with creamy coffee buttercream, and simple homemade chocolate curls for a stunning presentation.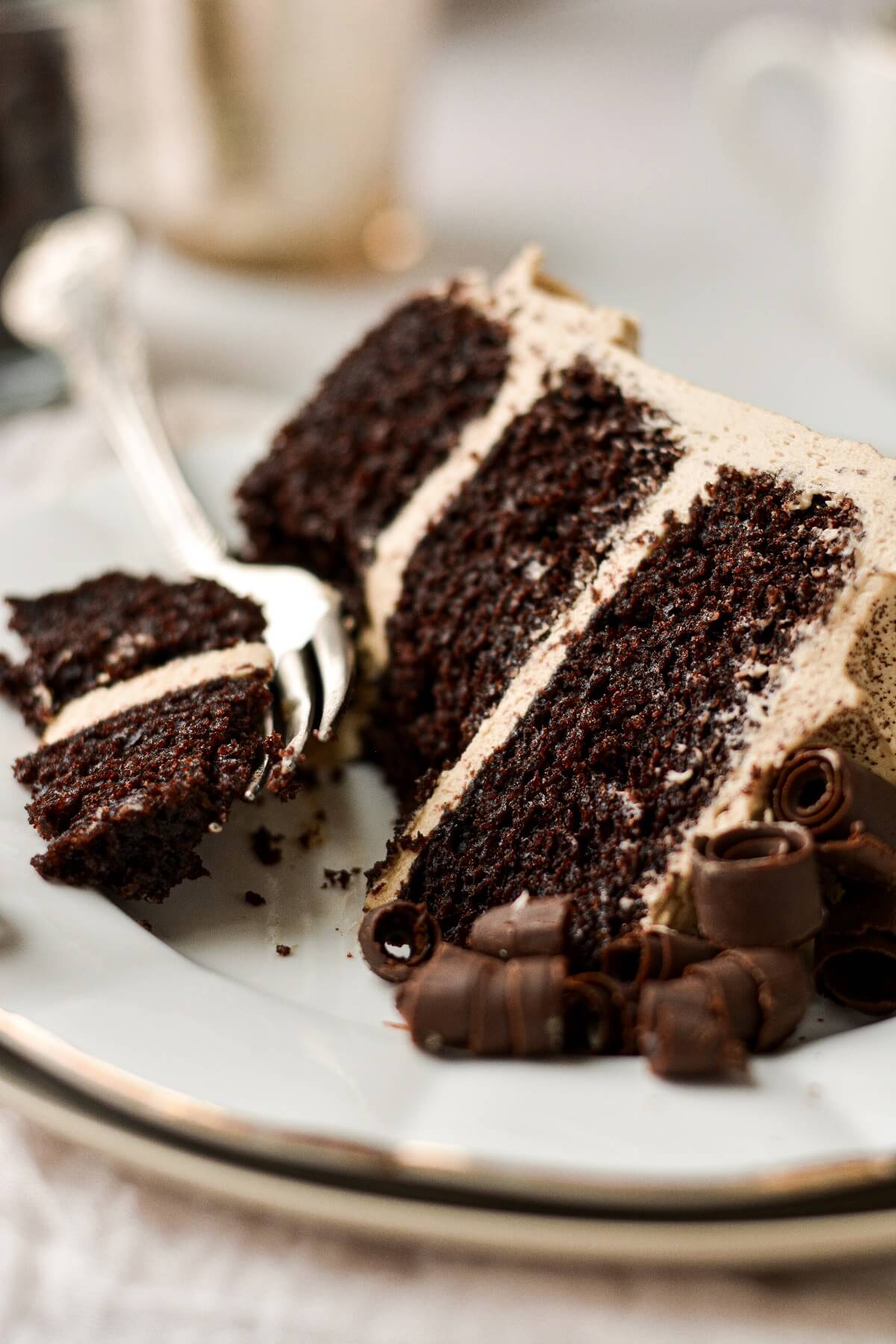 A soft layered naked espresso cake topped with a silky coffee Italian meringue buttercream. Easy to make and full of delicious coffee flavor. This espresso cake recipe is a guaranteed crowd pleaser!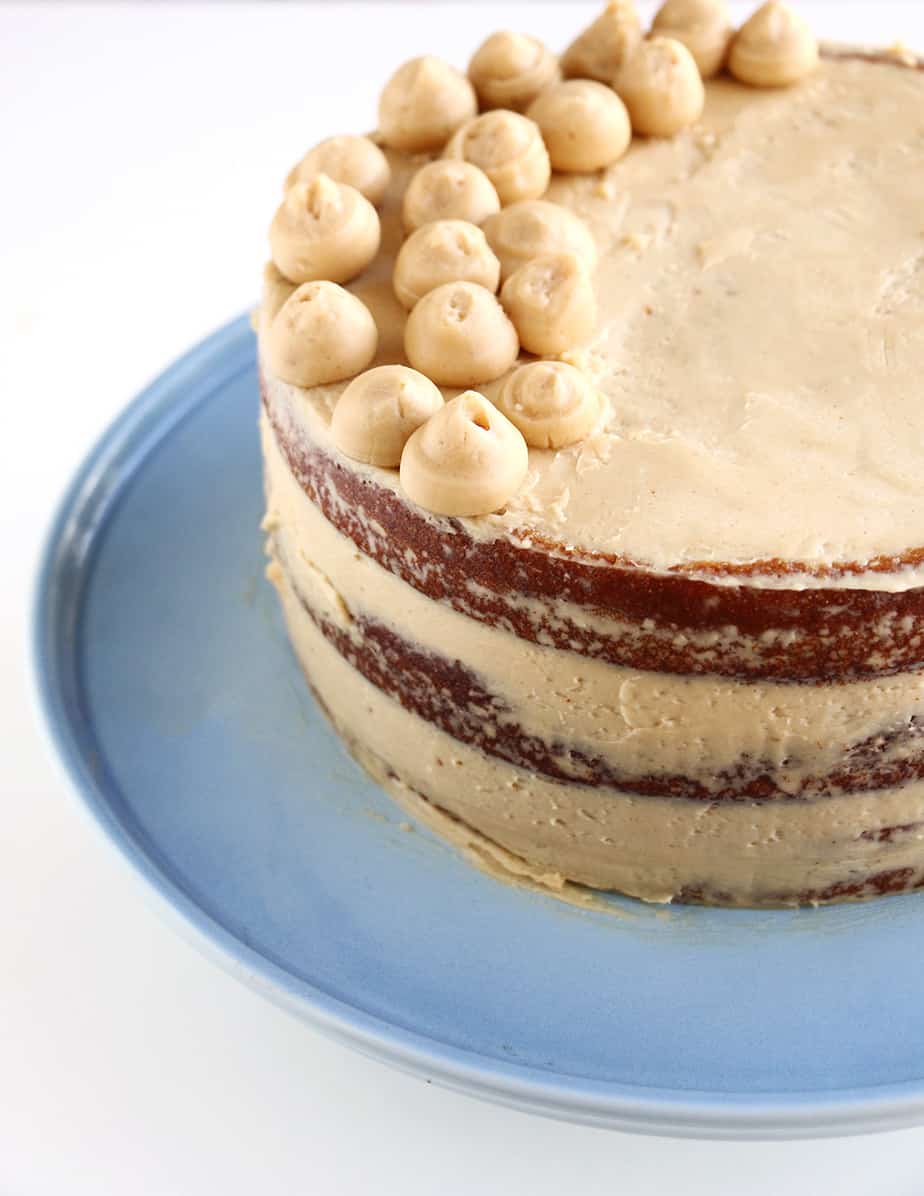 Everything from the cake batter to the frosting to the filling, all the yummy components of this cake are all focused on the amazing combination of coffee and chocolate. And the end result is sinfully delicious!
This espresso loaf cake is perfect for breakfast or with a warm cup of coffee. It is topped with a Coffee Glaze which adds lots of extra yummy coffee flavours and aromas. The light and moist espresso cake is quick and easy to make in one bowl only and stays fresh for a few days.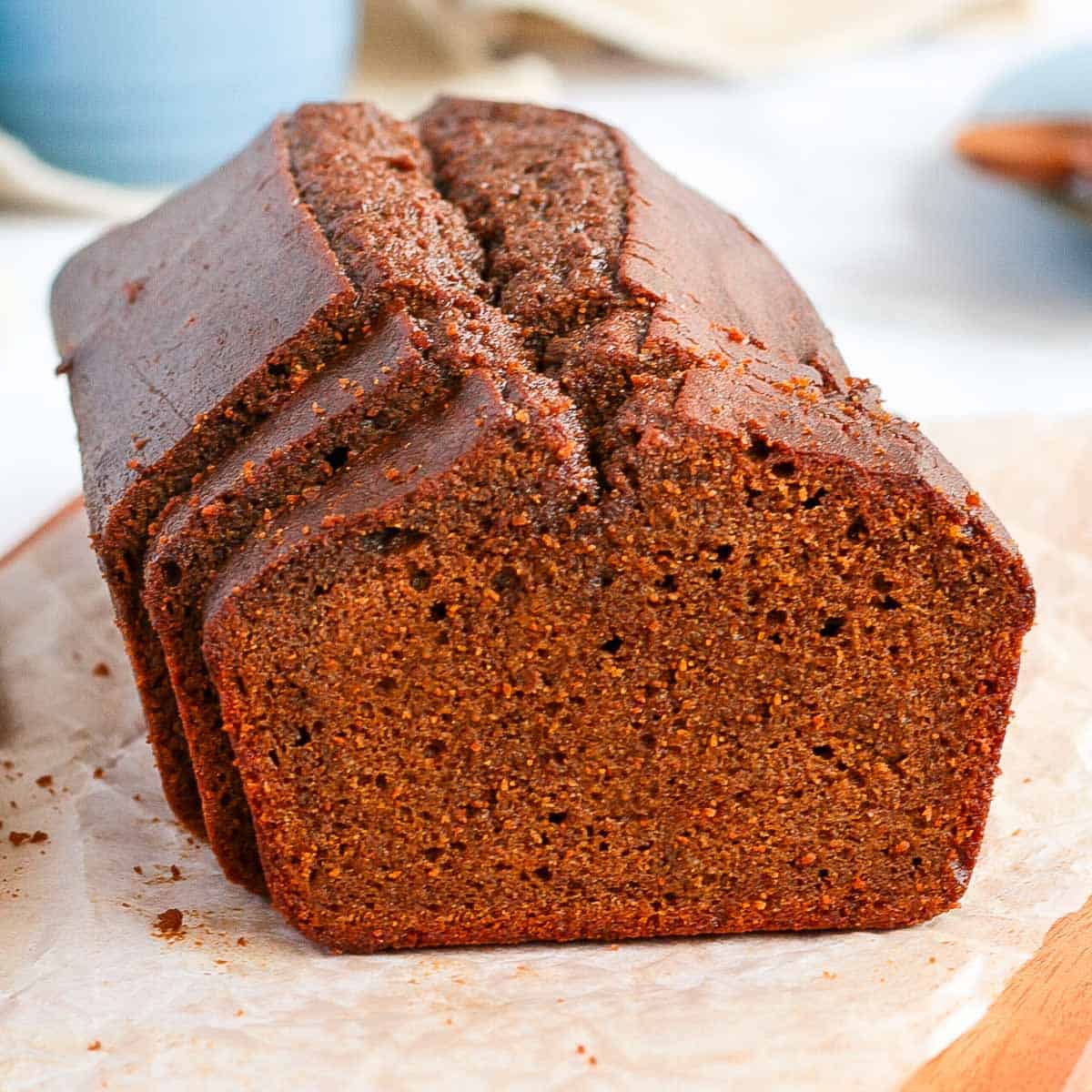 Nutty flavors combine beautifully with the flavor of coffee so this cake is an absolute dream! This Nutty Espresso Cake has three layers of espresso cake which are frosted with brown butter buttercream and topped with roasted pecans and hazelnuts.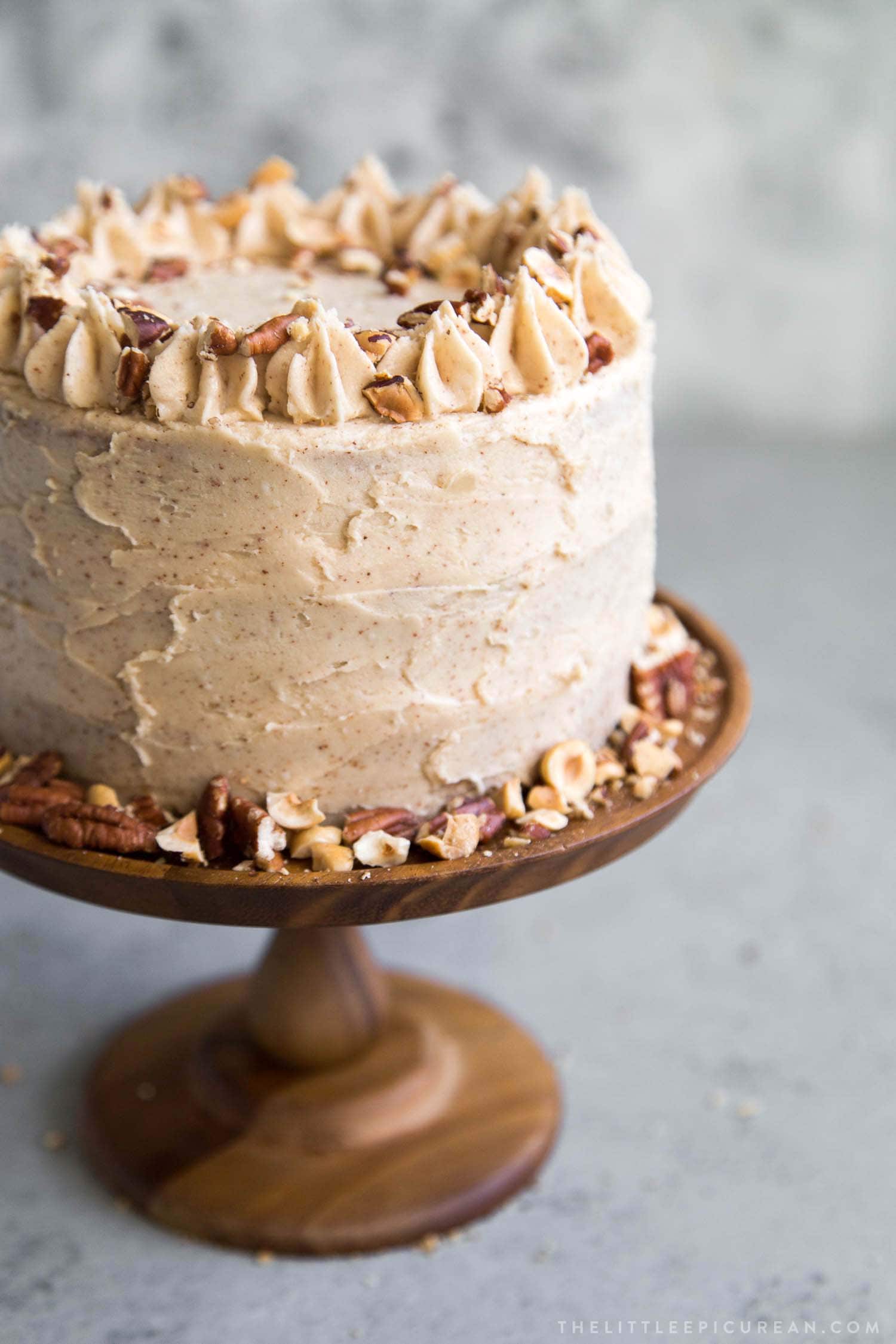 I love the simplicity of a sheet cake. This one-bowl espresso sheet cake is so effortless it can be thrown together in minutes and the coffee flavor is amazing. It has rich notes of coffee and espresso, yummy chocolate flavor, and it is buttery soft.
This Easy Creamy Tiramisu recipe is made with strong espresso, ladyfingers, and lots of whipped mascarpone and cream. The ultimate, classic dessert that is no-bake and can easily be prepared in advance and beautifully showcases the espresso flavor.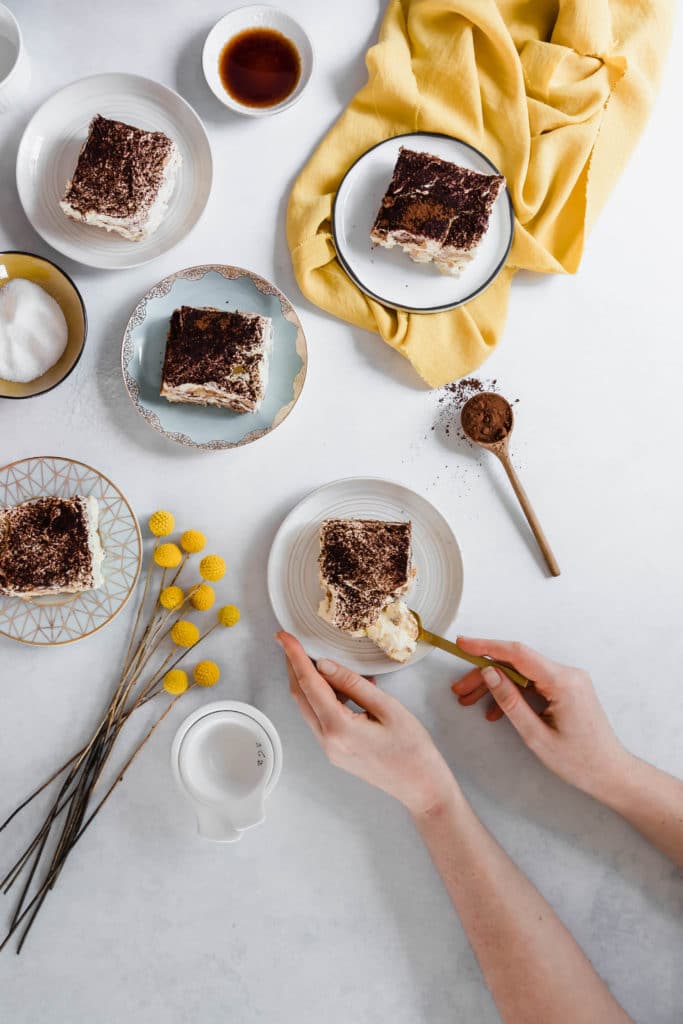 This delicious cake is made using dark chocolate, espresso, and olive oil for richness. It is then topped with honey whipped ricotta for a creamy balance to the rich, fudgy, molten cake. This cake is naturally gluten-free.
I hope you love this delicious list of Espresso Cake Recipes. And follow me on Instagram for even more deliciousness! :)
MORE RECIPES TO TRY FOR COFFEE LOVERS: