10 must make gin cocktails you can't afford to miss. Everything from your classic gin and tonic to a berry gin cocktail. Your ultimate gin survival kit!
Gin and tonics have quickly become one of the most popular drinks out there and rightly so! It's one of those drinks you can really have fun with without actually making a mess out of it. Honestly you can add anything and it will taste great but if you're a little afraid to play around I've got you covered with my favourite 10 Must Make Gin Cocktails.
We're not going to play around here folks, so let's just get straight down to the reason we're actually all here for! GIN!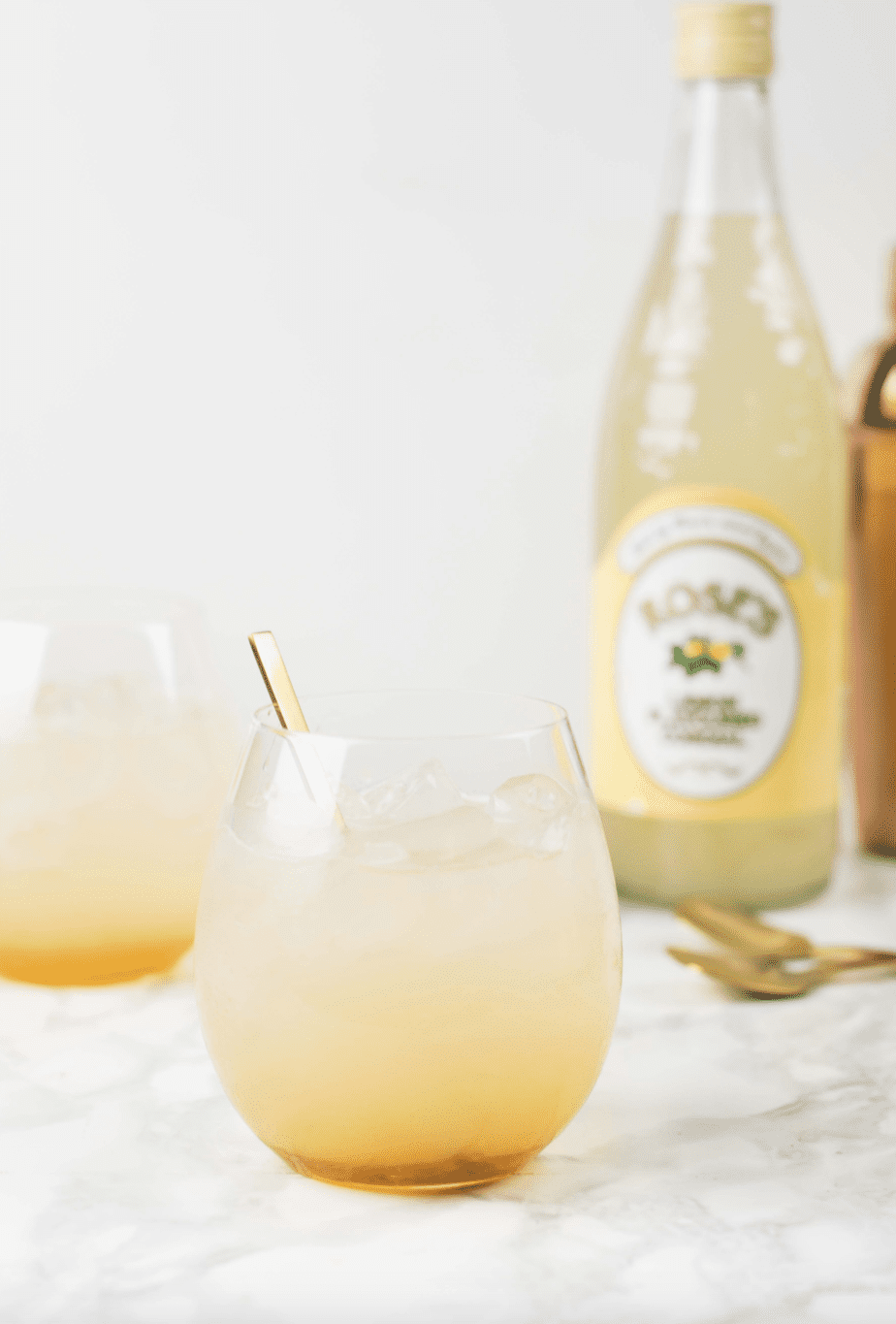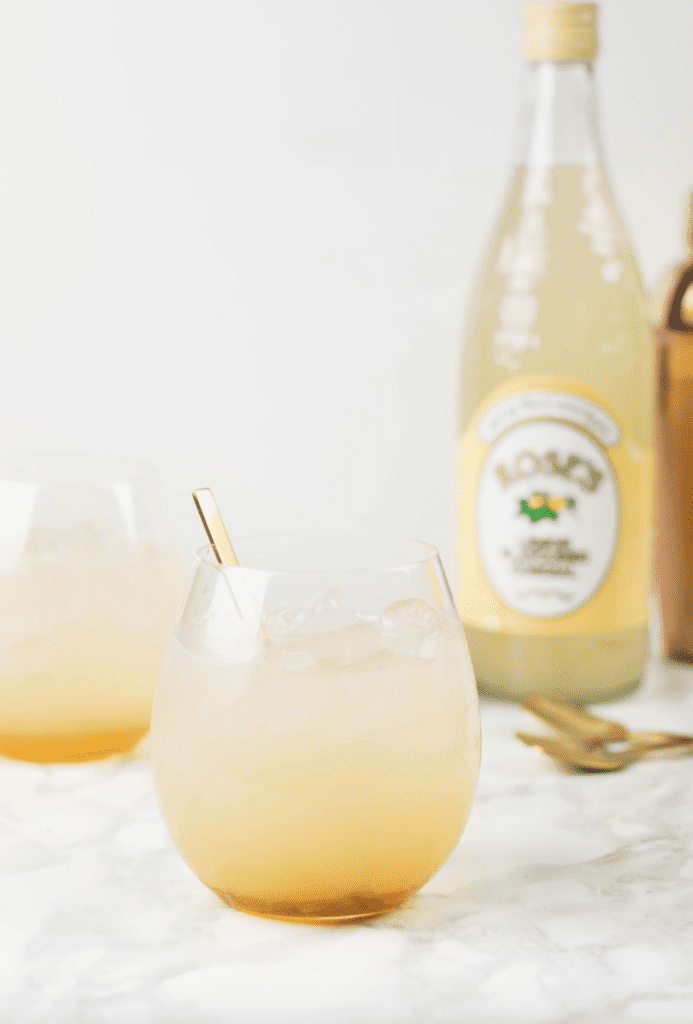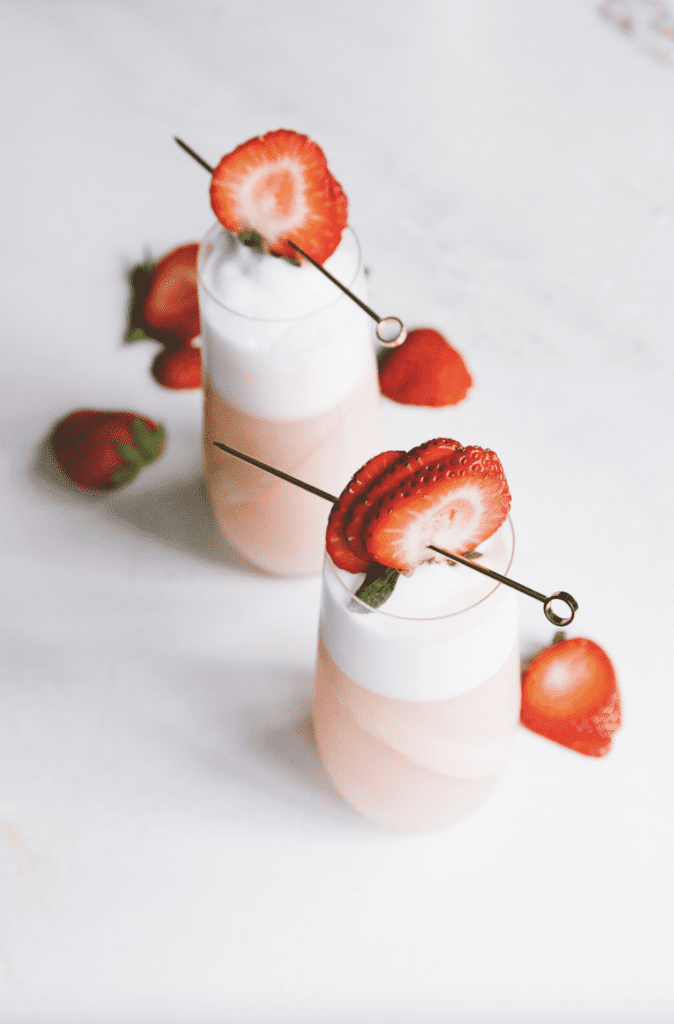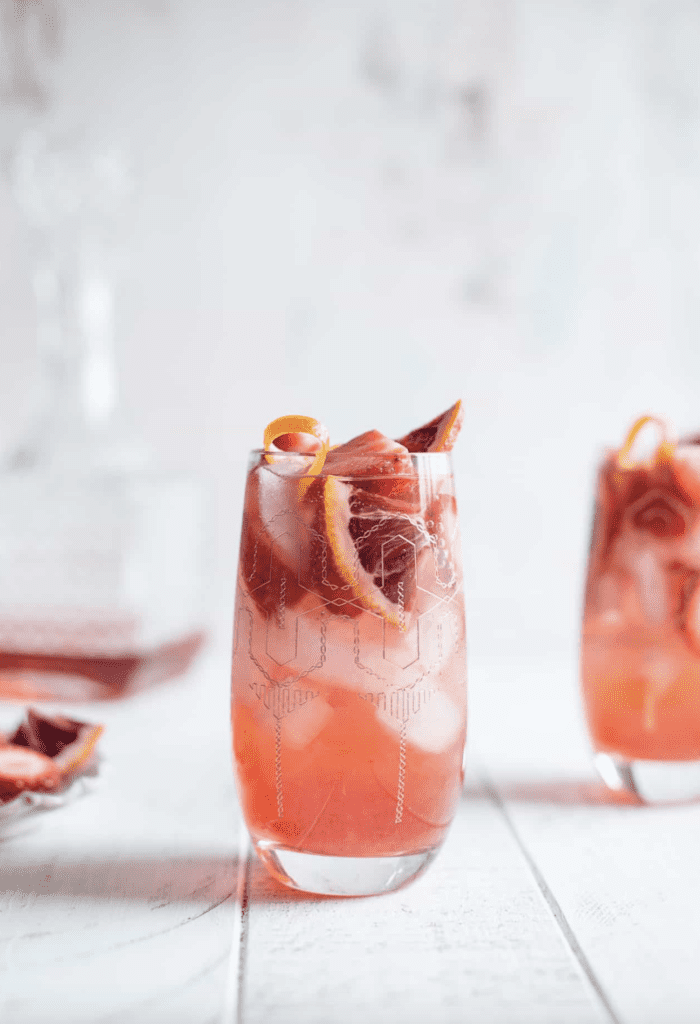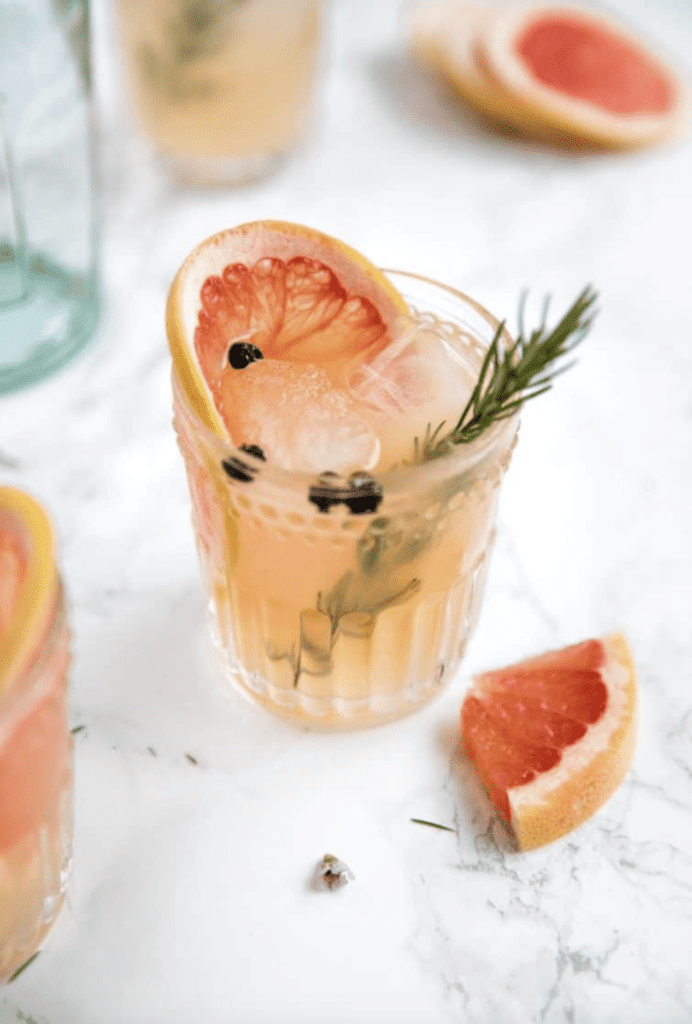 A refreshing twist that combines a classic whiskey sour and an Aperol spritz. This easy and delicious cocktail is the ultimate summer cocktail.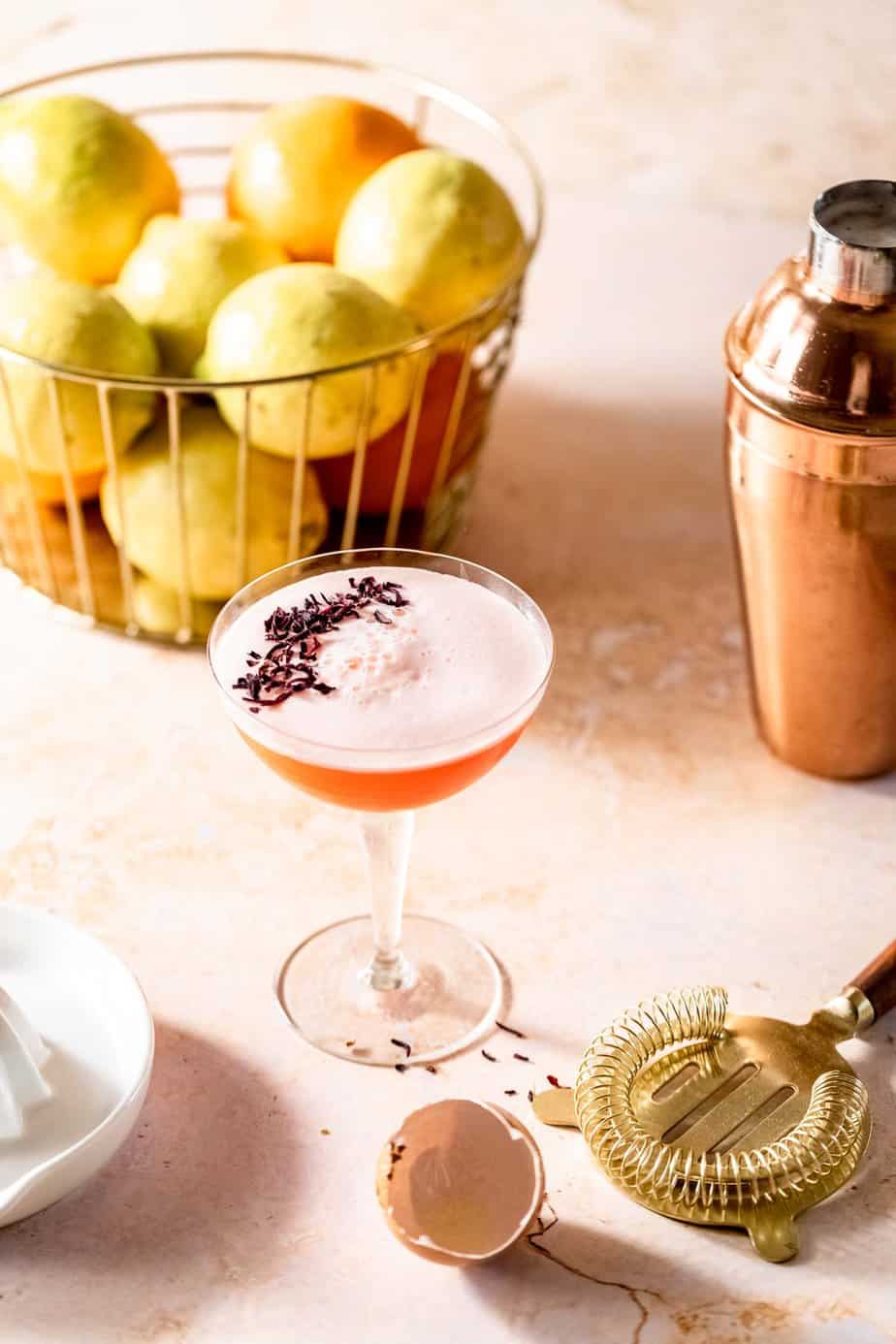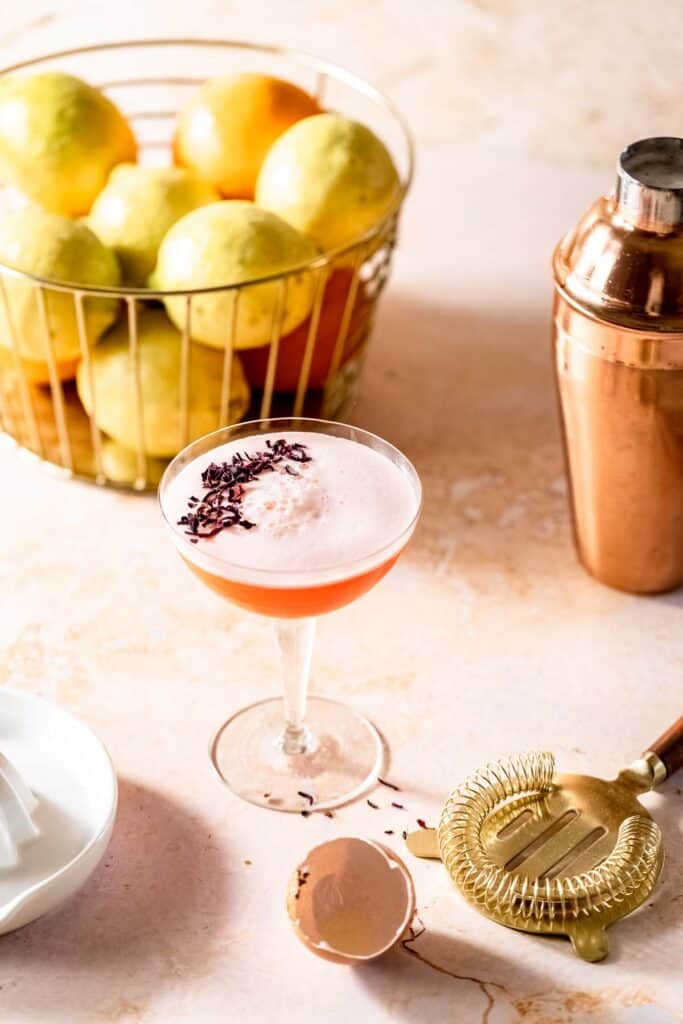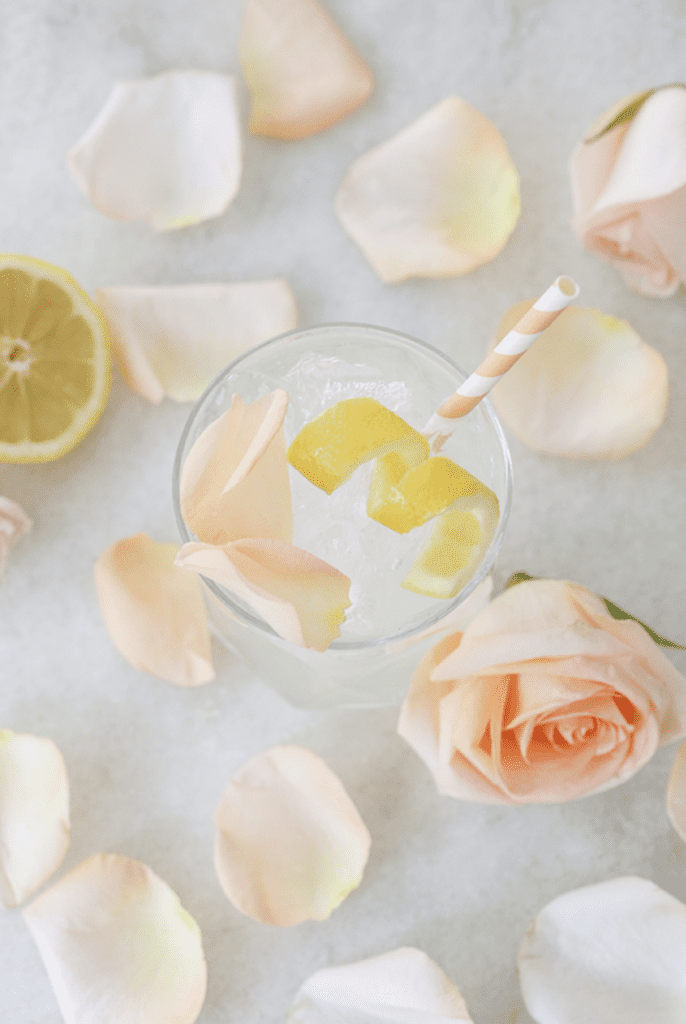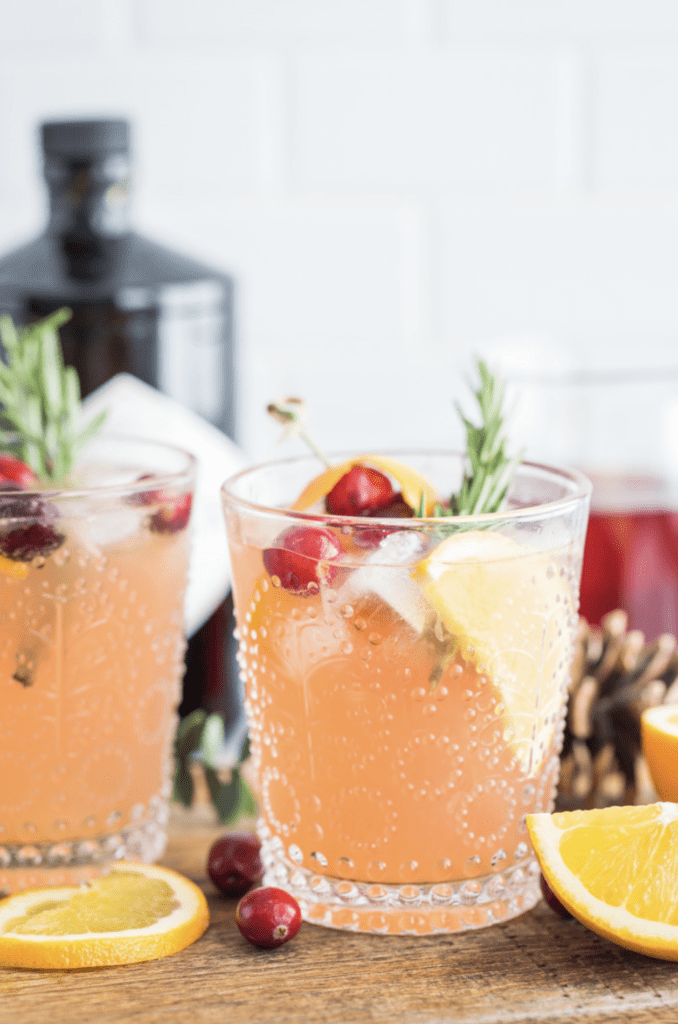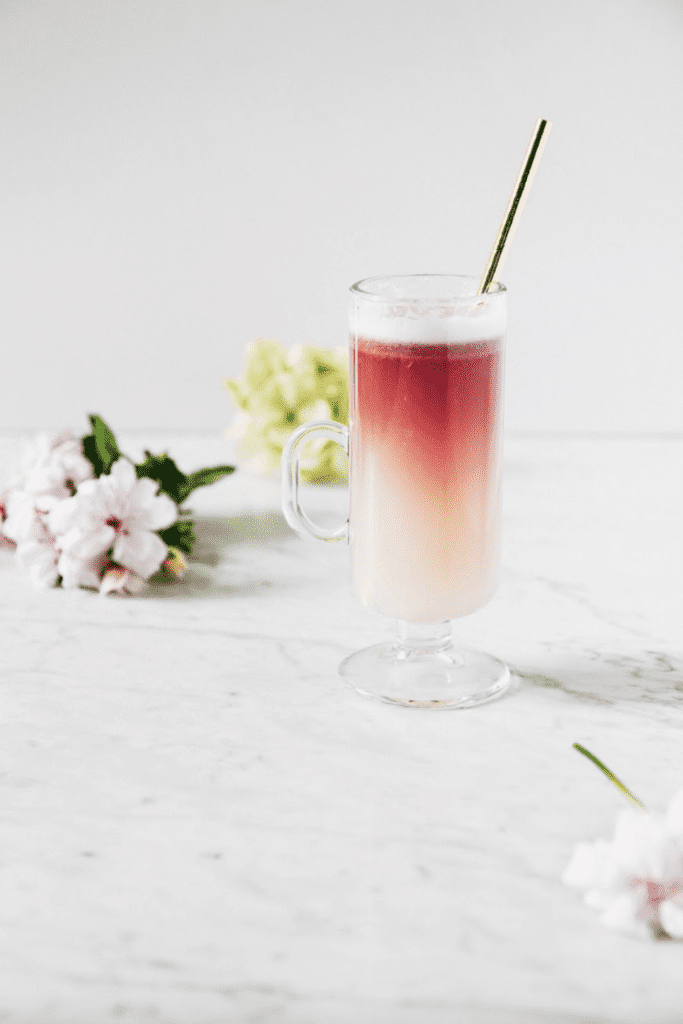 I hope you love this list of Must Make Gin Cocktails!