A list of 10 Easy & Fresh Blueberry Desserts. Some are healthy blueberry desserts and some are just plain super indulgent, but they are all packed with lots of delicious fresh blueberries.
What Can I Use Blueberries For?
If you have blueberries sitting in your fridge and are unsure what to do with them, then you have come to the right place. There are so many great uses for blueberries, from cocktails to jams to salads - they add a delicious sweet fruity flavor to so many different dishes. This is why they are so perfect to use in desserts recipes. There are so many different kinds of blueberry desserts to try so I created this list of 10 of my favorites.
This easy & creamy Blueberry Coconut Chia Pudding is a simple, yet decadent dessert, breakfast, or snack option that is gluten-free and vegan. It is filled with healthy ingredients - and lots of fresh blueberries. It is a perfect light and healthy blueberry dessert.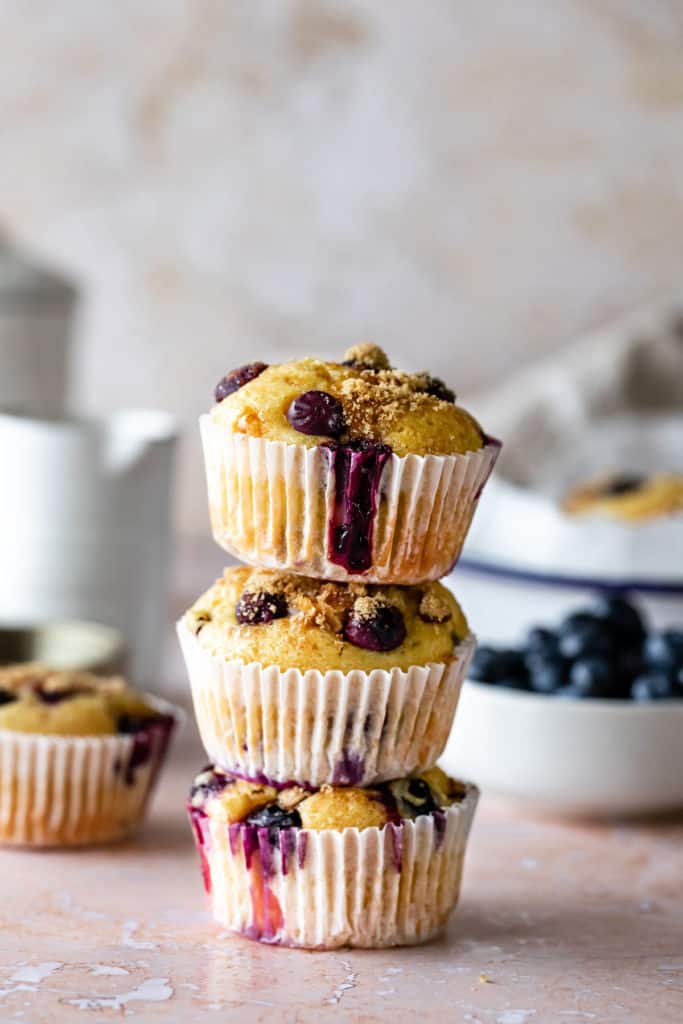 A classic fresh blueberry dessert! These Easy Homemade Blueberry Muffins are perfect for breakfast or a snack. They are made with oil and yogurt so they are super moist and they are packed full of fresh tasty blueberries.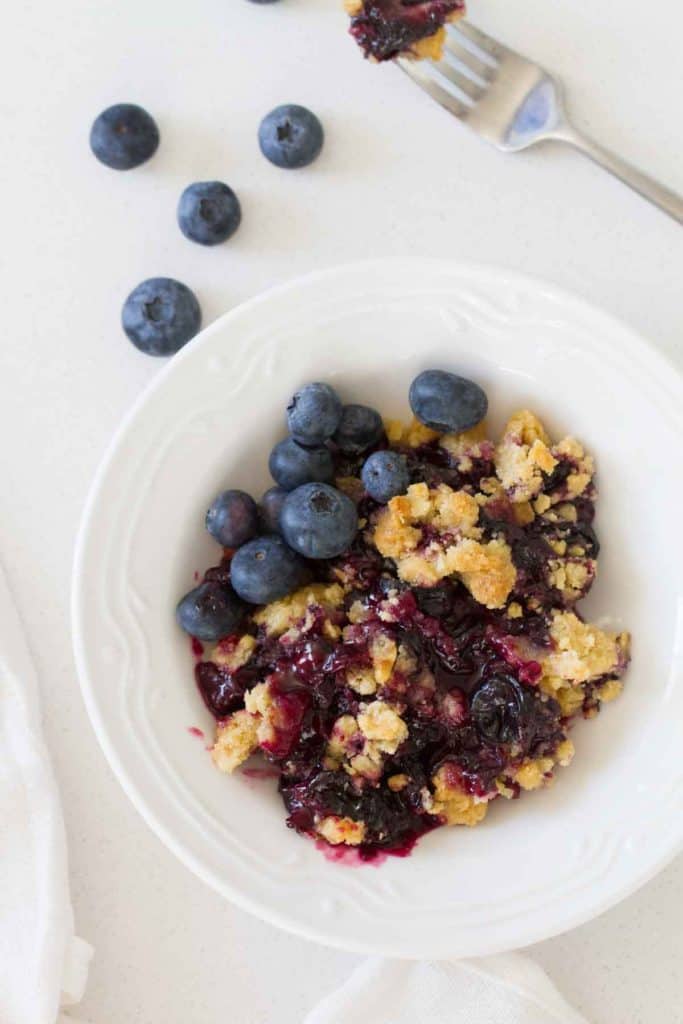 This Fresh Blueberry Crisp only takes minutes to make and tastes amazing. You could serve it with a scoop of ice cream or whipped cream, but it is also pretty perfect as is. The recipe only has a few ingredients, but it is full of flavor and always a crowd-pleaser.
The ultimate comforting blueberry dessert to showcase the deliciousness of blueberries! This is an Easy Blueberry Pie recipe so that you can make the perfect homemade blueberry pie from scratch. A classic pie with a flaky, buttery crust and a sweet and juicy filling.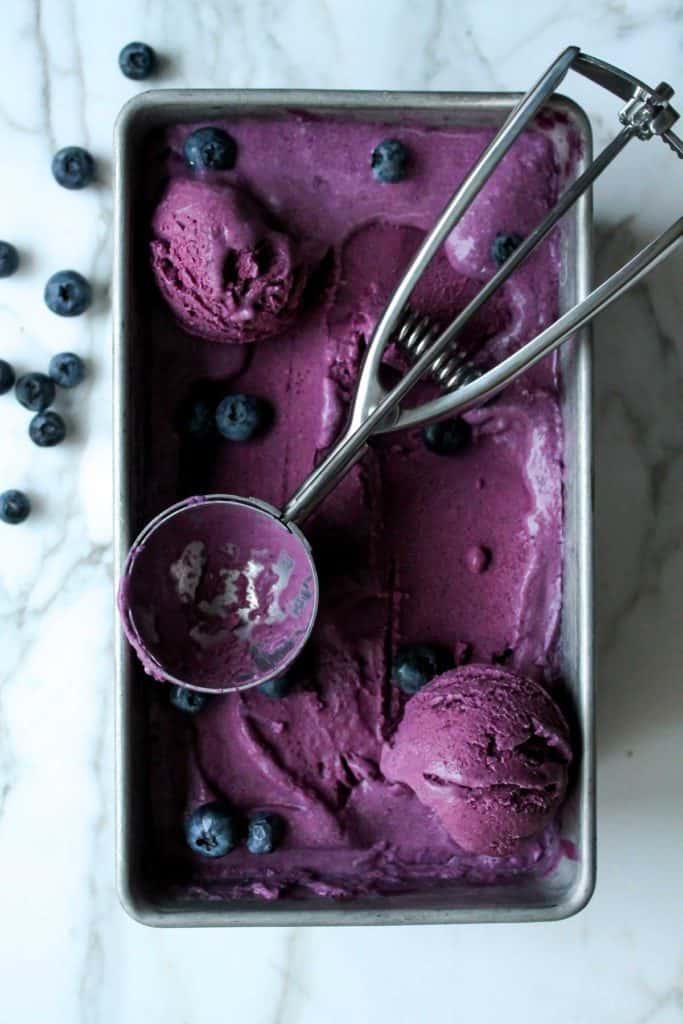 The perfect dessert for summer! This vegan blueberry ice cream is made with fresh blueberries puréed with creamy coconut milk. The flavor is bright and it is quick and easy to make. The final product is also absolutely gorgeous as the blueberries give it the most beautiful color.
Yes, this is The Ultimate Blueberry Baked Oatmeal recipe! It's vegan, refined sugar-free, crunchy, chewy, and simply all-around yummy! Serve it with thick plain yogurt to have dessert for breakfast, or serve it with cream or custard for a delicious dessert option.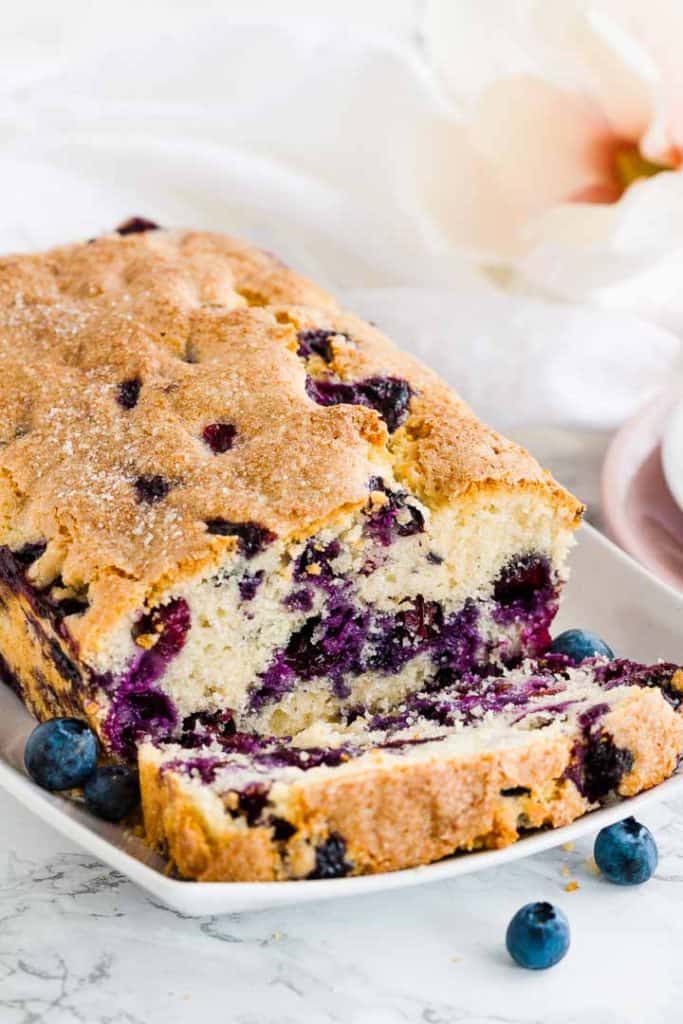 Blueberry Bread is super simple and quick to make from scratch. It is a yummy moist bread filled with fresh blueberries and topped with a sprinkle of sugar for some crunchy texture. This is a great recipe to whip up whenever the craving for fresh blueberry desserts hits!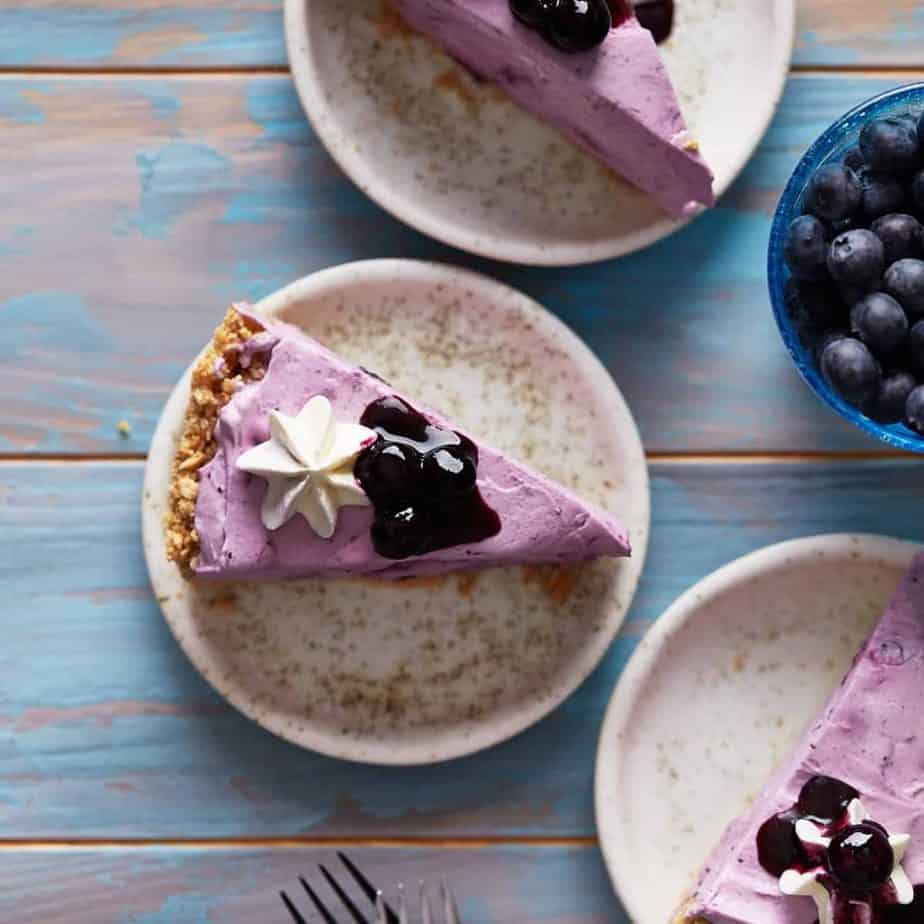 This No-bake blueberry cheesecake is an irresistible dessert for any occasion. It has a soft and creamy filling with an intense blueberry flavor. Its light filling perfectly matches the rich and crunchy graham cracker crust. What a blueberry delight!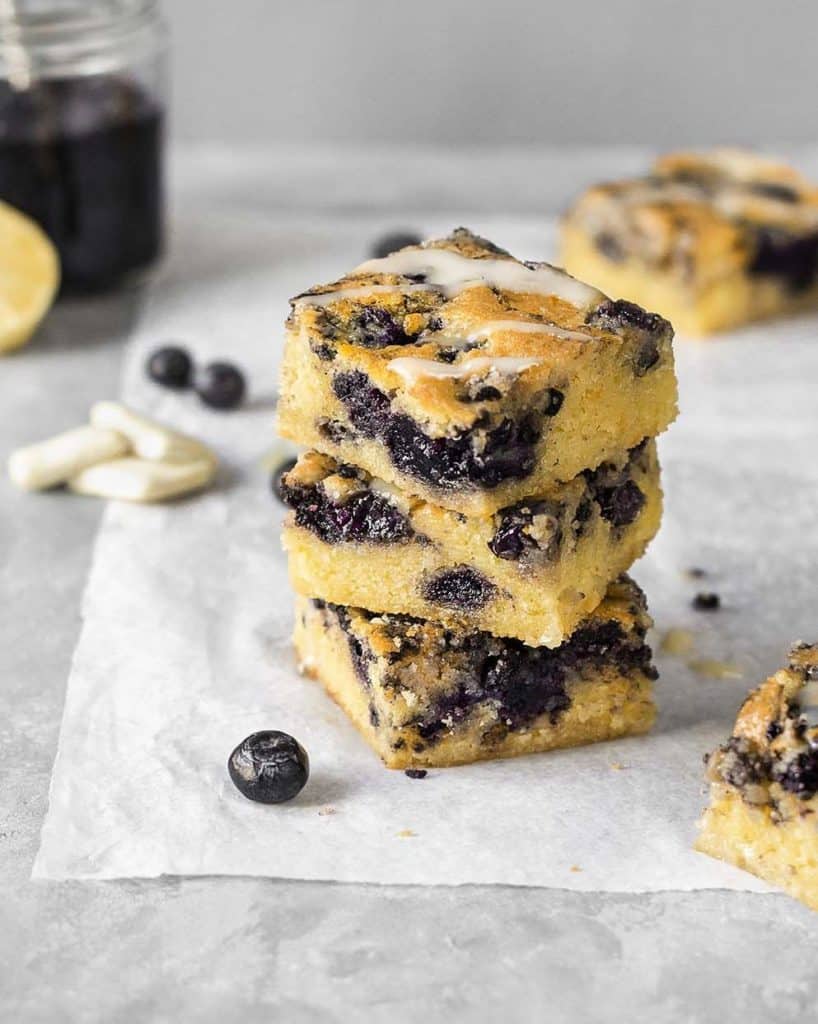 This recipe uses lemon and blueberries for a fresh and fruity pop. These Lemon and Blueberry Blondies are deliciously chewy and indulgent. They have the perfect balance between sweet and tart, with a white chocolate drizzle on top.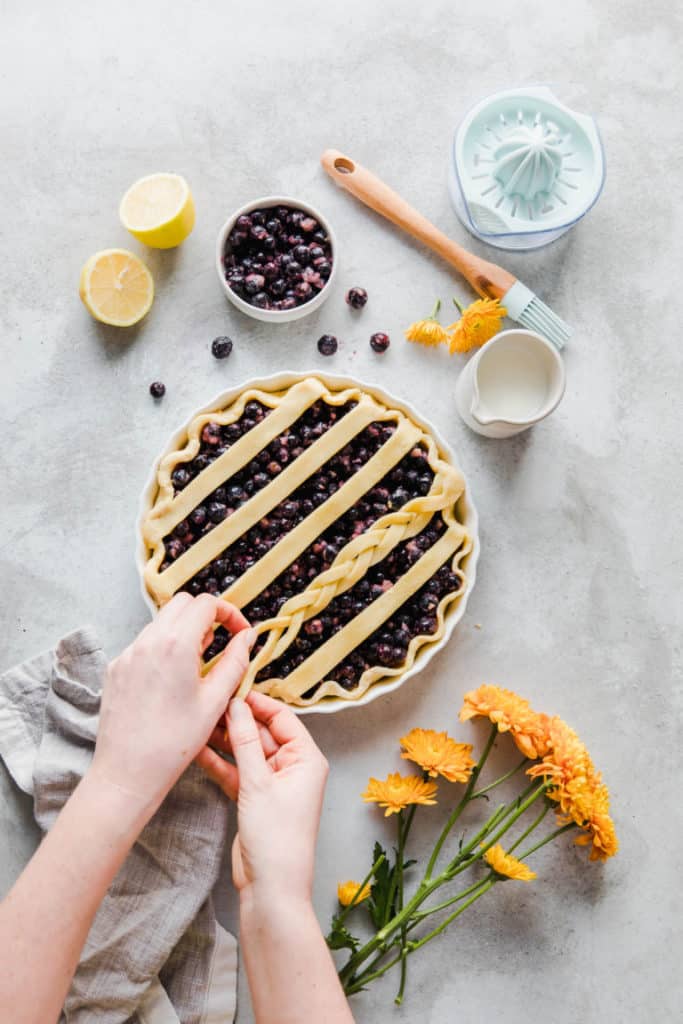 I know this list already has a blueberry pie, but I couldn't resist adding this one too. This pie recipe is packed with lemon flavor along with the blueberries and it is such a winning combination.