Fall is finally here and all I want to do is endlessly eat healthy pumpkin desserts. I love all the natural sweetness and flavour that pumpkin adds to a dessert, along with all the cozy spices! I have compiled a list of all my ultimate faves for you to try:
There's no better way to kick off this list than with these pumpkin brownies! They are super gooey and fudgey, as well as Paleo, Gluten-Free, Dairy Free, and can be made Keto.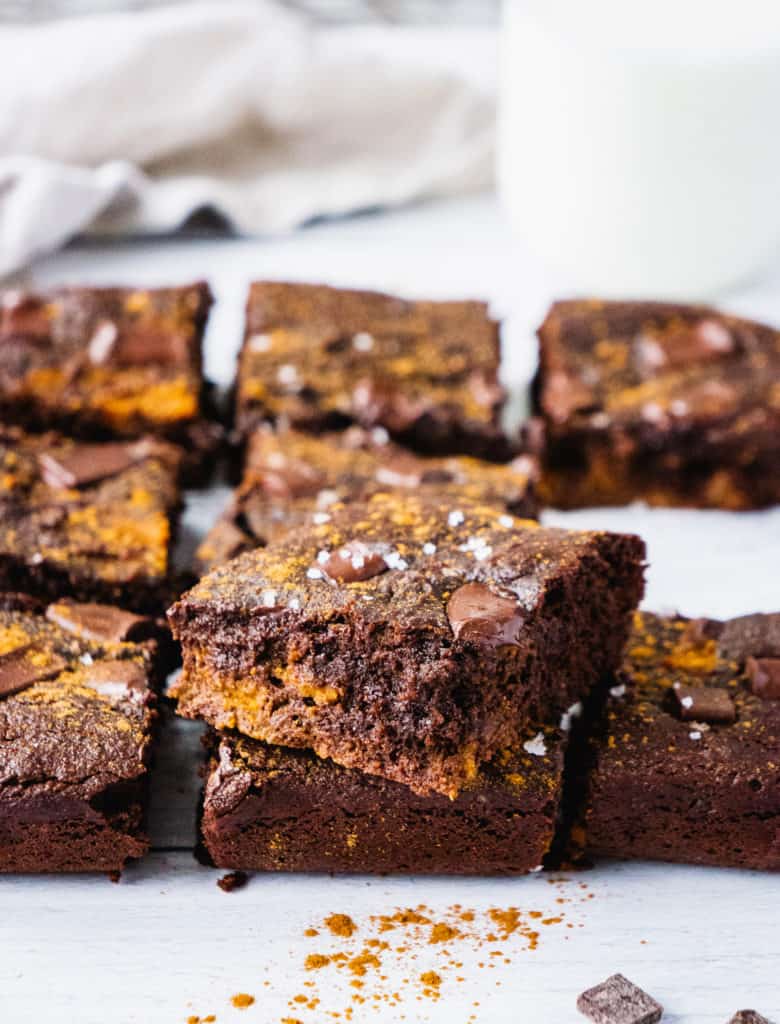 These pumpkin waffles are the perfect way to start a Fall morning. They are full of cozy flavours as well as packed with nutrients. There's no better way to celebrate a cozy morning than with a batch of these!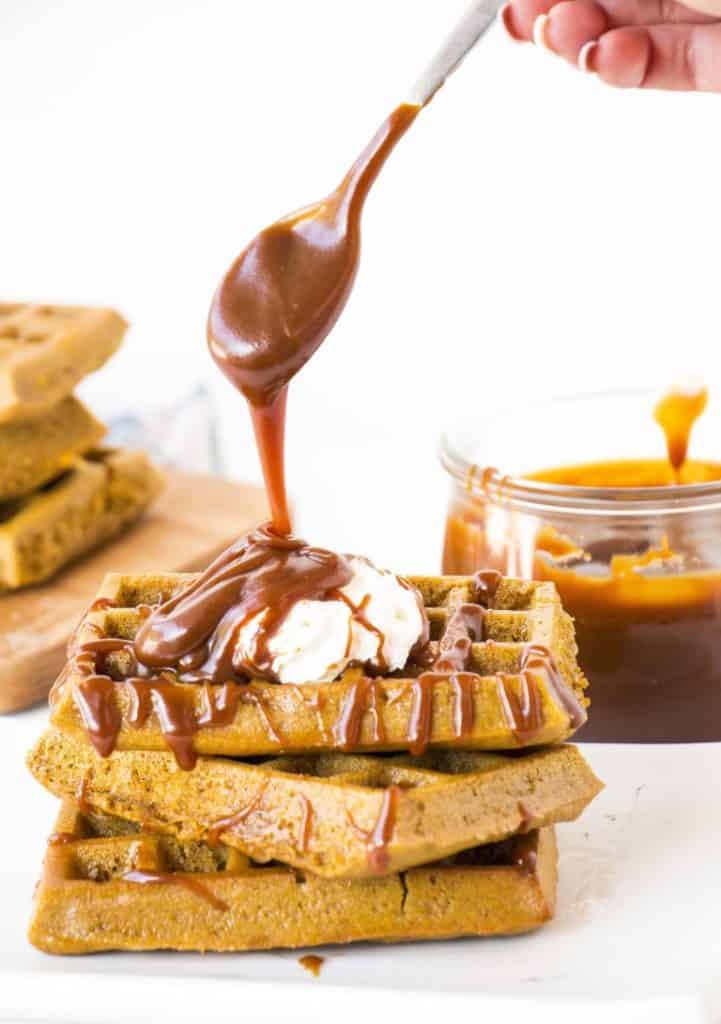 If you're looking for the perfect Fall snack your search ends here! These delicious cookies are life-changingly good and vegan too! They go perfectly with an afternoon cup of tea - just saying! ;)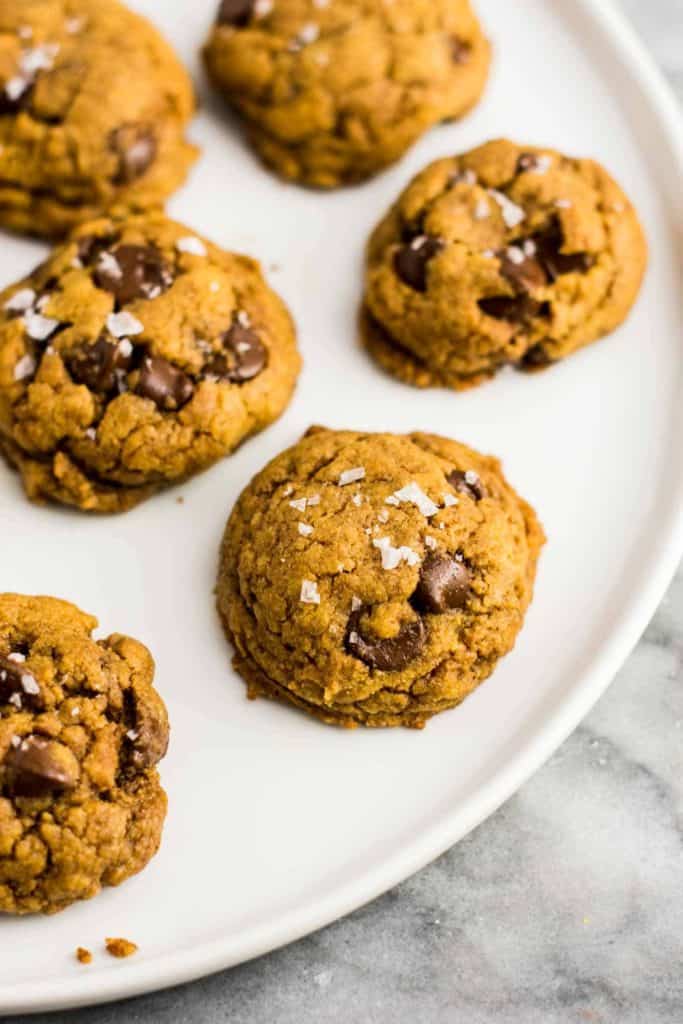 This healthy pumpkin bread recipe is made with nutritious ingredients such as whole wheat flour, honey, olive oil, and shredded apples. It's super moist and full of delish pumpkin flavour - such a winner!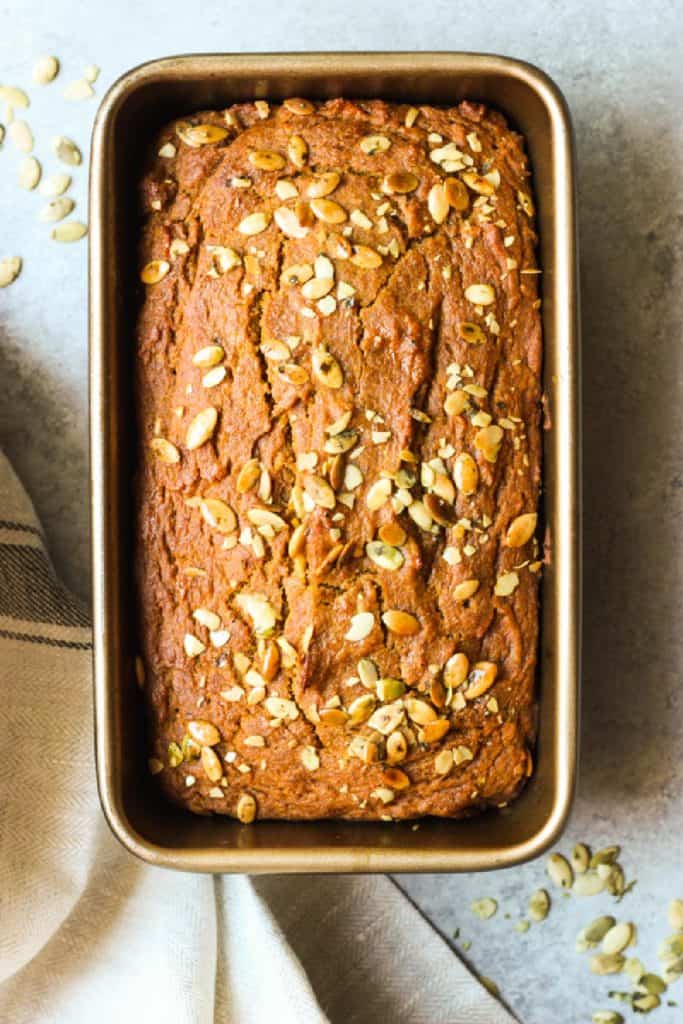 I'm always looking for snacks that have lots of protein n them to keep me going for longer. These guys have it all - they are packed with both protein and flavour. I've definitely found my new favourite snack!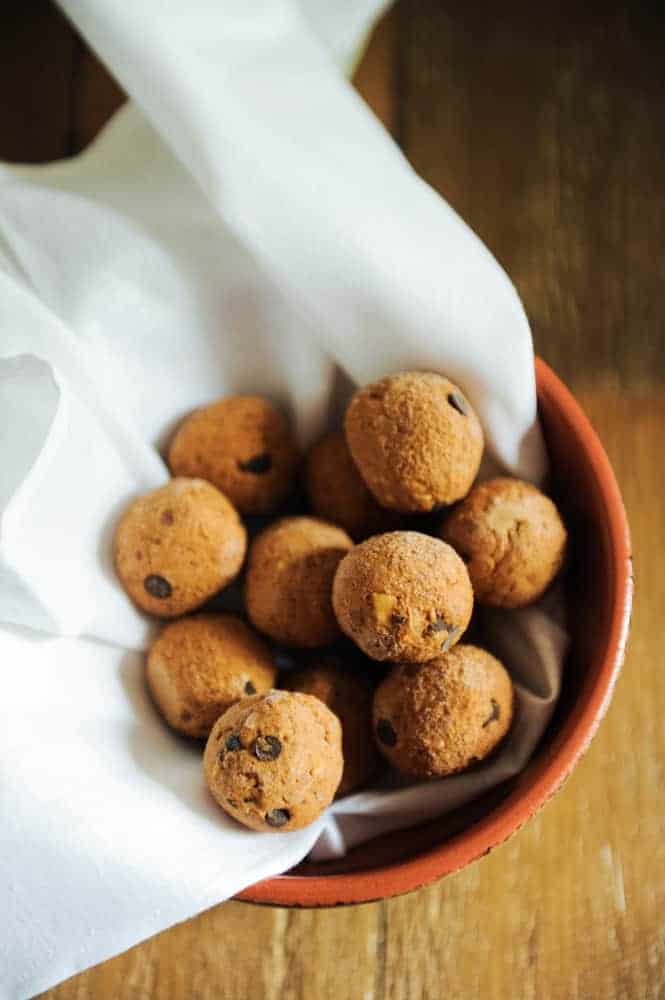 These easy pumpkin cheesecake bars are layers of heaven! The bottom is an almond flour crust, the middle is a creamy cheesecake layer, and the top is a sweet and spicy pumpkin layer. They are also low carb, keto friendly, and gluten-free!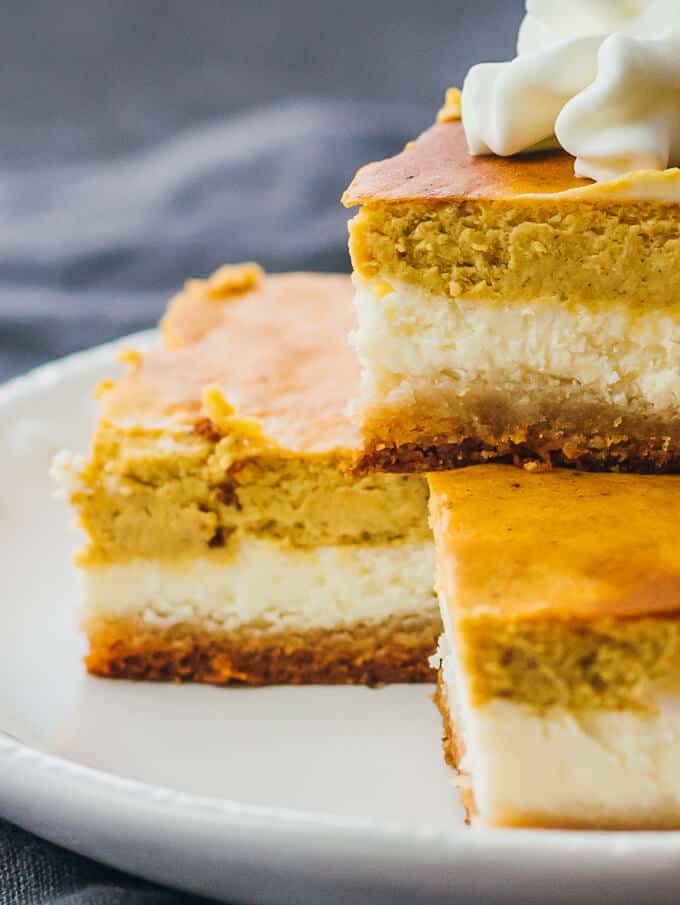 This delicious pumpkin dessert is almost too easy to make - and just as easy to eat! With only 6 simple ingredients and a blender you could be eating this dreamy vegan pumpkin mousse. It's so worth a try!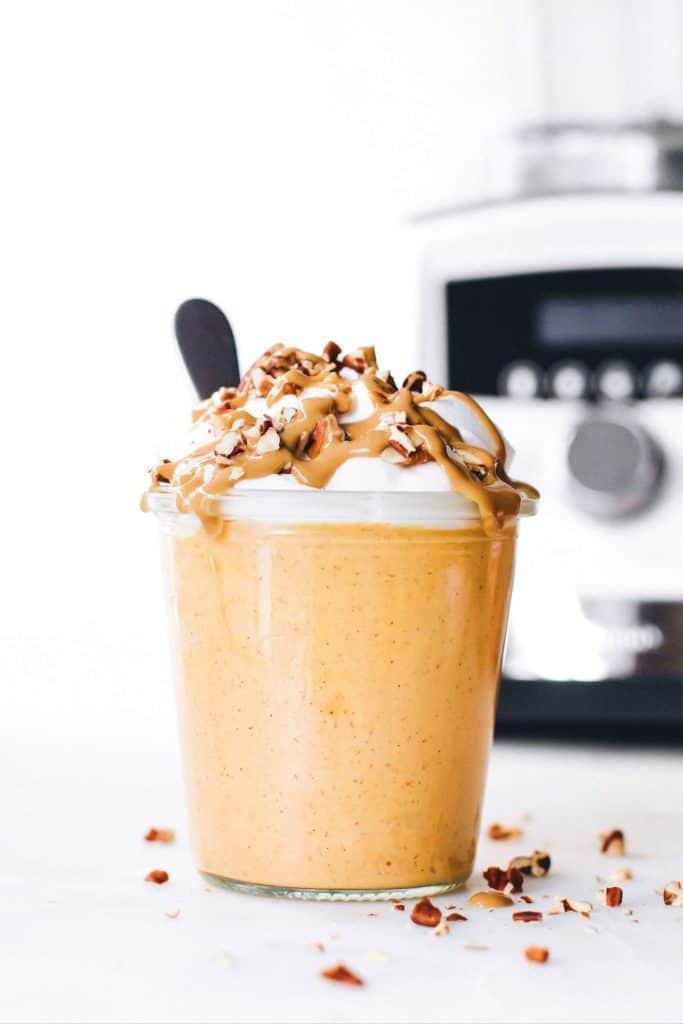 I love having a batch of these pumpkin muffins in the house for a quick breakfast or snack option. They are gluten-free, sweetened with maple syrup, and perfectly pumpkin-y!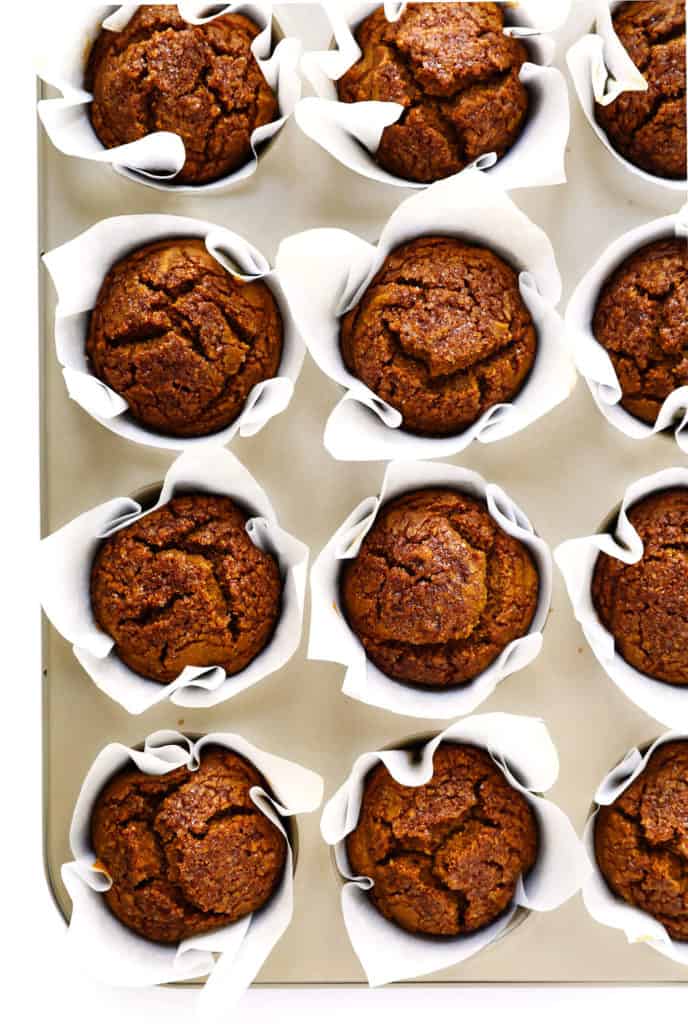 This super healthy pumpkin smoothie is packed with all the best Fall flavours - and it has a sneaky dash of coffee to really get you ready for your day ahead. It's such a tasty way to start off any Fall day!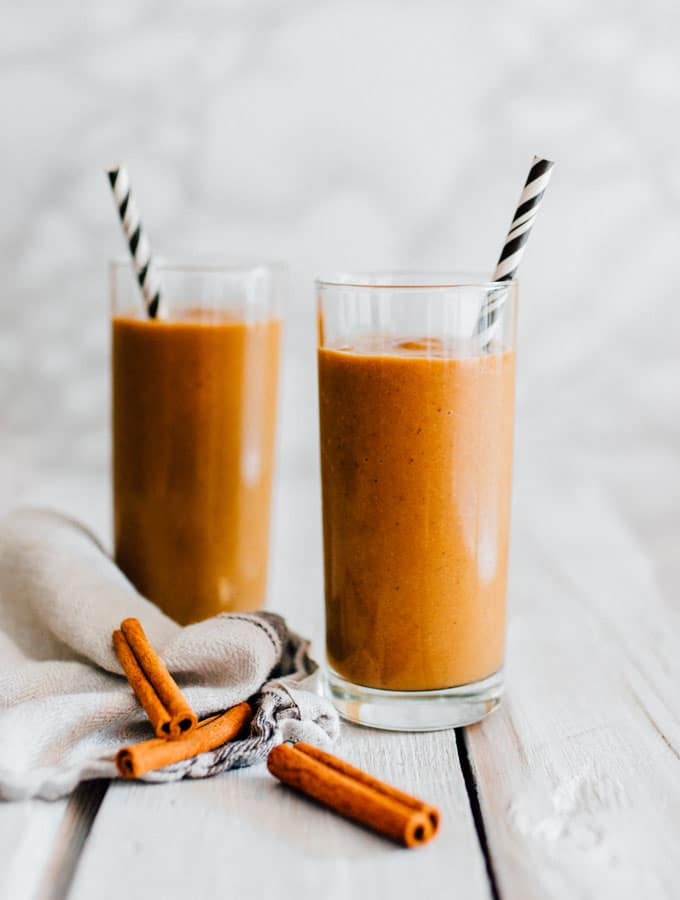 This delicious pumpkin butter can be whipped together in just 10 minutes and can then be spread on toasts or used as a topping for oats, chia puddings, yogurts, or pancakes. Or just eaten by the spoonful - I wouldn't judge you at all :D