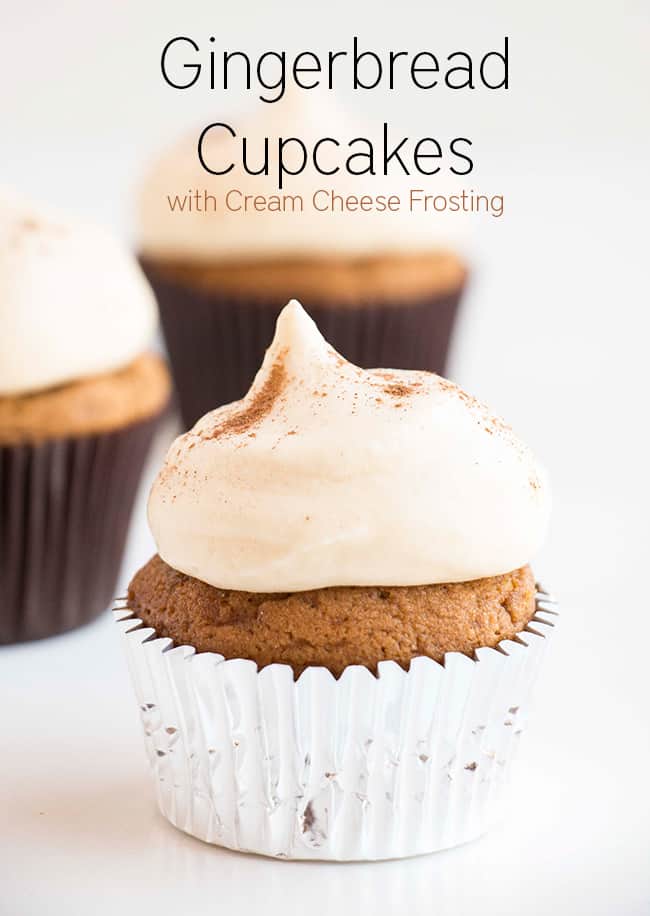 This past week has been pretty busy, getting all things ready before I start my journey to becoming a pastry chef (I won that bursary remember...I can brag a little okay!). I had to go for a uniform fitting the other day, and let me tell you...those are literally thee worst outfits on the planet. I'm not saying I want to be all dolled up wearing stilettos and pretty dresses, but geesh! The thick white chefs jackets aren't too bad, in fact they're pretty cool, it made me feel pretty legit. But those PANTS!! Oh my goodness, these horribly fitting sloppy black pants made from hot plasticky material. The worst has to be the shoes though... in fact I can't even describe them properly. Thick black leather industrial boots, that's the only way I know how to describe them. But nevertheless, I am incredibly excited even though the uniform isn't the best. I can't wait to learn amazing things and share them with everyone. So stay tuned... in other words subscribe ;).
So I know the holiday season is over and everyone is probably wondering WHY is she posting things involving ginger right? Well, I suppose I just can't let go that good good holiday feeling! 😉 No seriously why should we only have ginger around the holiday time? I love the warm spicy flavours of gingerbread and putting it all together in these Fluffy Gingerbread Cupcakes with Cream Cheese Frosting truly is a delicious anytime of the year dessert. It does give you that holiday feeling, even if the holidays are over. It is like having a mini holiday :).
So if your anything like me and are a total ginger addict or wanting to stretch out that good holiday feeling a little longer then these Fluffy Gingerbread Cupcakes with Cream Cheese Frosting right here are perfect! They are deliciously fluffy and topped with the most delectable cream cheese frosting...mmmm....
Fluffy Gingerbread Cupcakes with Cream Cheese Frosting
Ingredients
½

Cup

Brown Sugar

½

Cup

Butter

½

Cup

Molasses

2

Eggs

2

Cups

Flour

1 ½

tsp

Baking Powder

Pinch

of Salt

¾

Cup

Milk

1 ½

tsp

Vanilla

1

tsp

Ground Ginger

1 ½

tsp

Ground Cinnamon

½

tsp

All Spice
For the Frosting:
1

Tub

250g Soft Cream Cheese

125

g

Butter

room temperature

2

Cups

Powdered Icing

add more if not stiff enough

½

tsp

Vanilla
Instructions
Preheat the oven to 180ºC/350ºF.

Cream the butter sugar, molasses, vanilla and eggs until light and fluffy.

Meanwhile, mix together the dry ingredients.

Add the dry ingredients to the butter mixture, alternating with the milk.

Mix well.

Scoop the batter into the cupcake liners, filling them ¾.

Bake for 15-17min.

Allow to cool.
For the Frosting:
Mix all the ingredients together until well incorporated.

Top the cooled cupcakes with the frosting.

Devour.