These 10 Vegan Meal Prep Breakfasts are everything you need to start your mornings' off right! Healthy, quick, easy, and most importantly delicious.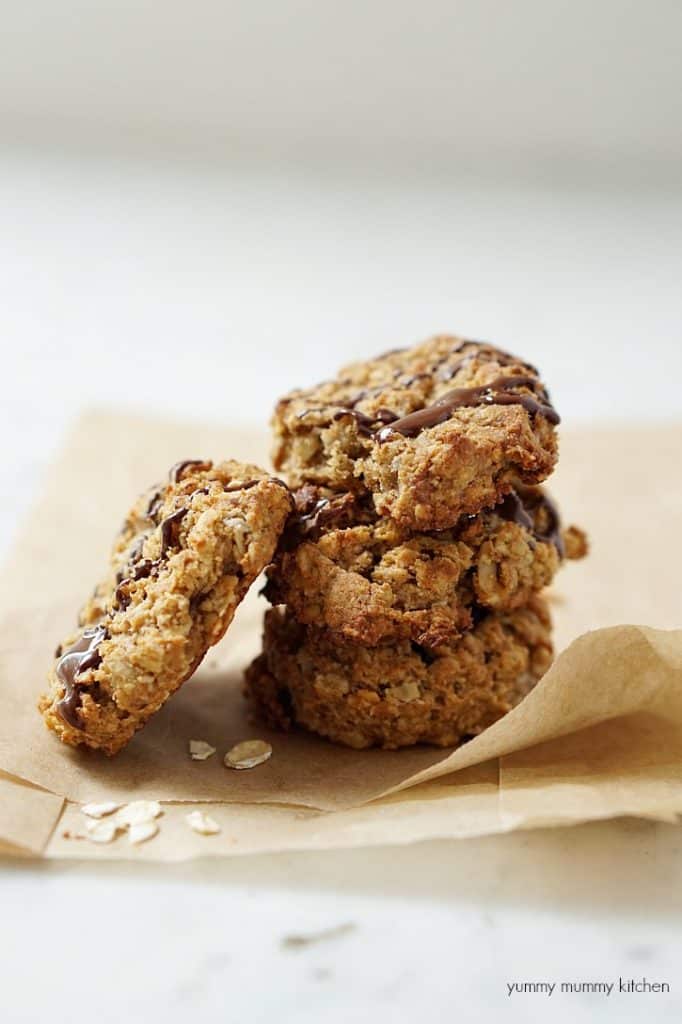 Cookies for breakfast? Count me IN! These delicious cookies are perfect to enjoy with that life-changing first cup of coffee in the morning or even as a late morning snack. These cookies are not only a quick and yummy breakfast option but are also packed with healthy ingredients so they are super nutritious too. Win-win!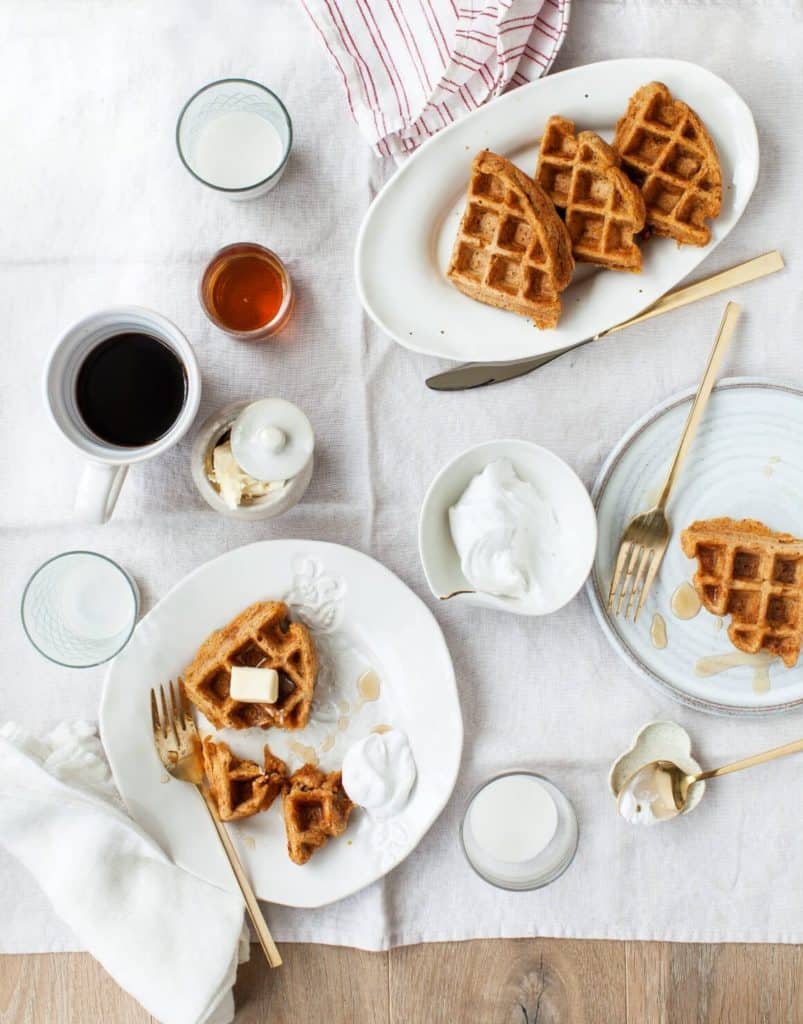 Can anything really beat warm crispy waffles for breakfast? I don't think so! I love that having a batch of these bad boys in the freezer - it means you're always 5 minutes away from delicious, spicy waffles. Pop one in the toaster on a lazy morning and you won't be disappointed!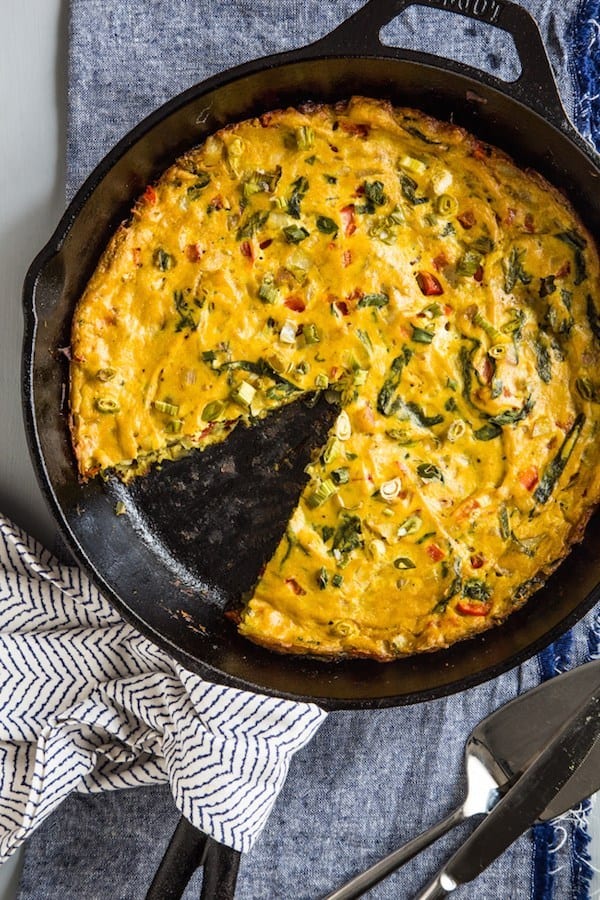 This delicious frittata is packed with loads of nutrients and yummy flavour so it is a real breakfast time winner! It can be kept in the freezer for many months - but I doubt it will go that long without being eaten!
This recipe takes baked beans to the next level! It is such an easy recipe that can be enjoyed for many days and in many ways. Whip up a big batch and enjoy simply on toast, with eggs, add them to a breakfast bowl, or jazz up a breakfast burrito. The delicious options are endless!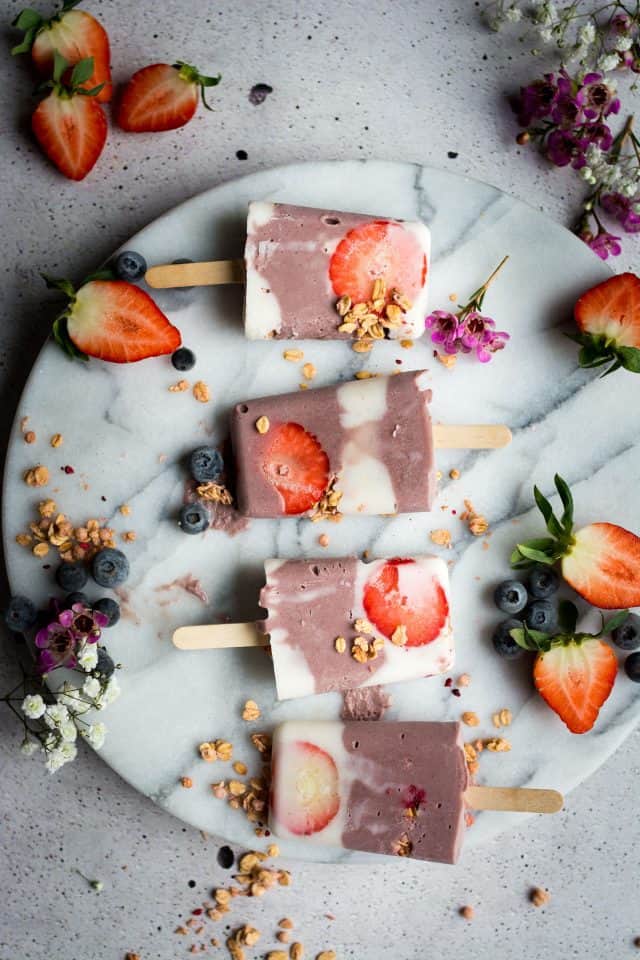 A breakfast popsicle on a summer's morning sounds like perfection! This healthy and creamy breakfast is such an easy way to ensure you never miss a meal, no matter how crazy your mornings' get. They can be kept in the freezer for ages, and they make for a delicious snack too!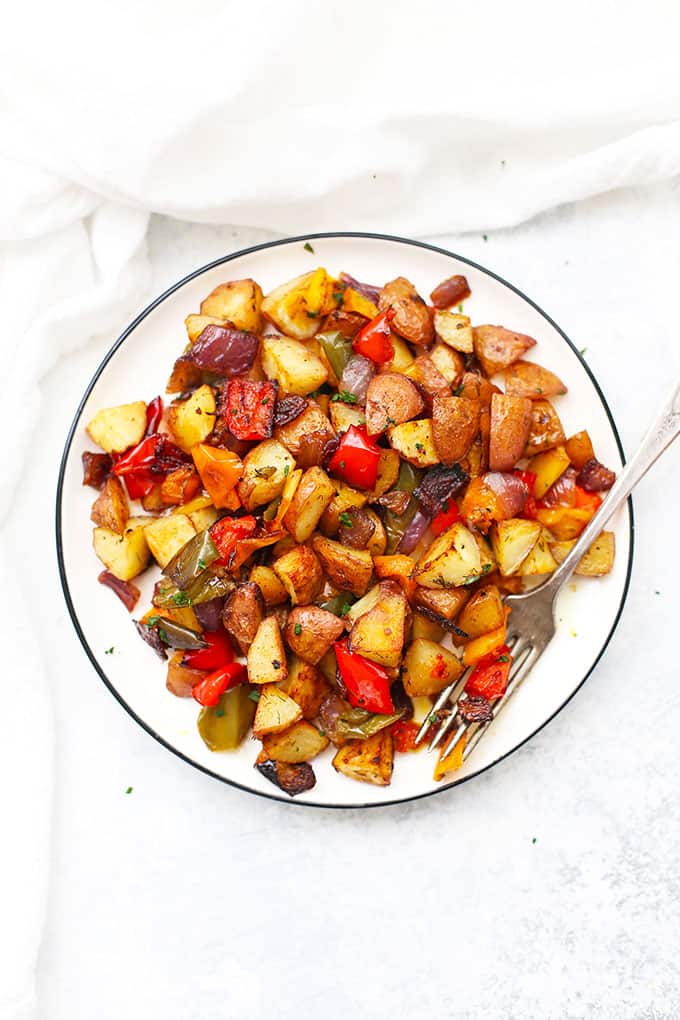 This delicious brekkie is packed with veggies so it is the perfect way to start your day off on a nutritious note. It's both hearty and healthy - a true breakfast for champions! And the best part is, you can make a big batch of this delicious stuff and keep it in the fridge all week.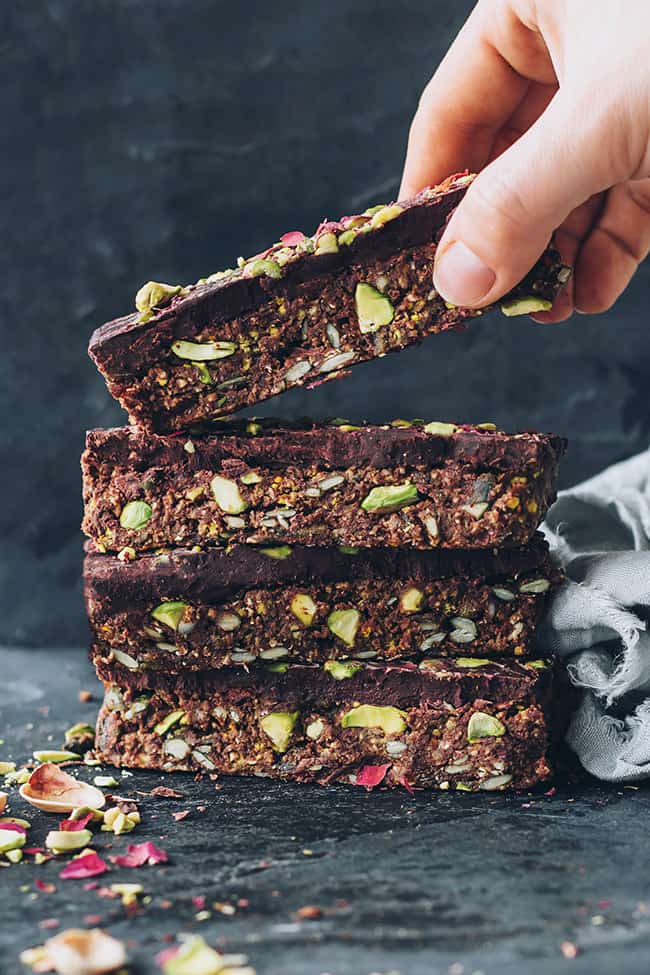 Putting aside some time to make a big batch of these delicious granola bars is a great investment. They only take 20 minutes to make and are incredibly yummy. These bars are also packed with super healthy ingredients that will keep your energy levels going all morning!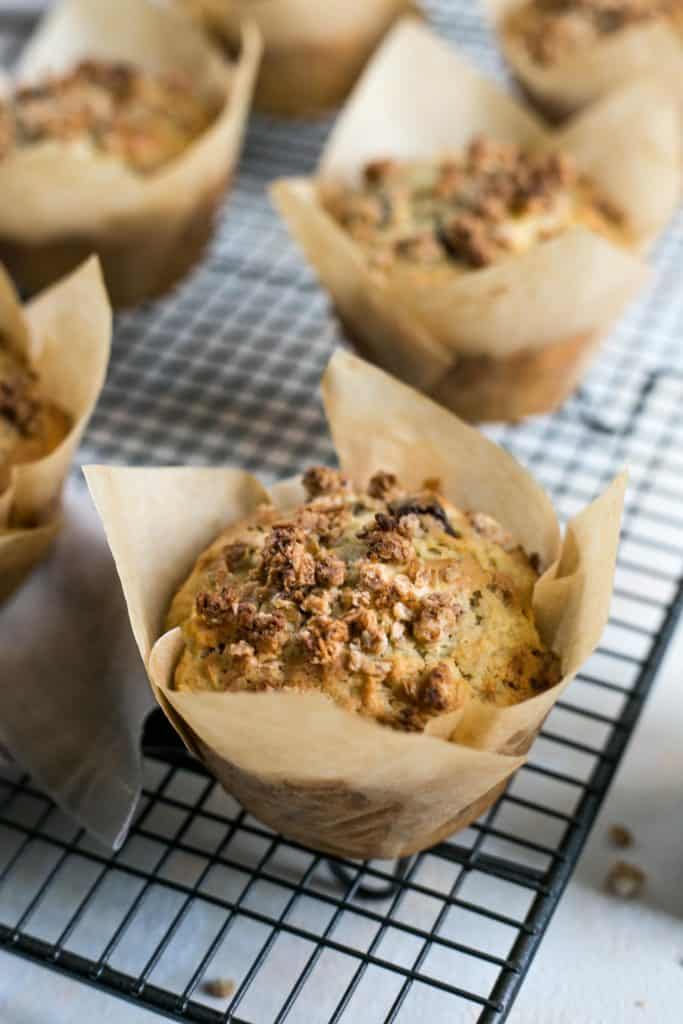 Who wouldn't want a big, fluffy, delicious muffin for breakfast?! I know I would be happy waking up to one of these each morning! Super delicious and low in sugar so you won't be left crashing mid-morning.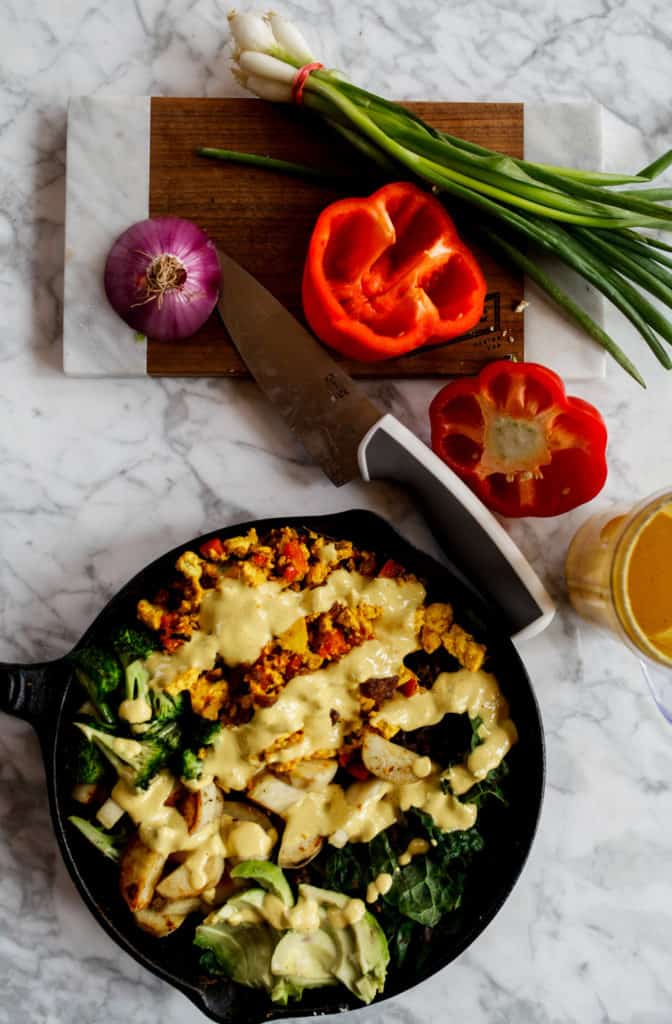 The different elements of this yummy breakfast bowl can be made in bulk and assembled each morning. The sauce is an absolute game changer and will make waking up in the mornings a lil bit easier - which is something I always need more of in my life!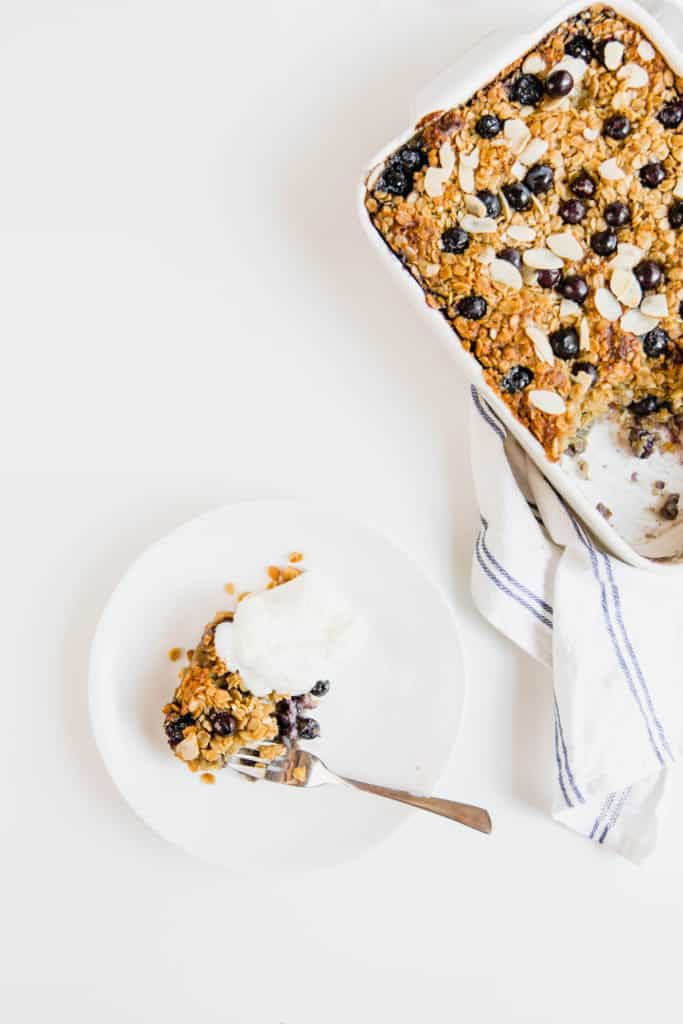 This baked oatmeal recipe was something I decided to make on a whim one morning - and boy, was I not disappointed! My only warning: it might not last as long as you hope - it's deliciously addictive! Give it a try & let me know what you think on my Instagram! :)
For more breakfast inspiration, check out some fresh ideas on the blog!